68 LE VAN LUONG OFFICE – HAPPY INTERNATIONAL WOMEN'S DAY 8/3
Nowadays, women play extremely important roles in family and society, they deserve all the respect and love. To AHCOM, women are an integral part of the overall development of the company.
A very special day at 68 Le Van Luong office indeed…
On March 8 – International Women's Day, AHCOM in general and gentlemen at 68 Le Van Luong office, in particular, prepared a special, colourful party with meaningful gifts to the ladies. This has long been AHCOM's culture, not only to show unity but also to acknowledge and honour the efforts of all the ladies at AHCOM.
Best wishes to the ladies of AHCOM. We wish you all, either at 68 Le Van Luong office or at AHCOM's subsidiaries, beautiful and happy in life.
Let's look back at the photos from the party: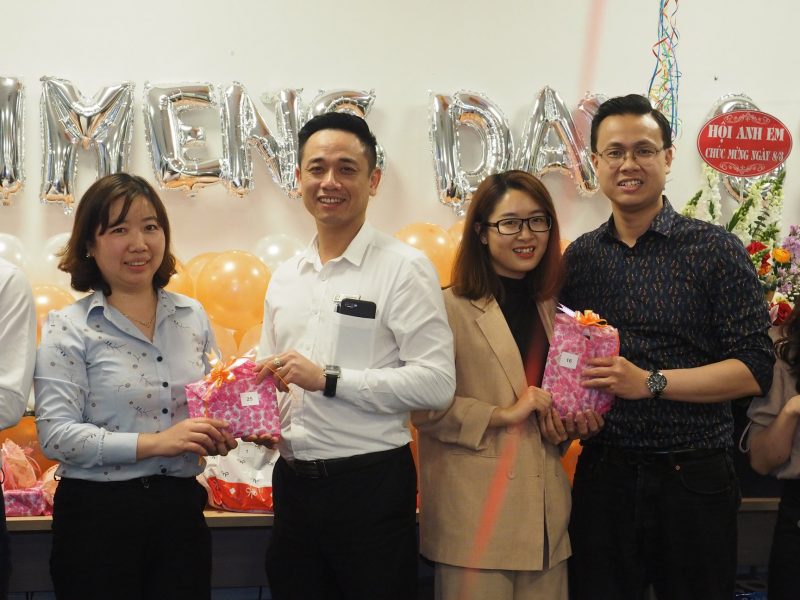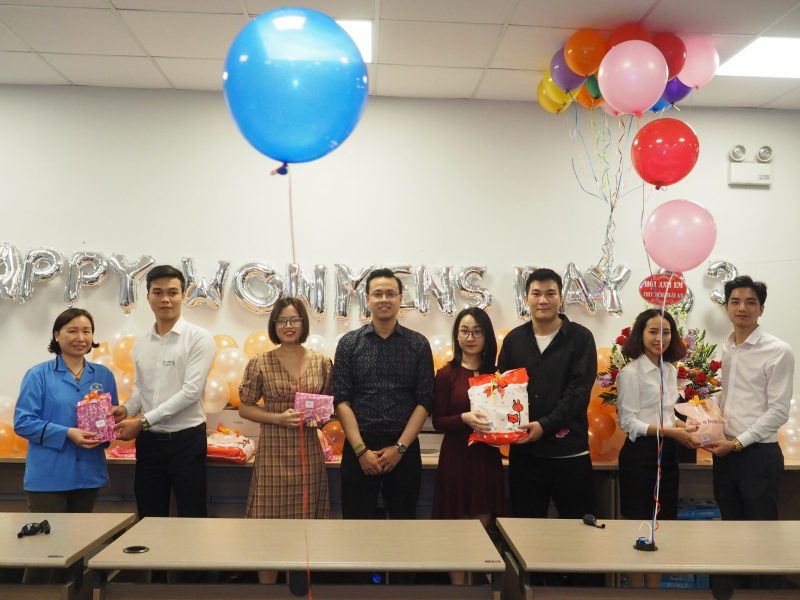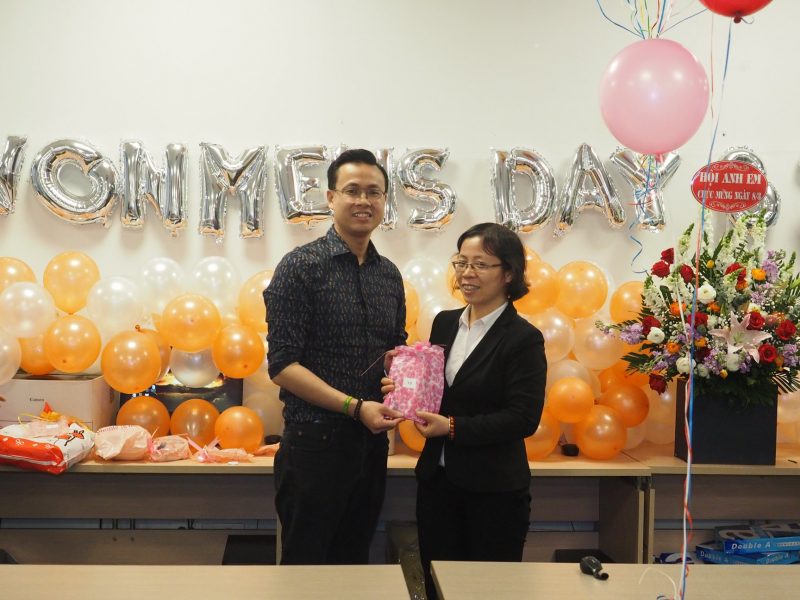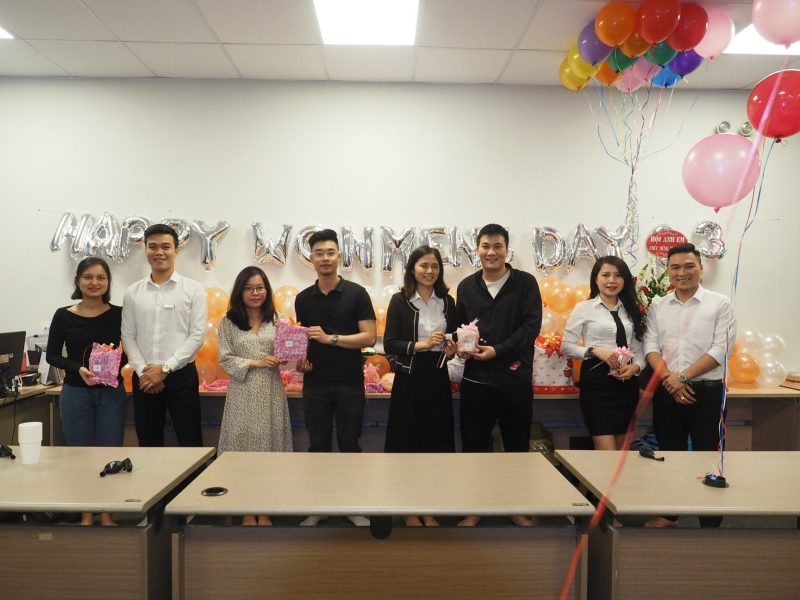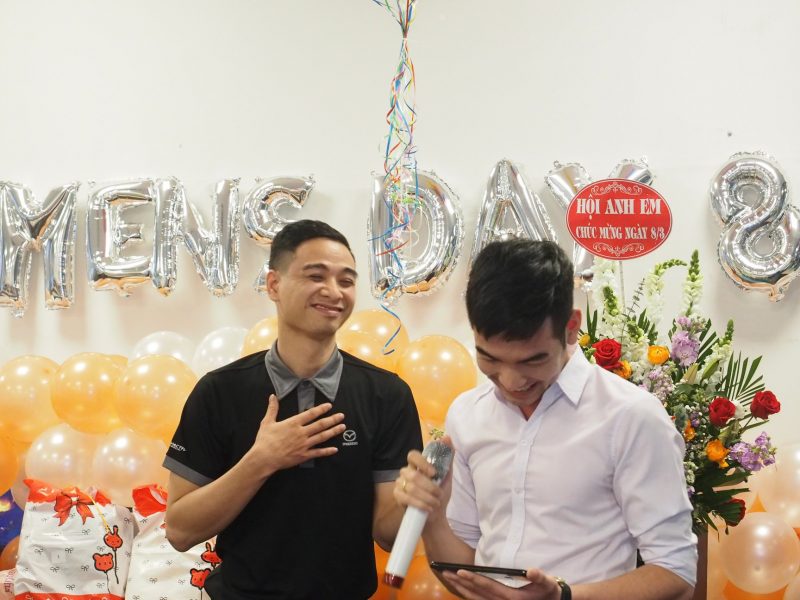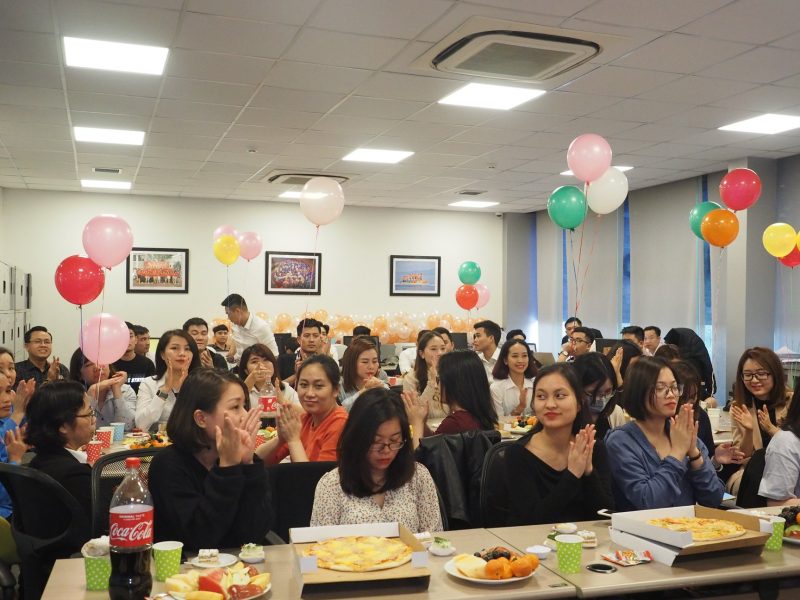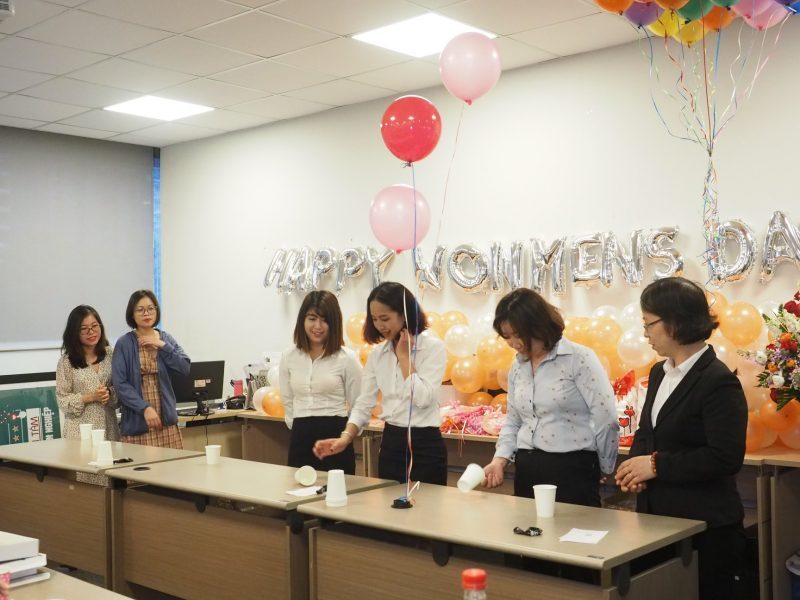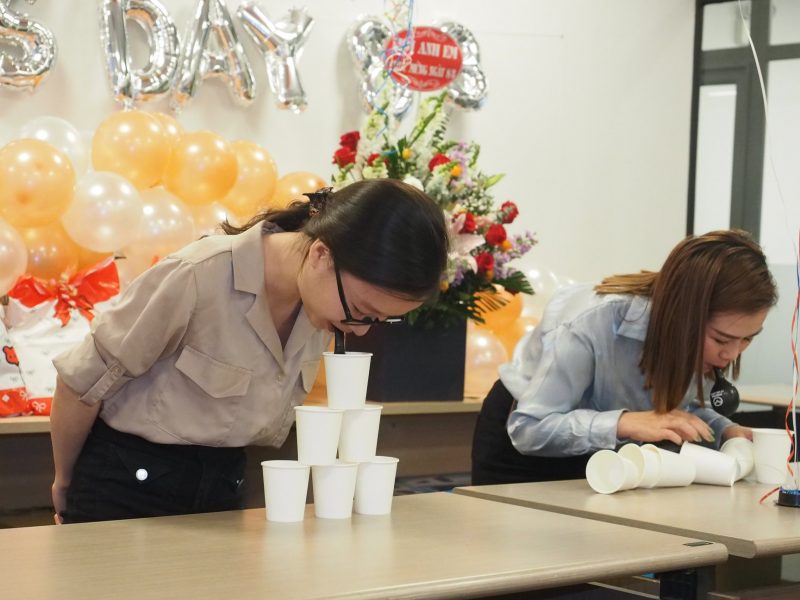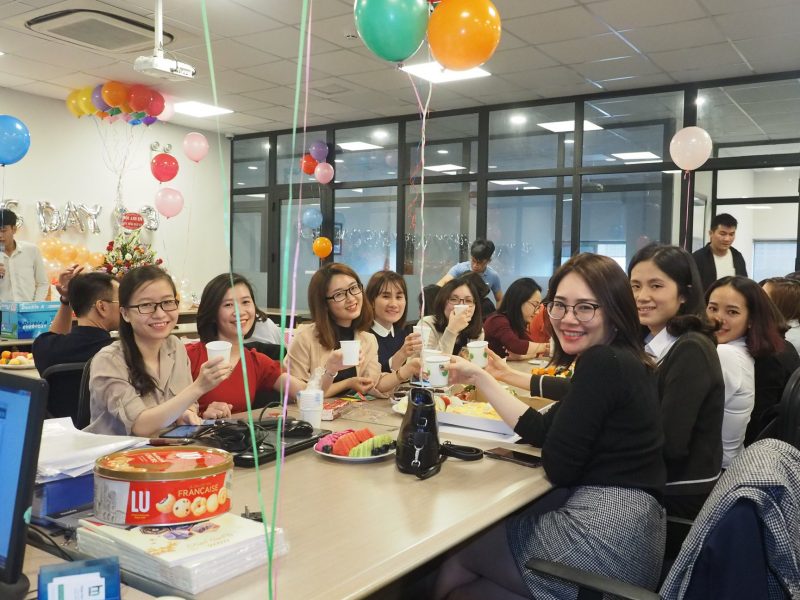 ---
AHCOM VIETNAM
LEADING ENTERPRISES IN VIETNAM AUTOMOTIVE INDUSTRY
---
AHCOM VIETNAM COMMITS TO:

Creating and maintaining a dynamic, professional and transparent working environment.

Building a sustainable organization to create new added values for customers.

Providing high-quality products and services at reasonable prices.

Contributing to building a better community and environment.