HAPPY BIRTHDAY DIRECTOR OF AHCOM TECH – MR. DINH MANH CHI
In the warm and gentle sunshine of the last days in July, AHCOM VIETNAM JSC held an intimate birthday party for director of AHCOM Tech – Mr. Dinh Manh Chi in the afternoon of 26/07/2018.
---
The party took place in a warm and friendly atmosphere with the presence of  leaders from units of AHCOM VIETNAM: AHCOM VIETNAM office, Mazda Le Van Luong, Nissan Long Bien, Subaru Hanoi, AHCOMCare and All members of AHCOM Tech.
Before a party important, all members were ready in the early afternoon to set up for boss birthday party "can not be more wonderful." The members happily prepared foods and decorate scene of party, everyone was very excited, waiting for the party to send the boss best wishes.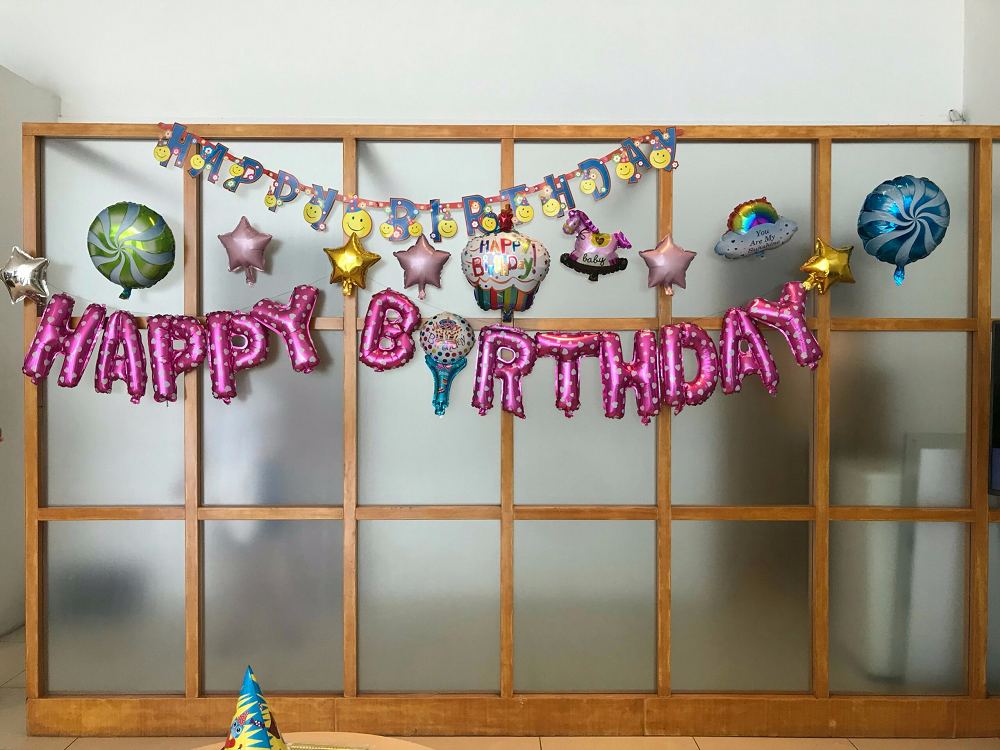 Birthday party décor
The party started with "Happy Birthday" song, meaningful greetings, beautiful flower bouquets give hands full of sincere sentiment of representative leaders from units belonging to AHCOM VIETNAM and members of AHCOM Tech.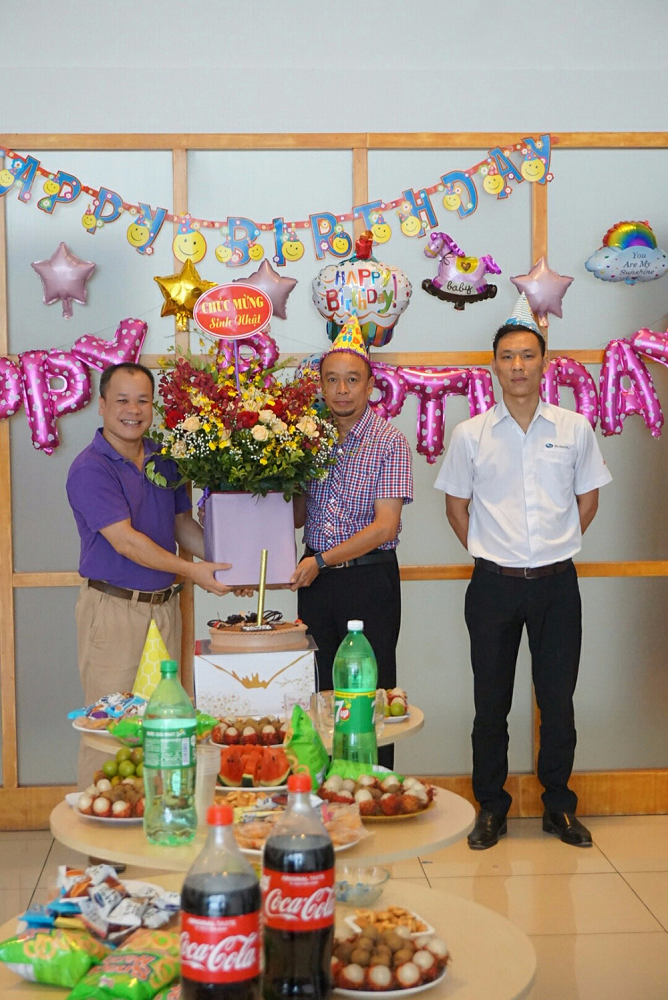 Mr. Le Thang Long – Director of Human Resources Administration, Representative of AHCOM Office gave flowers to happy birthday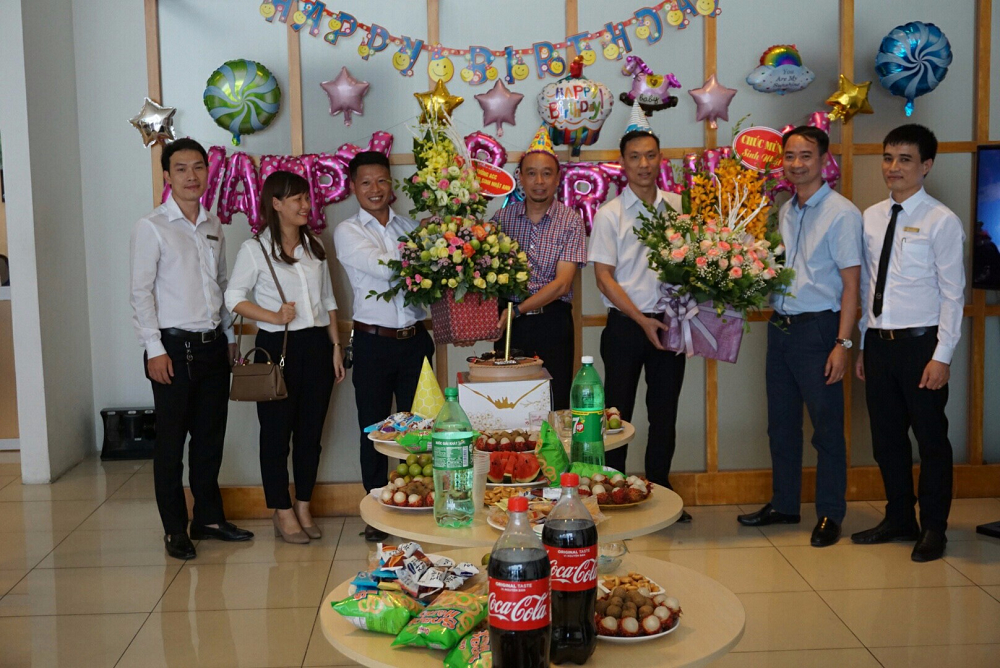 Mr. Nguyen Hoai Anh – Director of Mazda Le Van Luong and staffs gave flowers to happy birthday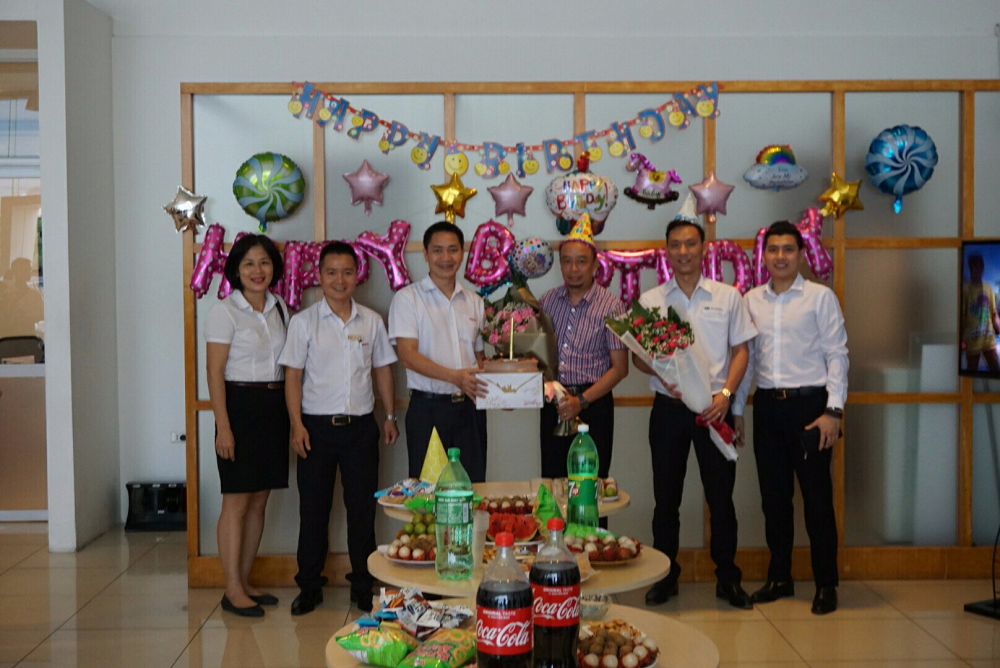 Mr. Can Viet Ha – Director of Nissan Long Bien and staffs gave flowers and cake to happy birthday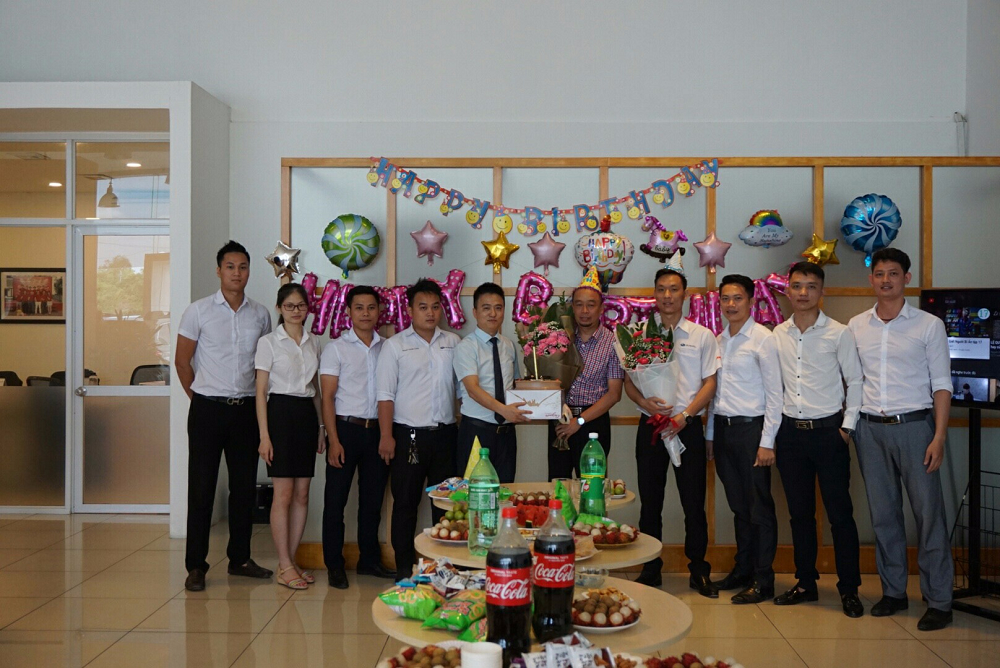 Mr. Nguyen Thai Son – Director of Subaru Hanoi and staffs gave flowers to happy birthday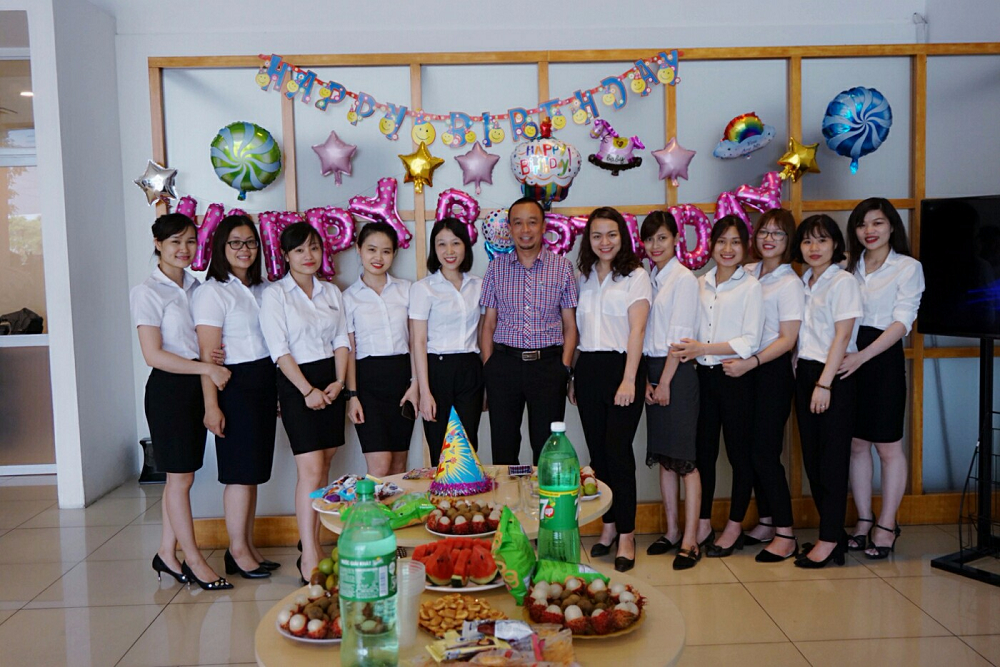 Ms. Le Thi Thanh Huyen – Manager of CR-MKT and staffs sent birthday wishes
In sparkling candlelight, all members congratulated the Director on health, luck and success.
Many best congratulations from heart of members were sent to Director Dinh Manh Chi. Warm atmosphere of the birthday party will always be memorable memories in mind of each member, a motive for AHCOM Tech with the development of AHCOM VIETNAM.
Once again, we would like to wish Director Đinh Manh Chi a happy birthday, always be healthy, happy to navigate AHCOM Tech ship growing, continuing its steady progress on the road of building the company to become a leading brand in Vietnam.
Some pictures in the birthday party: