NISSAN LONG BIEN DEALER – QUALITY AND PRESTIGE MAKE UP THE BRAND
With constant efforts, Nissan Long Bien Dealer is always one of the leading dealers having top-notch business results in Nissan nationwide system. Following the previous successes, Nissan Long Bien Dealer received the trust of the Southern Power Corporation with success of handover ceremony of 29 Nissan Navara pickup trucks on March 7th, 2018.


This is a large investment package and high standards require from investor. Therefore, Nissan Long Bien is selected by the Southern Electricity Corporation as the supplier, which has affirmed and proved prestige of Nissan Long Bien brand in nationwide automobile market. This is really great pride and motivation for Nissan Long Bien dealer in particular as well as AHCOM Group in general.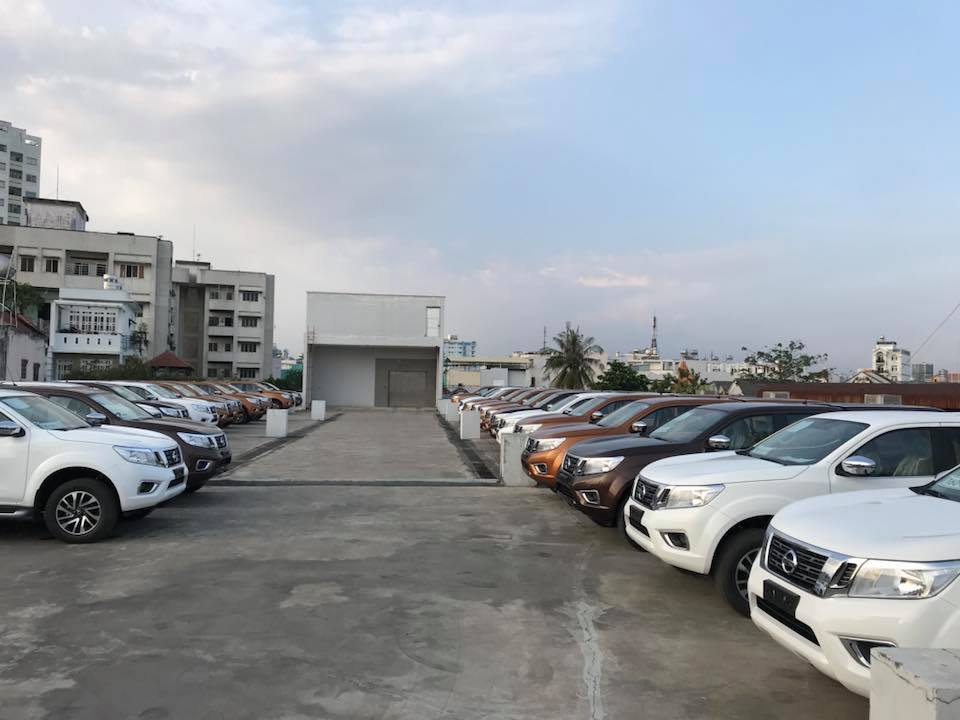 Nissan Long Bien has been the leading Nissan dealer in whole country for sales and after-sales service by receiving many certificates and awards of Nissan Vietnam for excellent dealer and the 3S standard largest in the North.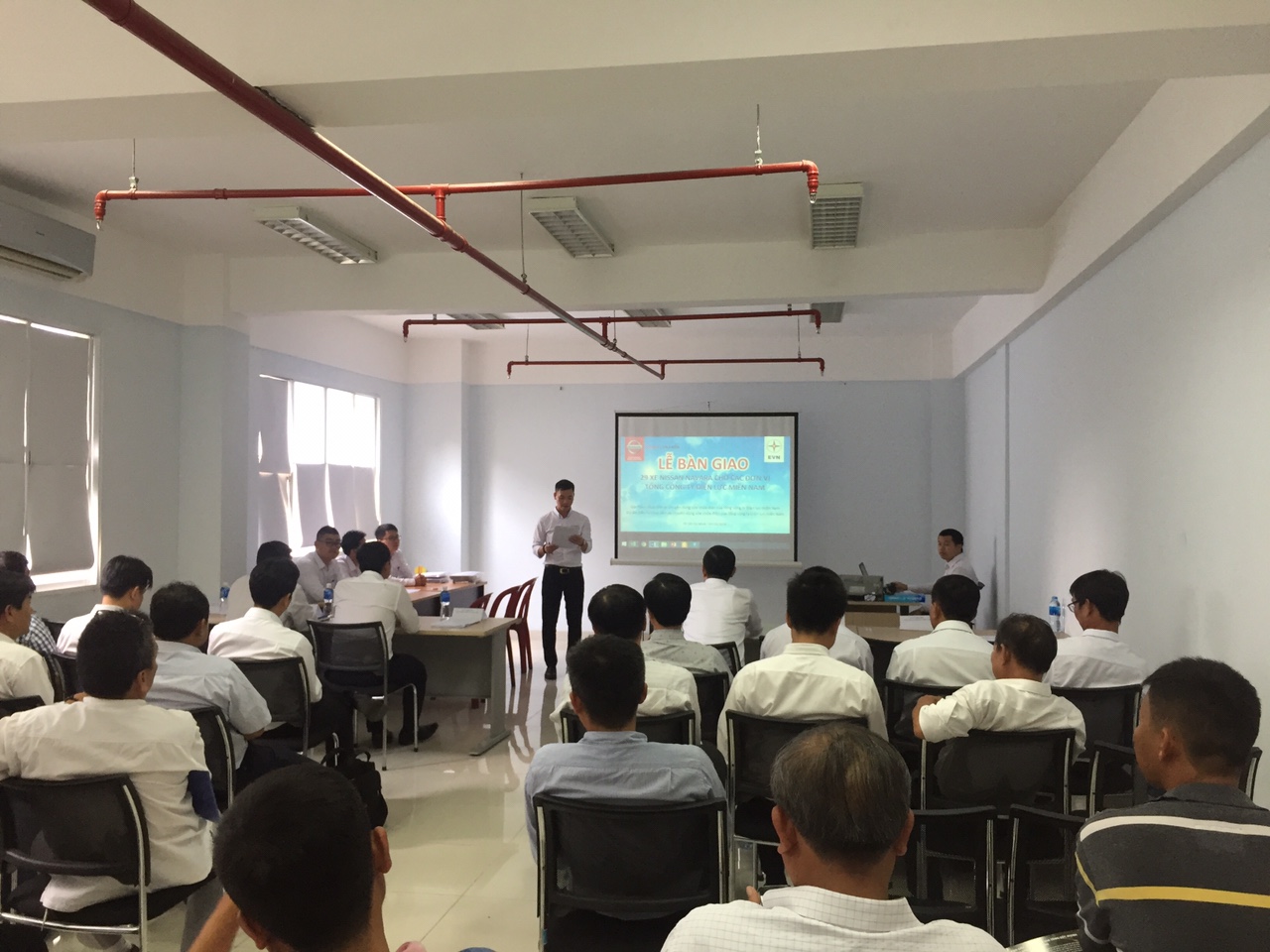 In order to achieve success as now, over years, Board of directors and all employees of dealer have made continuous efforts, research and creativity to set up the best and most suitable business strategies and branding orientations. Therefore, Nissan Long Bien has gained much affection and trust of customers in whole country and state units in which typical units are the Northern Power Corporation the Southern Power Corporation.
Congratulations for the new victory of Nissan Long Bien. This event confirms again great and important contribution of Nissan Long Bien Dealer to AHCOM Group. It is hoped that with achievements achieved, Nissan Long Bien will continue maintaining spirit and willpower, always the pioneer in the journey "To the future" of AHCOM Group.