SUBARU HANOI & AMAX CARSPA – BIRTHDAY PARTY FOR EMPLOYEES IN FEBRUARY
"Wishing the best for you all" – the opening greeting for the cosy birthday party that all employees at Subaru Hanoi & Amax Carspa sent to the individuals whose birthday are in February at the subsidiary.
To everyone, a birthday is a significant event, a milestone. This is an opportunity for you to look back to see how much you have grown, what you have done, and what you plan for the future. Since you are a member of AHCOM, the contribution you have made to the subsidiary, to the overall development of the company is greatly cherished.
Though the gifts are small, they are practical and meaningful. Moreover, those gifts carry the love and the appreciation of AHCOM in general and all colleagues in particular for employees whose birthday are in February.
We wish you all a happy birthday. Wishing you good health, happiness and success in life.
Let's look back at the birthday party at Subaru Hanoi & Amax Carspa: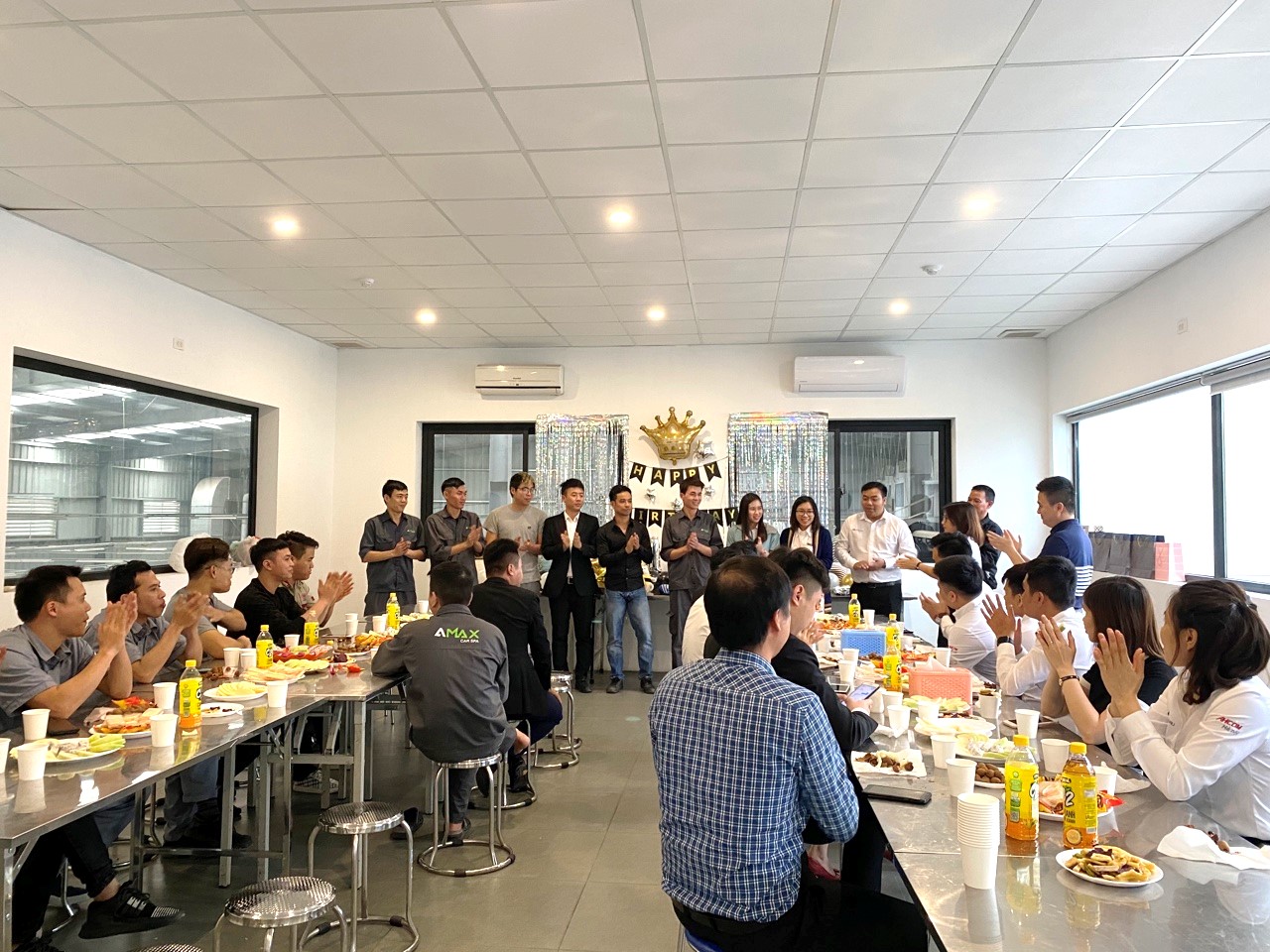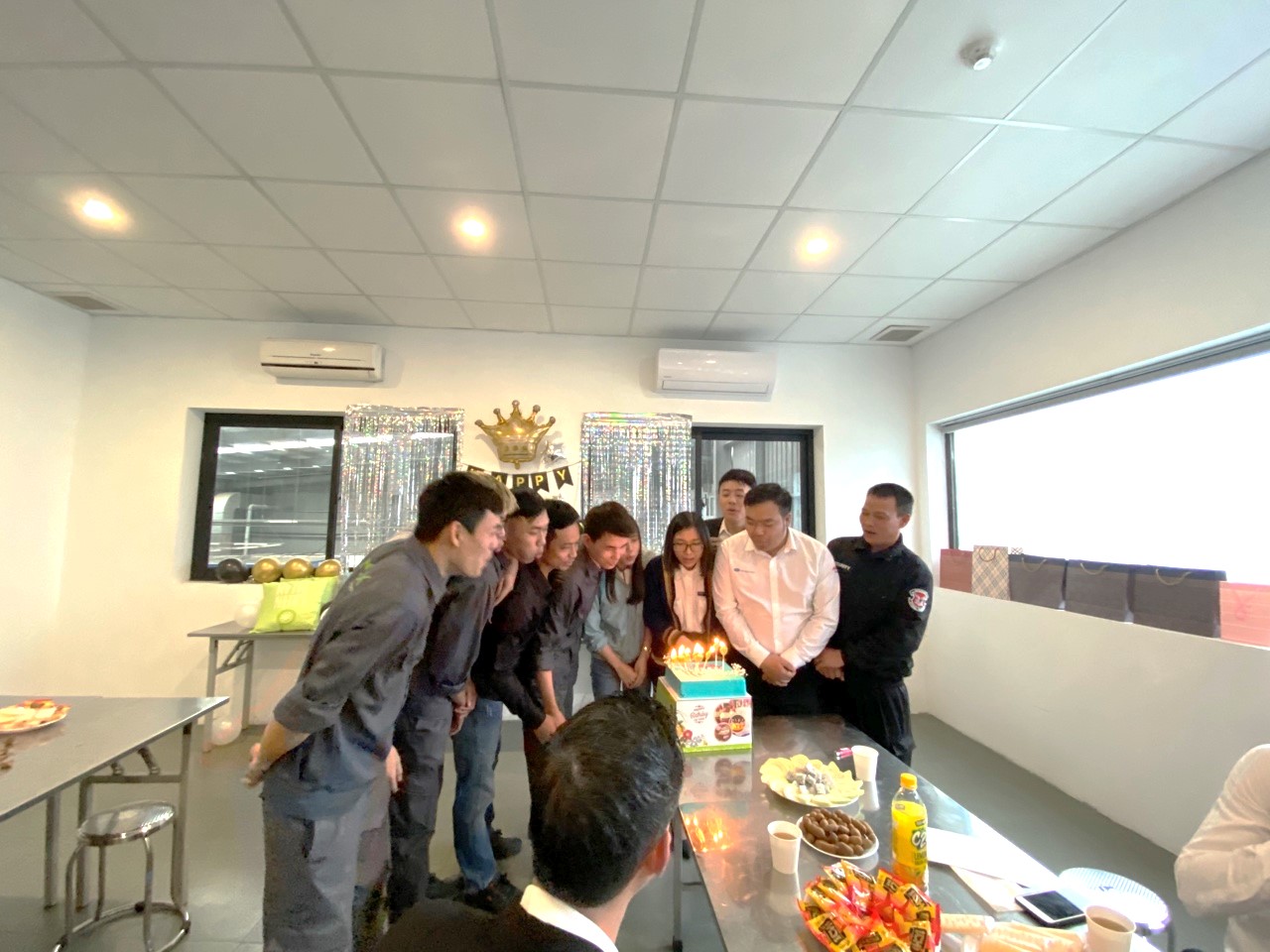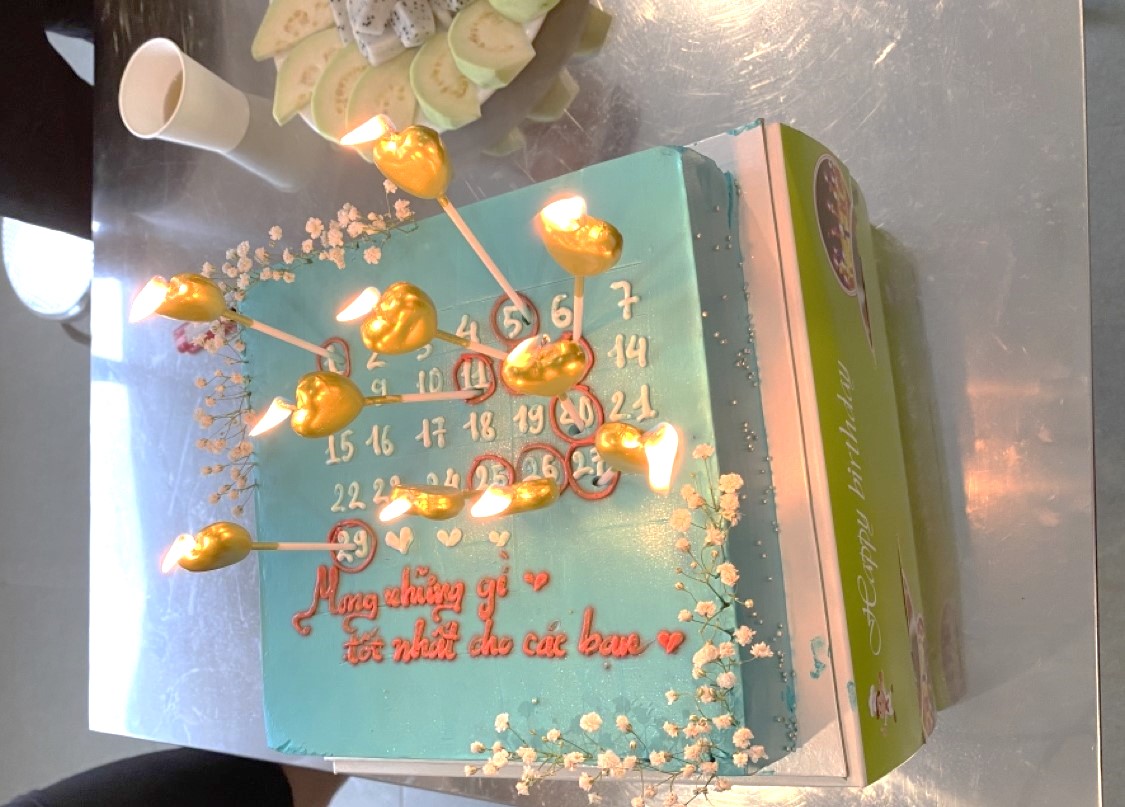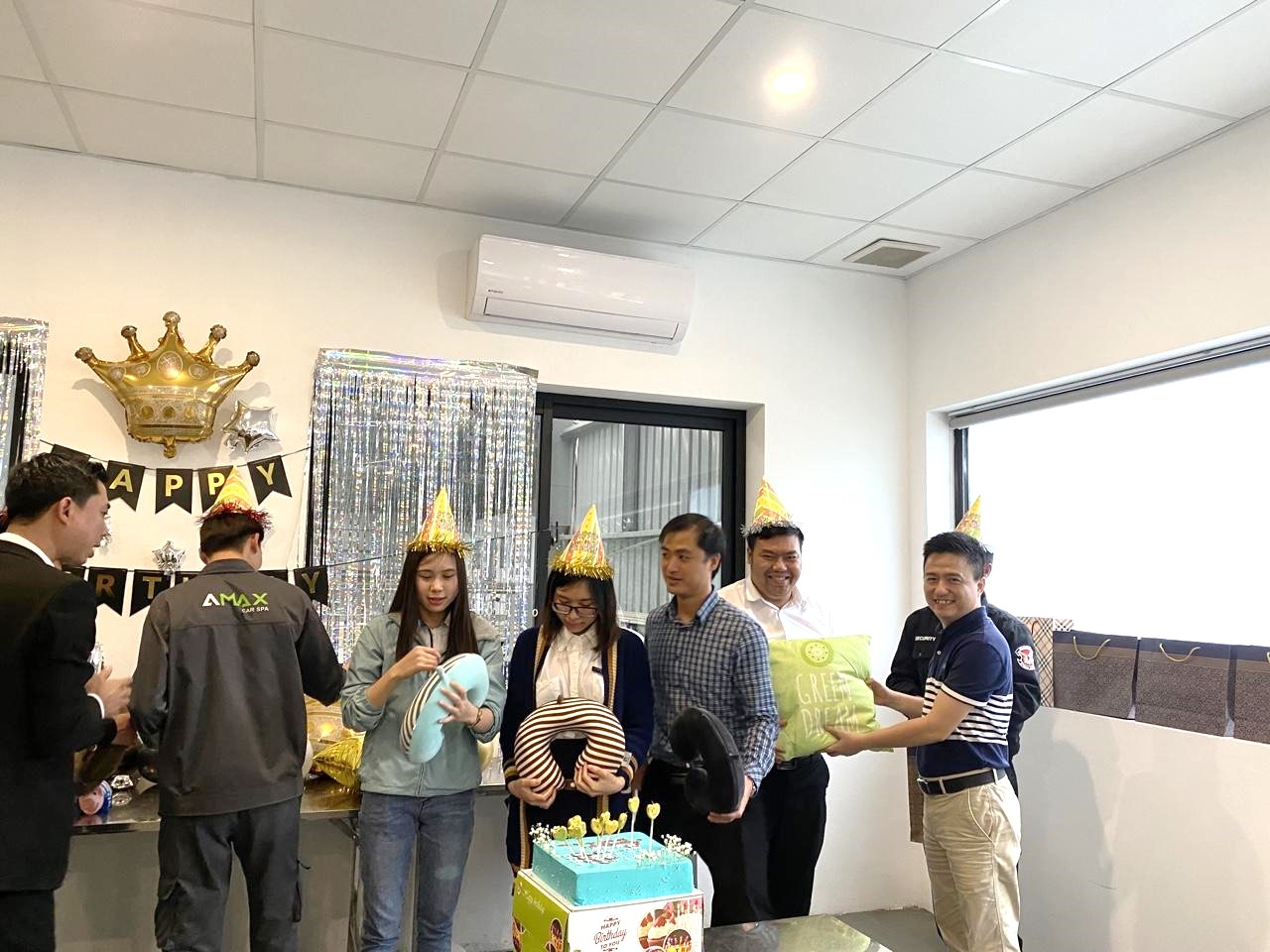 ---
AHCOM VIETNAM
LEADING ENTERPRISES IN VIETNAM AUTOMOTIVE INDUSTRY
---
AHCOM VIETNAM COMMITS TO:

Creating and maintaining a dynamic, professional and transparent working environment.

Building a sustainable organization to create new added values for customers.

Providing high-quality products and services at reasonable prices.

Contributing to building a better community and environment.