AHCOM AND THE CULTURE OF GIFTING BOOKS – OPENING THE NEW YEAR
After the Tet holiday celebrating the Year of the Rat 2020, today, January 31, 2020 (January 6 of the Lunar calendar), AHCOM jubilantly celebrates the Spring Festival by gifting books at all subsidiaries: 68 Office, Mazda Le Van Luong, Service workshop Mazda Le Van Luong, Subaru Hanoi, Amax CarSpa, AHCOM Tech, Subaru Long Bien, Nissan Long Bien.
Reading culture has long been a very important part of AHCOM. Reading brings very rewarding, spontaneous and genuine experiences. "Every book given is a gift". To AHCOM, it is a practical encouragement on the first day to kick start a successful year. Starting the work with an enthusiastic mindset, continuously learning and improving themselves, these books will assist every individual in guiding themselves towards development and perfection.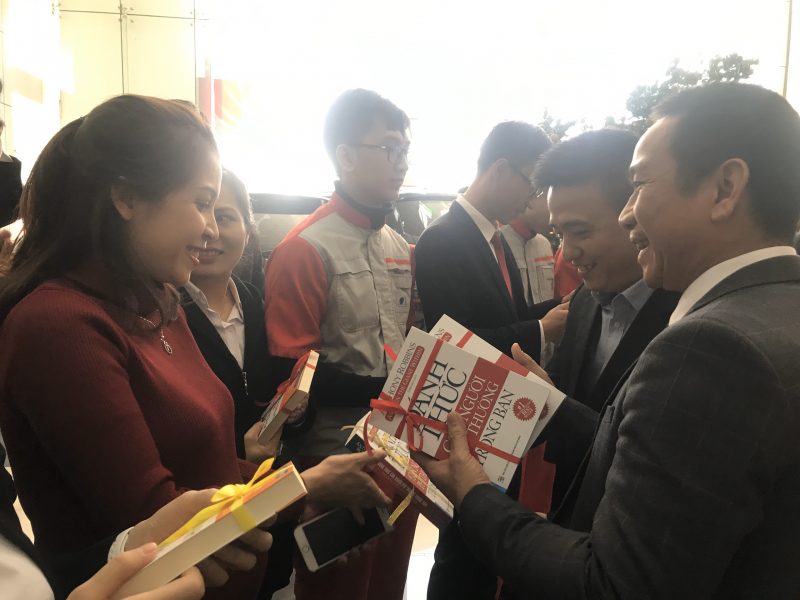 AHCOM's Board of Directors and subsidiaries have wished all employees a Happy New Year. Many smiles, many handshakes to celebrate the New Year have spread throughout AHCOM. Under the same AHCOM' roof, let's together tighten the solidarity and head towards 2020 with a lot of new successes.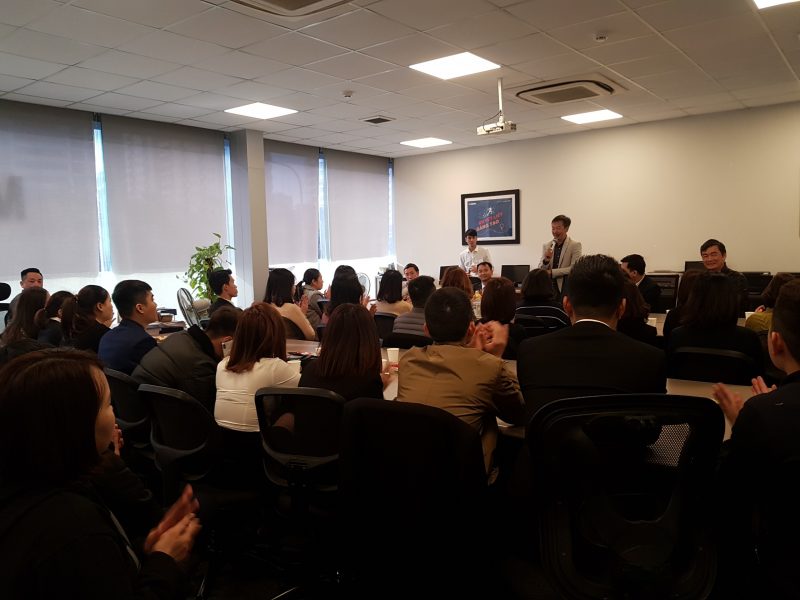 2020 is also the year marking 10-year development journey of AHCOM, a year with many special things lies ahead. And each book that is gifted to everyone today, hopefully, will be a useful tool for all employees at AHCOM, to give them the strength and confidence to the success in 2020.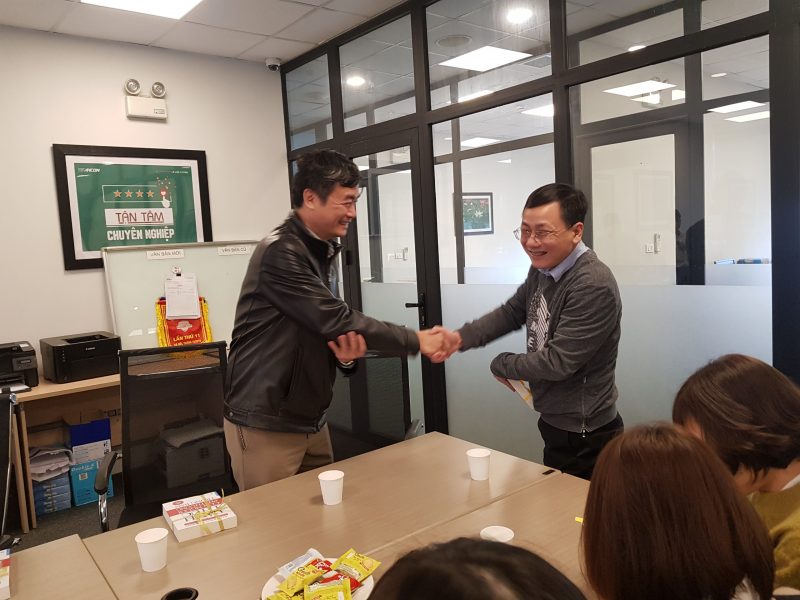 In the joyful atmosphere welcoming the new year 2020 with a lot of promises and plans, AHCOM would like to wish all employees and their families a prosperous new year and hope they achieve all their goals and plans.
Let's take a look back at the images from the first day of the New Year at AHCOM:
* Mazda Le Van Luong – 68 Office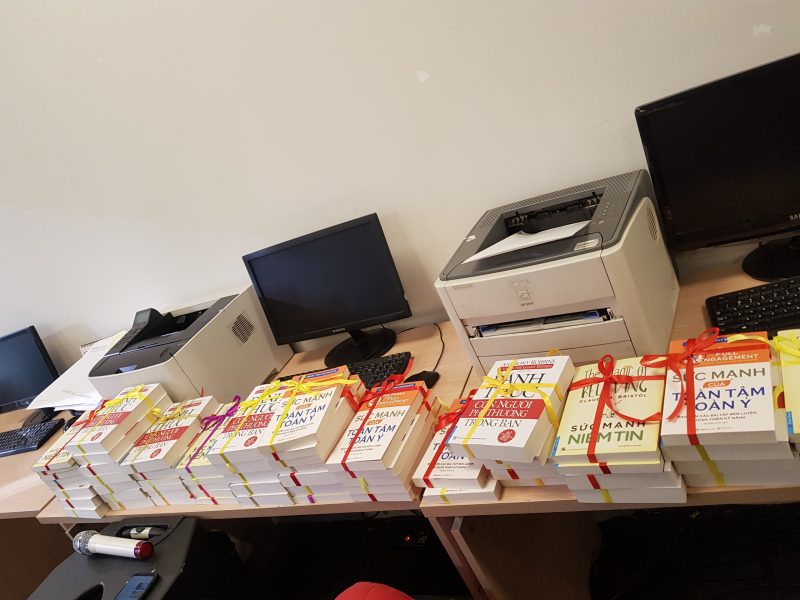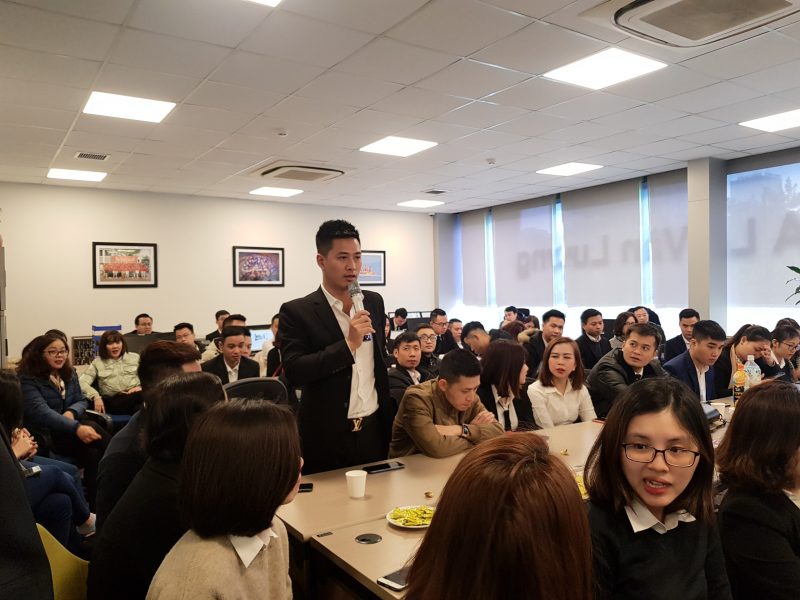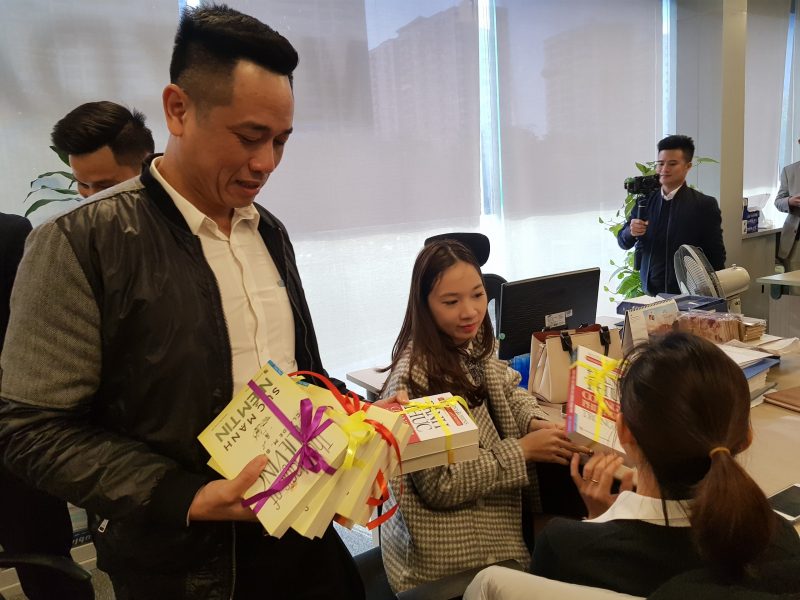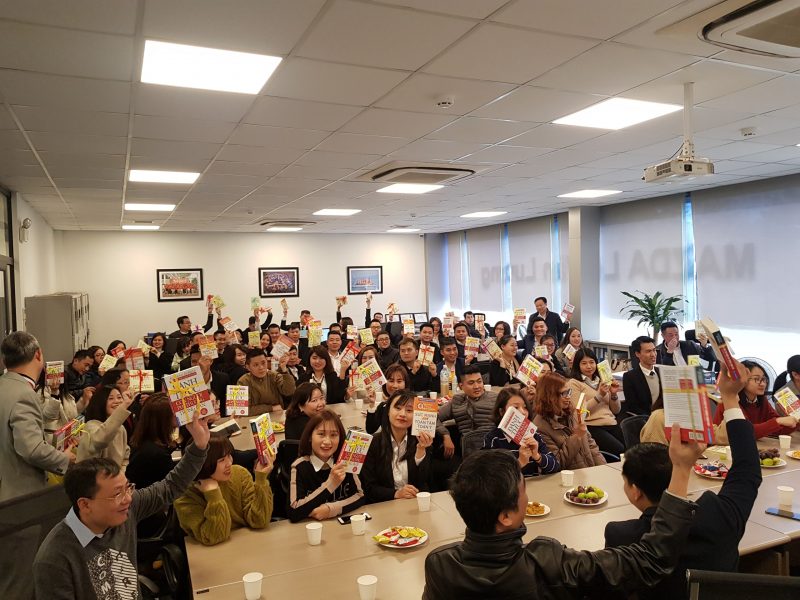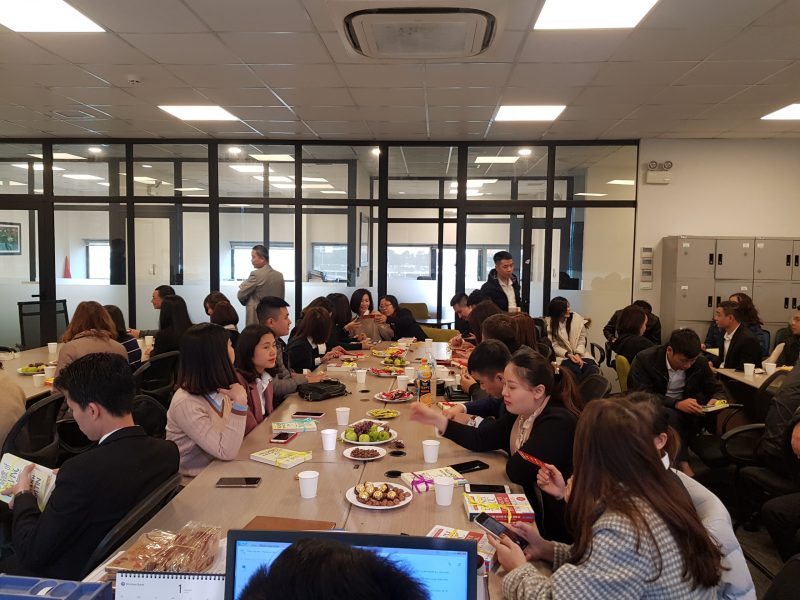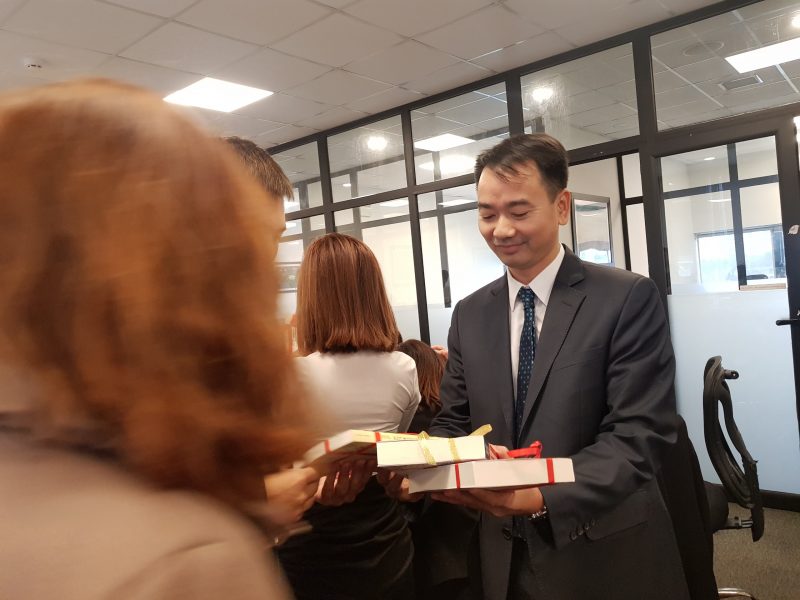 * Mazda Le Van Luong service workshop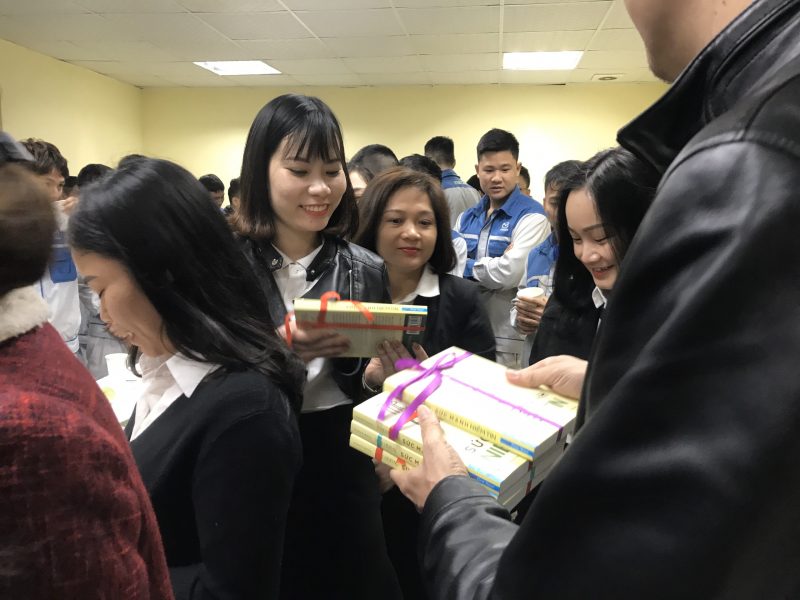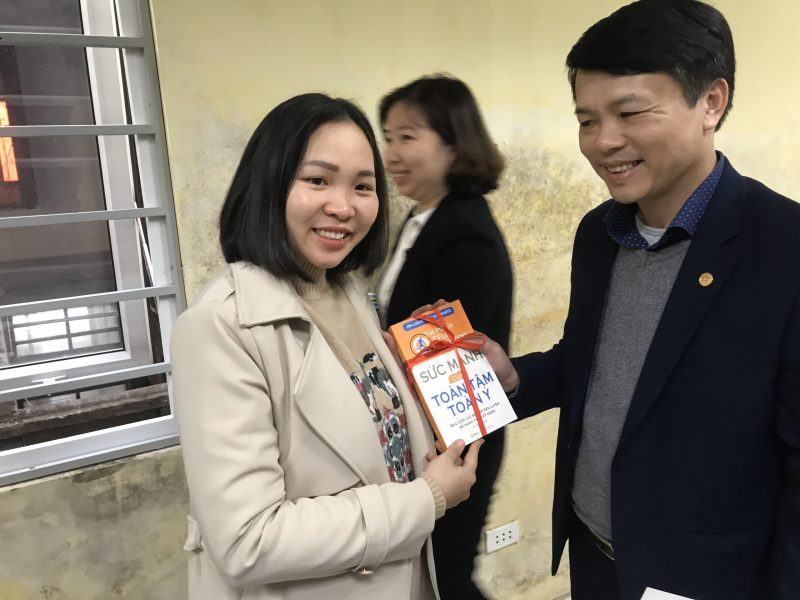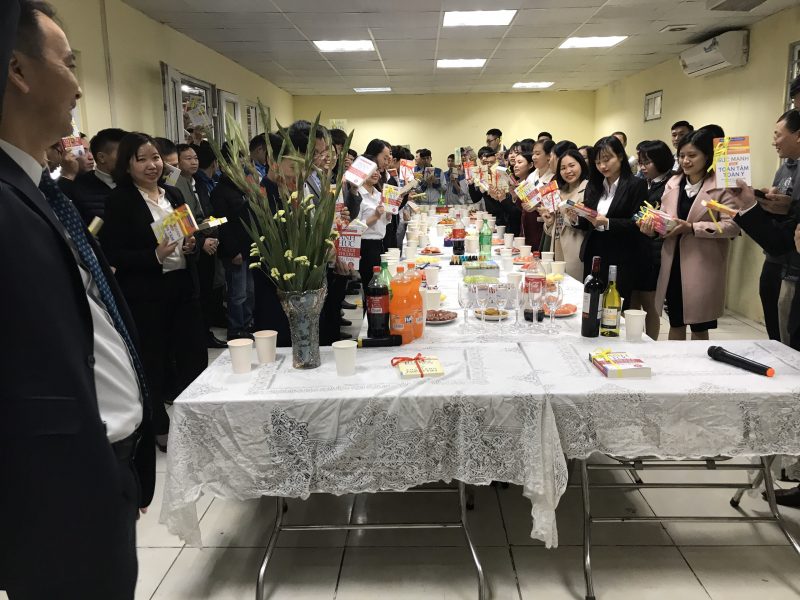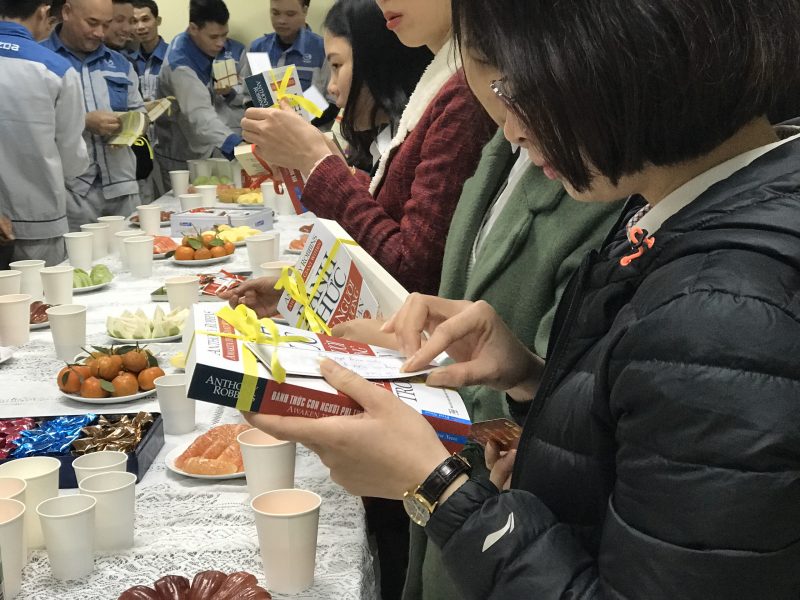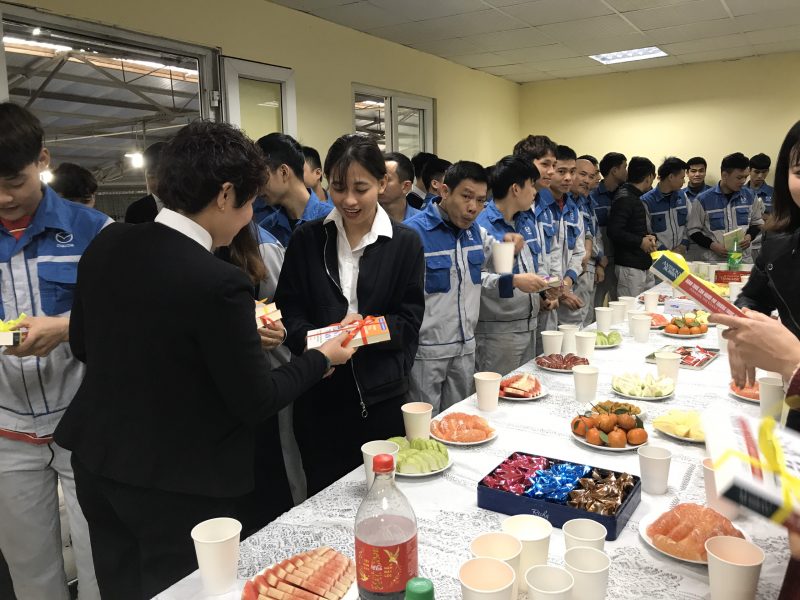 * Subaru Hanoi – Amax Carspa – AHCOM Tech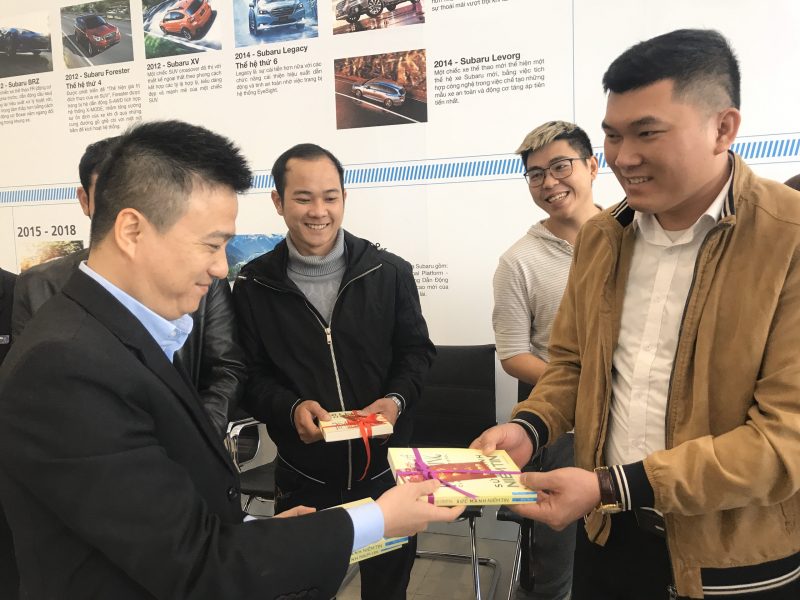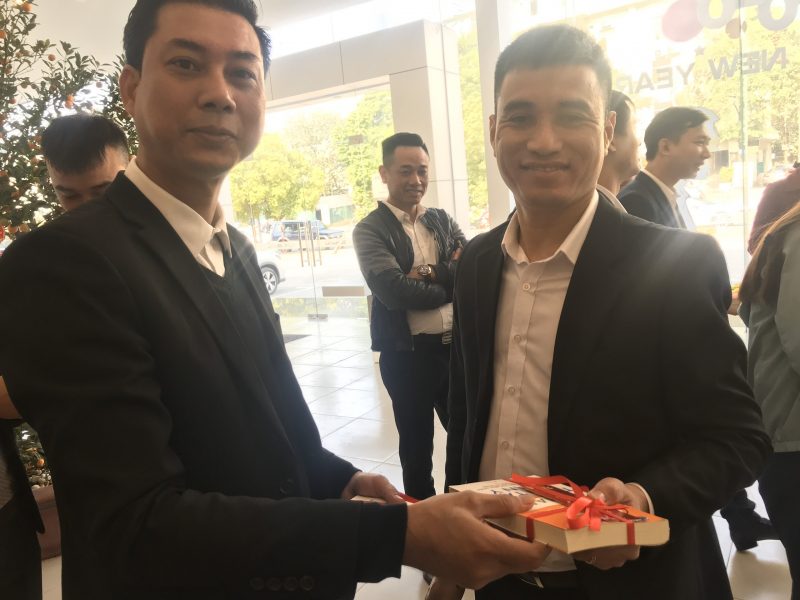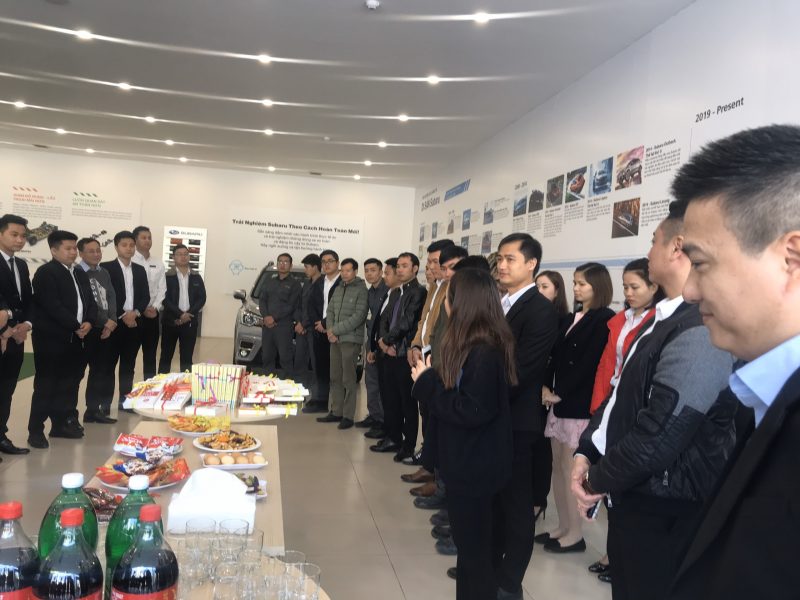 * Subaru Long Bien – Nissan Long Bien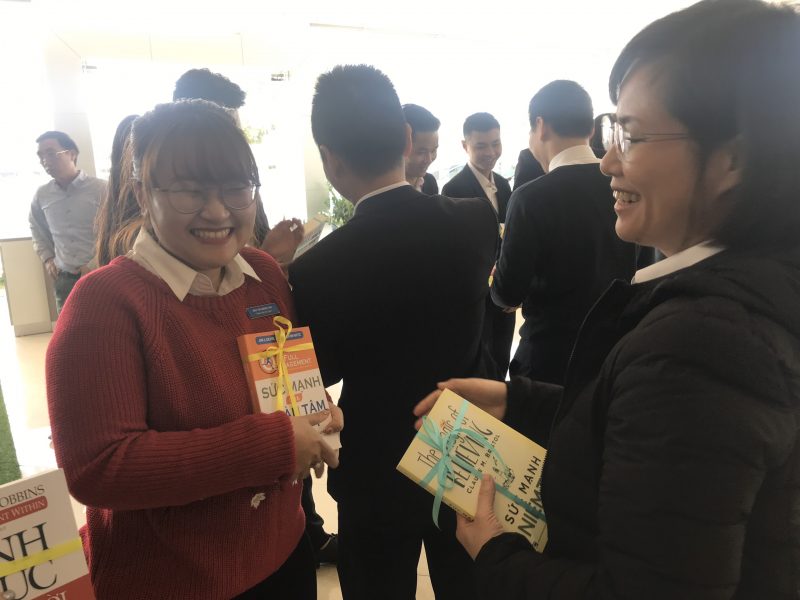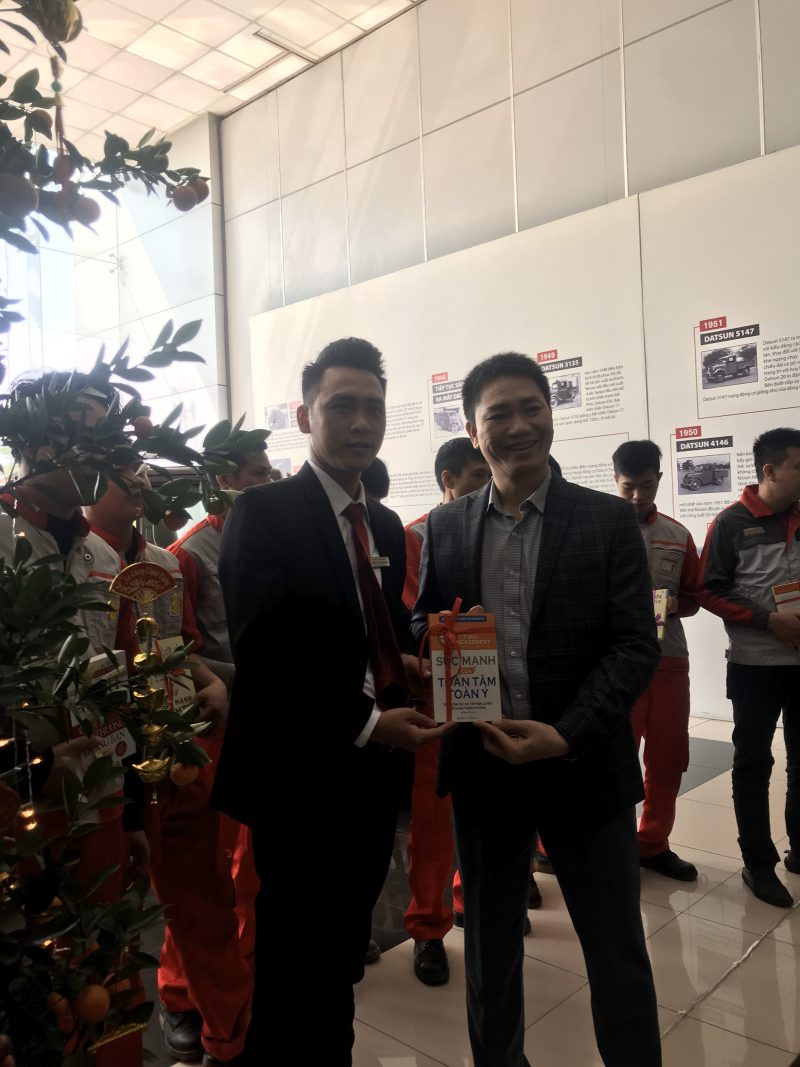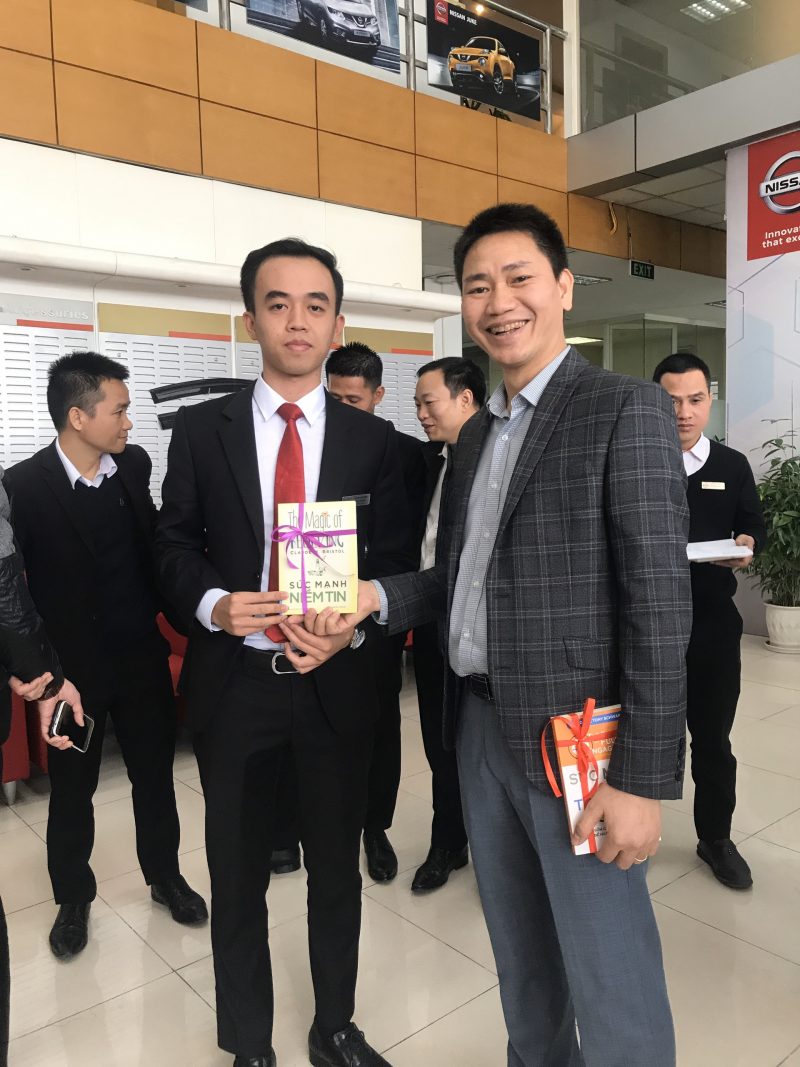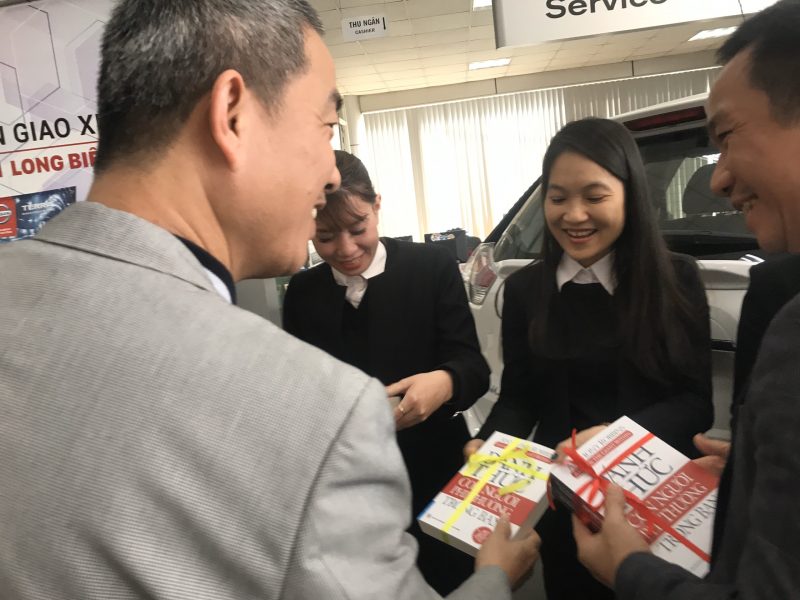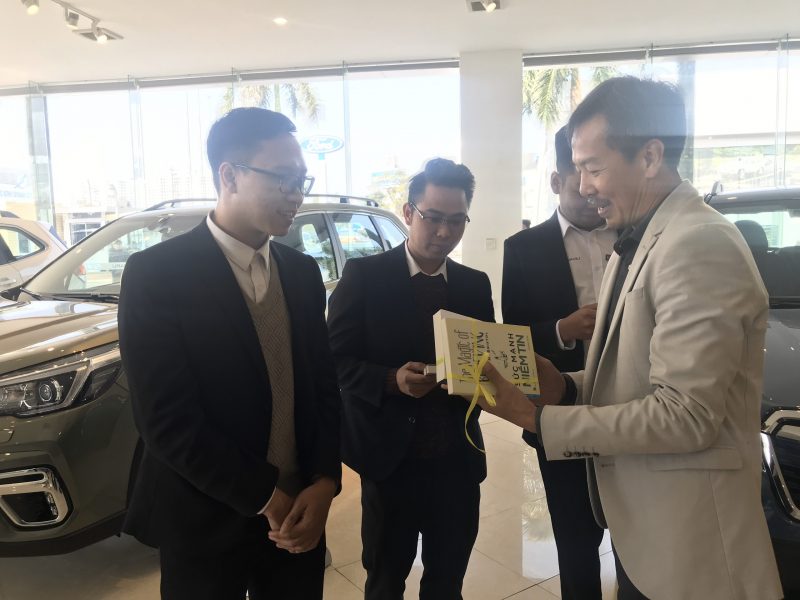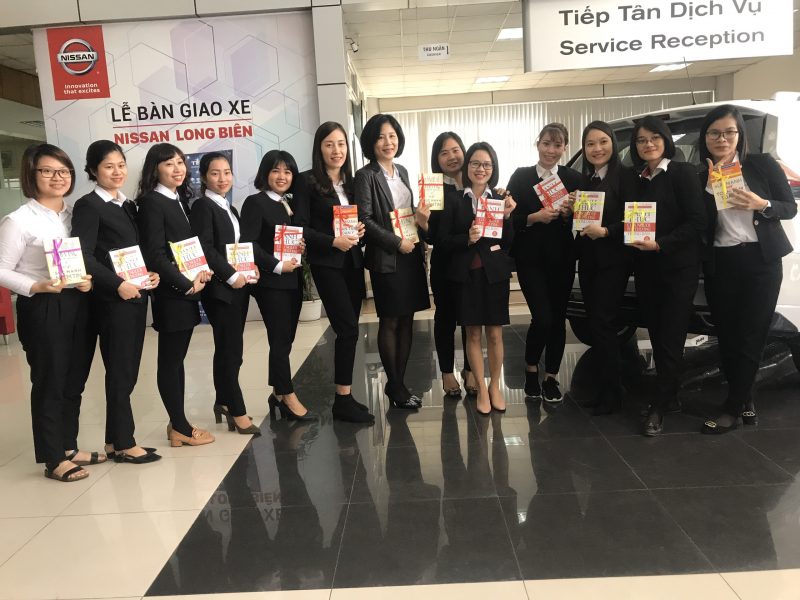 AHCOM – "Every book given is a gift"
---
AHCOM VIETNAM
LEADING ENTERPRISES IN VIETNAM AUTOMOTIVE INDUSTRY
---
AHCOM VIETNAM COMMITS TO:

Creating and maintaining a dynamic, professional and transparent working environment.

Building a sustainable organization to create new added values for customers.

Providing high-quality products and services at reasonable prices.

Contributing to building a better community and environment.