"Voluntary blood donation" – A noble action
With the spirit of "A drop of blood given- A lifetime to stay", the "Blood donation festival of Mazda Le Van Luong" has received great response and enthusiasm from all AHCOM employees.
Humanitarian blood donation is a practical and meaningful activity. It not only respects tradition of love, spirit of mutual affection, but also expresses enthusiasm and willingness to share with community.
This is a deeply humanistic activity, a noble gesture in lives of individuals, families and society.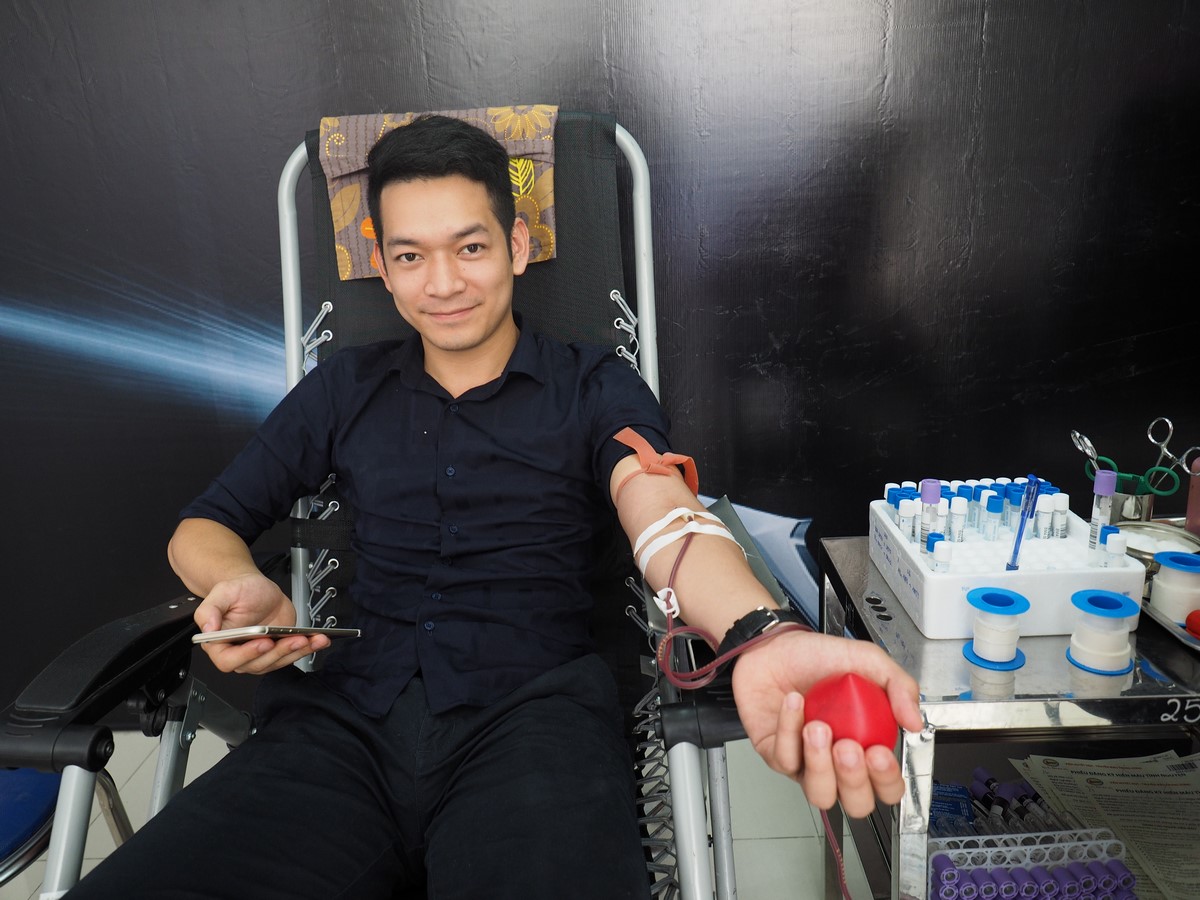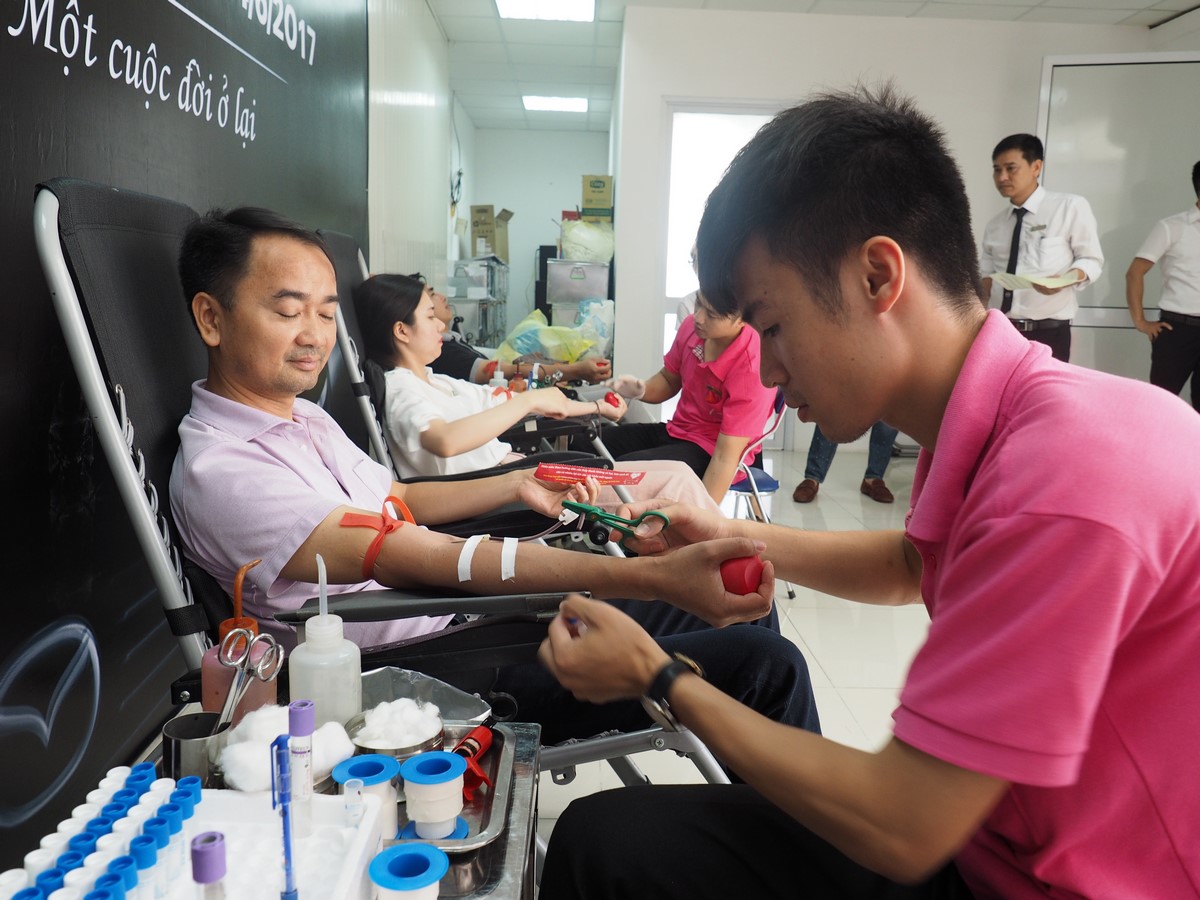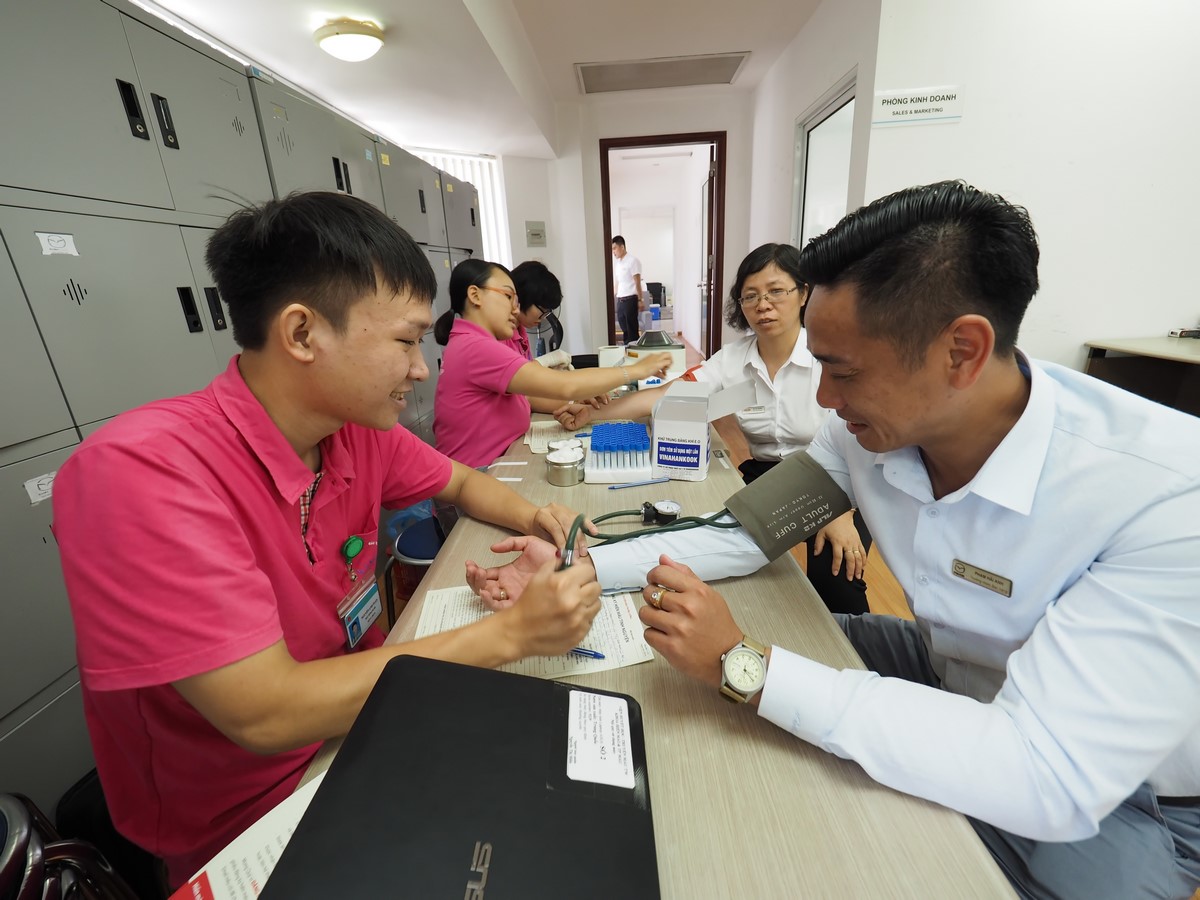 The program is organized by Mazda Le Van Luong and National Institute of Hematology and Blood Transfusion organized and implemented. All blood will be transferred to National Institute of Hematology and Blood Transfusion to reserve and serve for medical treatment of human life.
It can be said that with all people in general and AHCOM in particular, we want to donate blood not only to save the sick today but we are sowing more seeds of kindness.
Thinking and acting for human beings, for your loved ones and for yourself!