AHCOM WOMEN'S DAY
With bustling atmosphere 20-10, AHCOM made a lot of meaningful activities for female members, half of the world who is indispensable in AHCOM home.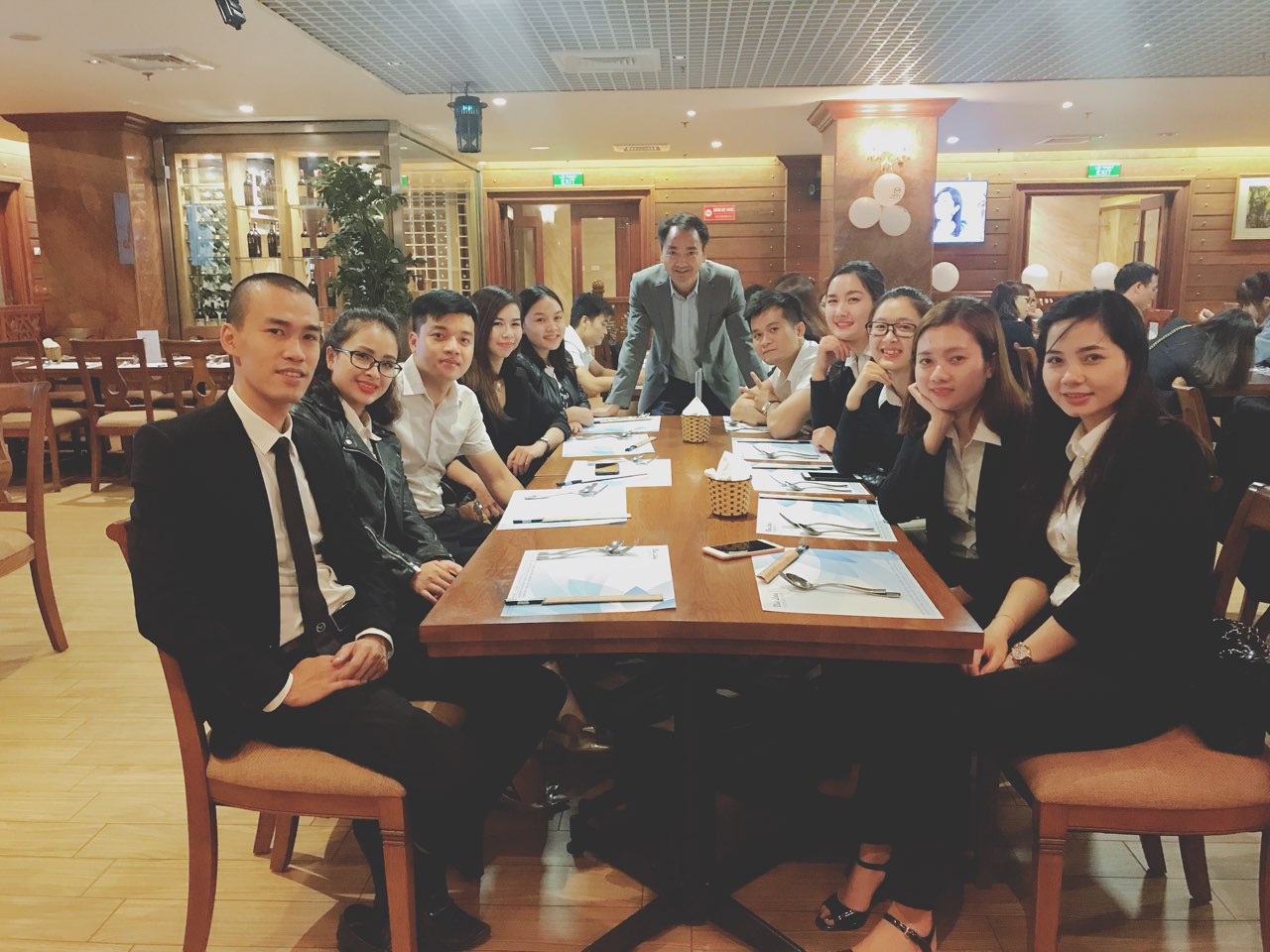 Women's Day October 20th every year is a special day for the female working and dedicating in AHCOM. This is also a chance for the male to wonderful women who have been working together to develop the company.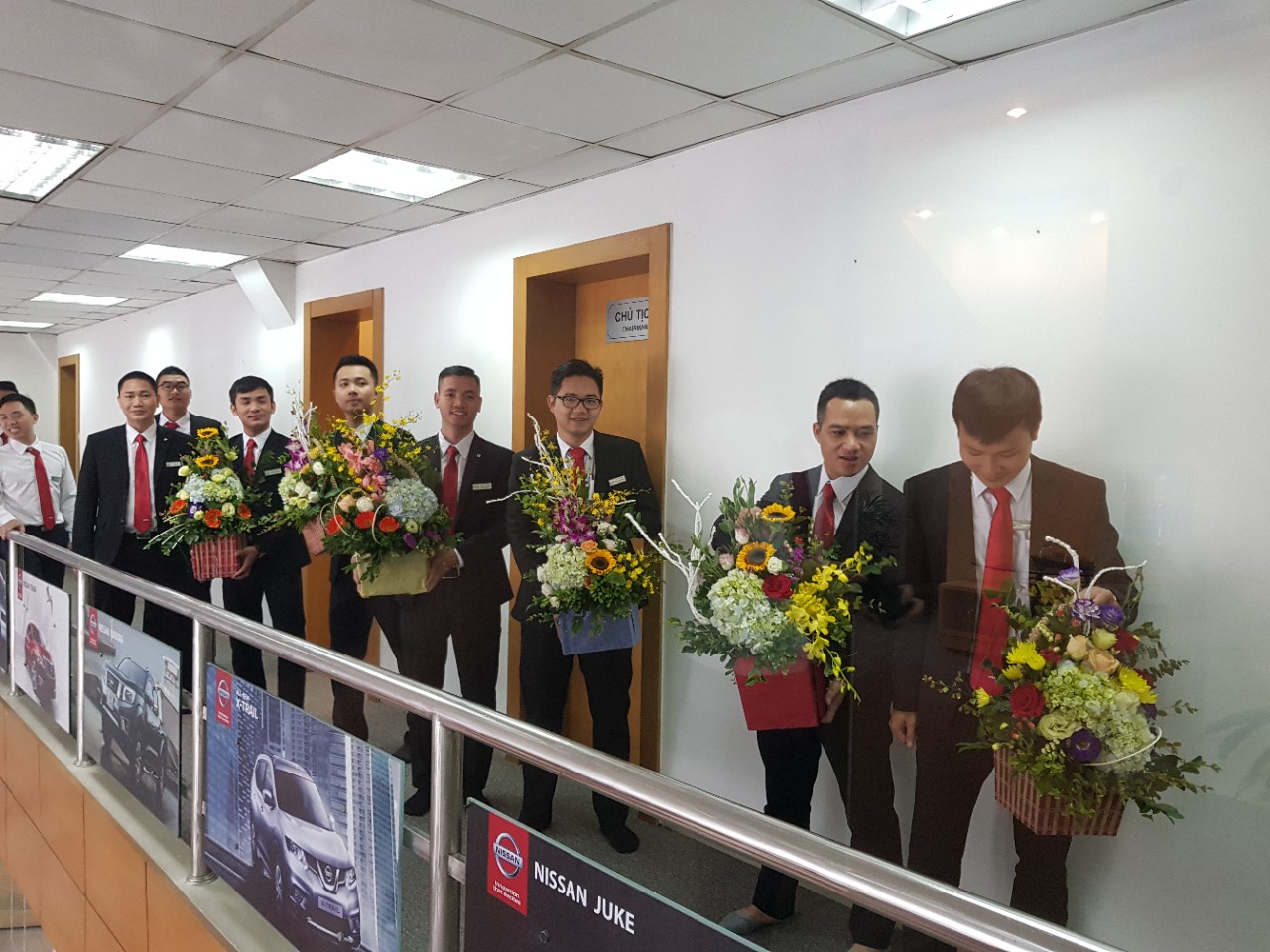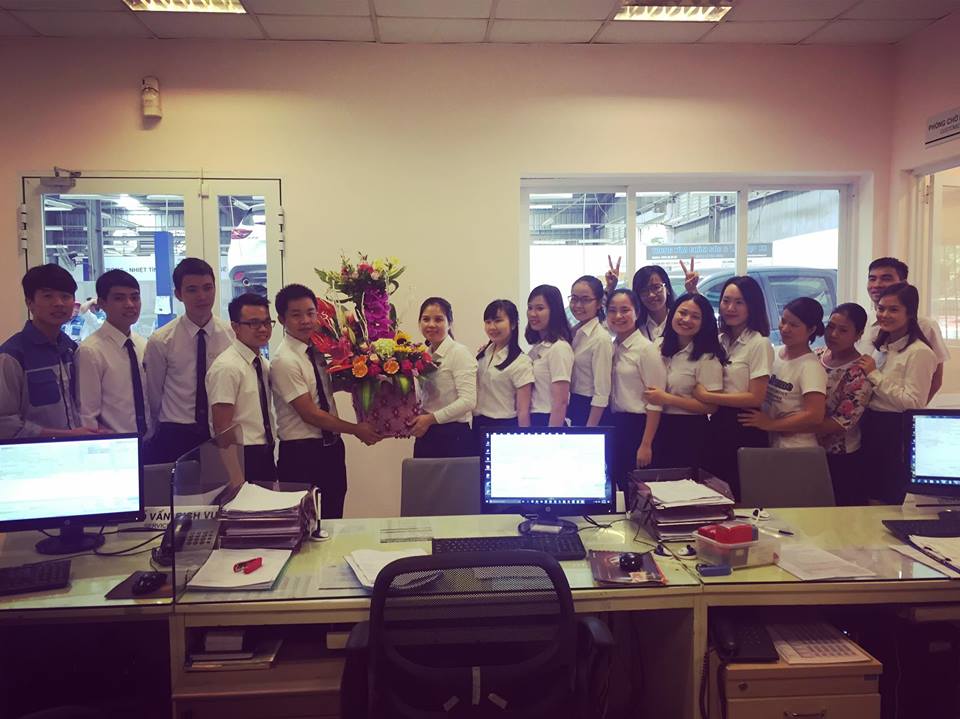 With the motto of man is the decisive factor of development, AHCOM always respects and creates favorable conditions for all female employees to fully promote their abilities and successfully complete all tasks to develop AHCOM strongly.
AHCOM leaders acknowledged and appreciated spirit of work, dedication, continuous effort of the female for development of the Company during the past. All the success of AHCOM cannot lack the great contribution of them.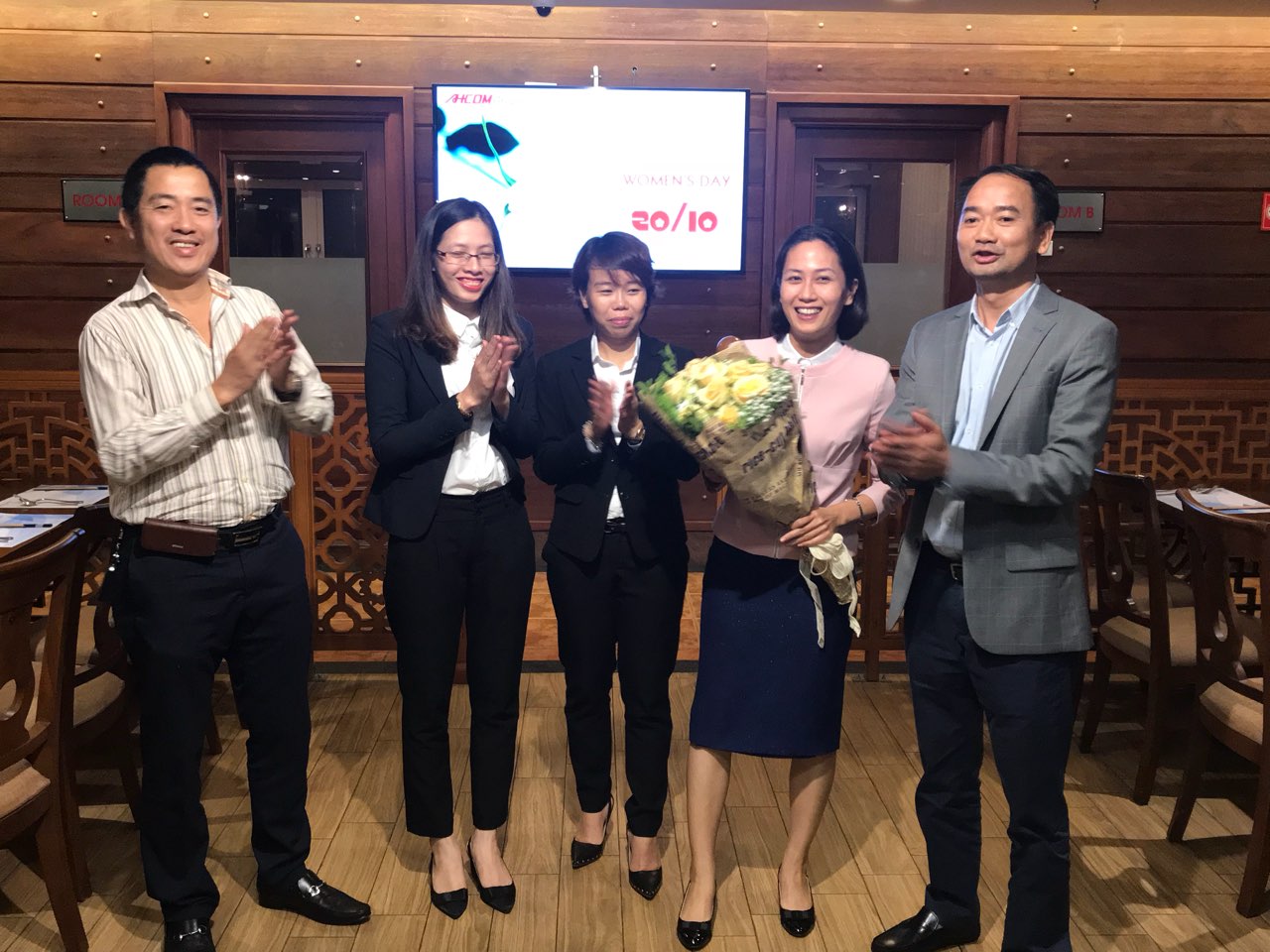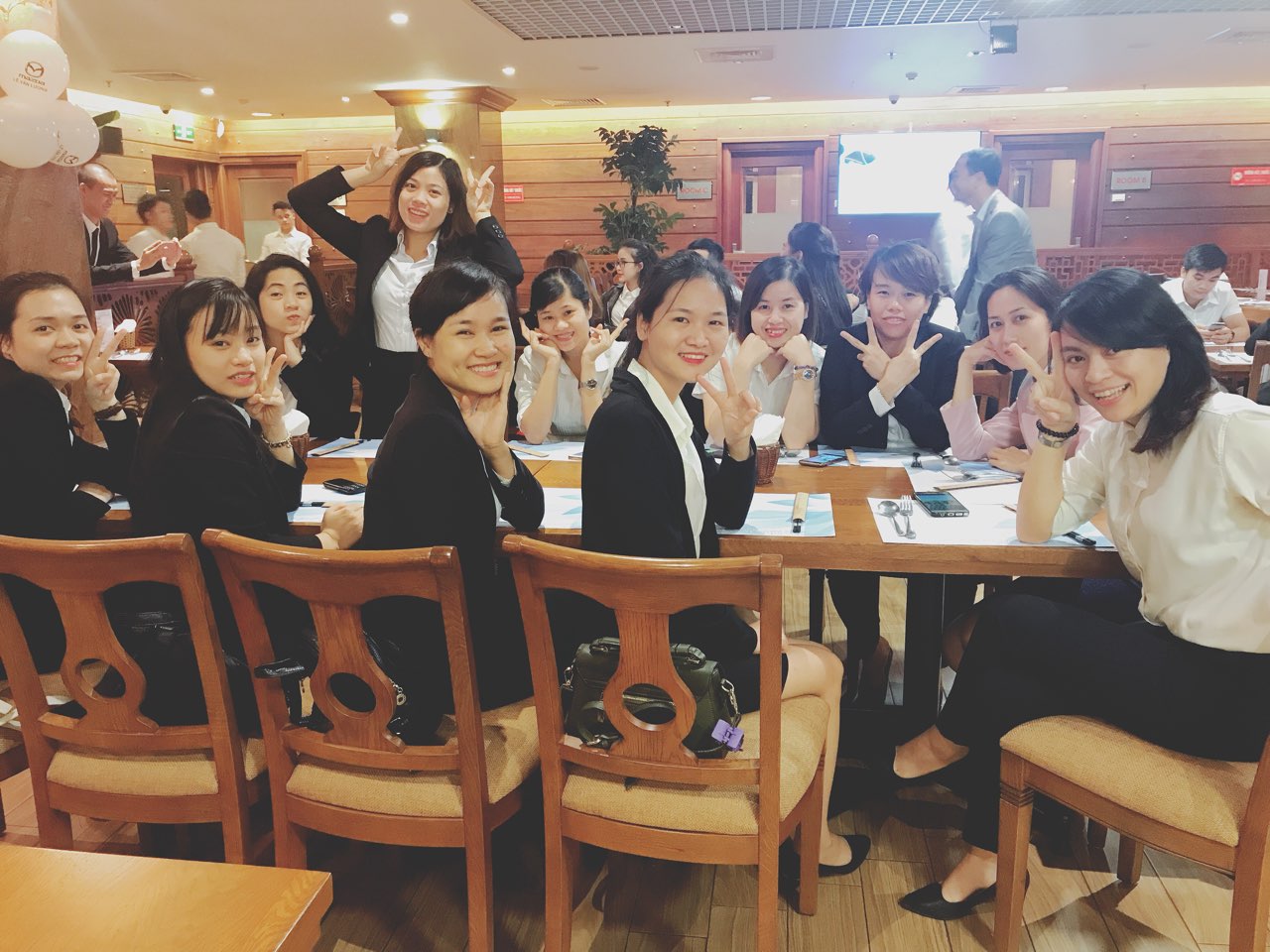 On October 20th, all AHCOM's men would like to send to the female the best wishes. Wishing you always fresh, full of happiness and success in your career and will always be great colleagues to share the work, life, and as a strong spiritual support for all AHCOM.