2010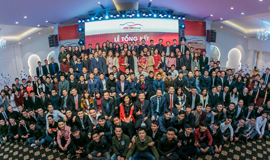 AHCOM Group
AHCOM Group, formerly known as AHC Vietnam Company Limited, was officially put into operation on the date 10.10.2010 .After more than 1 year of establishment, AHCOM Group has become one of the major companies in the automobile market in North .
AHCOM Group philosophy – People are the critical success factors and development, so AHCOM always welcome talented people want to work long-term adherence to AHCOM.
AHCOM Group specializes in distribution of the line of cars genuine by the standards of Japan and provide services for cars with the desire to bring customers products and best service with the attitude of caring and professional the best !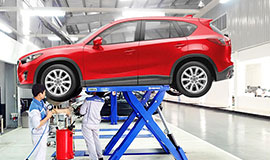 ACC automobile service shop
ACC automotive service shop, equipped with facilities and modern machinery. Skilled technicians are focused and improve every day. CCU system is improving and that strong. Hit the car out into the workshop is dramatically increased.
2011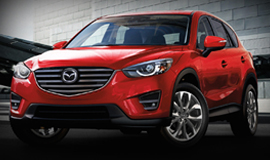 Mazda Lê văn Lương
SR's most dynamic AG, the official Opening on 29.10.2011. SR is equipped with modern facilities with a team of professional TVBH. To date LVL Mazda has confirmed its leading position in the system Vina Mazda vehicles sold with the highest monthly. To serve for the sales professional and scientific care, Mazda LVL held regular internal training courses for the staff of young and enthusiastic TVBH.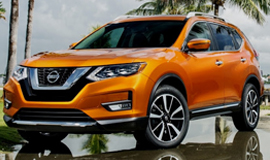 >
Nissan Long Biên
Agents at the latest launches in the AG system to date, is expected to organize the opening ceremony launches agent after the Lunar New Year, but so far has allocated 3 LB Nissan's first car and reaped profit for the company. In order to improve the skills of staff, Nissan Long Bien 14.12 days has sent 17 officials to Nissan Vietnam 3 days learning about the product and the product warranty.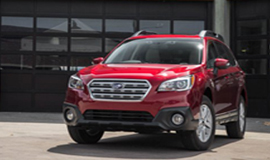 SUBARU Hà nội
Officially opened on 17/12/2011 agent, far Subaru Hanoi has gradually asserted its position in the field of automotive Vietnam markete. With a staff of young, healthy, dynamic and constantly learning to improve professional qualifications, Subaru Hanoi always try to give you the customer service attitude thoughtful, caring and most professional!