LOVE GIVEN AWAY IS LOVE FOREVER
At the last day of year, in spite of being busy, AHCOM Charity Fund and NAVARA Club still eagerly prepared for a special meaningful trip – Organizing a new school inauguration and giving gifts to primary school children in Na Lang Village, Muong Bam Commune, Thuan Chau District, Son La Province.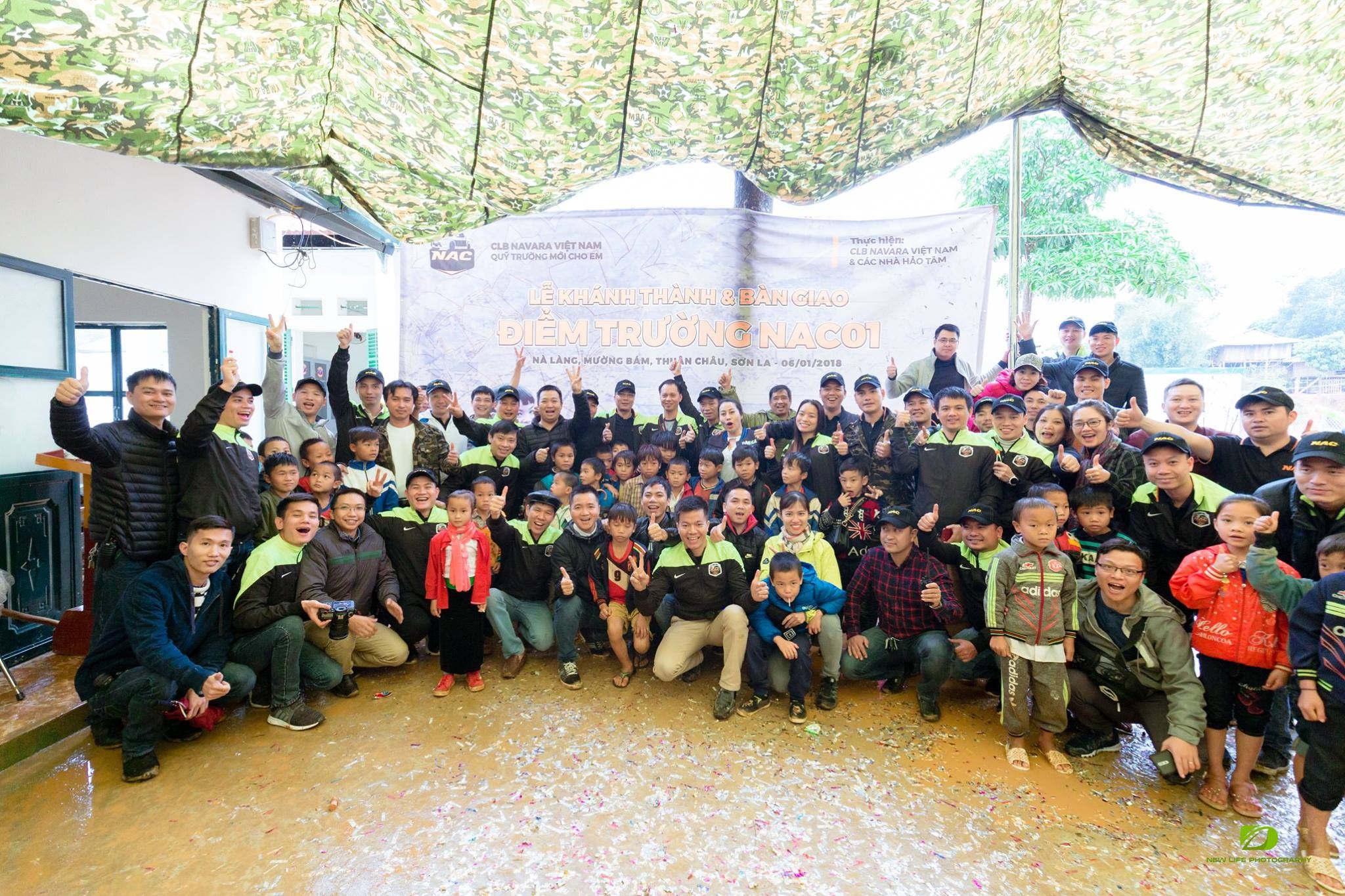 Na Lang Village is the next destination following successes in charity journey of AHCOM charity fund. This is a village in a remote area, mainly inhabited by H'mong and Kho Mu. Economy is extremely poor and difficult here. Witnessing the fact that students here are not enough rice to eat, warm clothes are not enough to wear, school is temporary, dilapidated and be at a risk of collapse any time, AHCOM charity fund and NAVARA club have decided to join hands together. Finally, after 5 months (from September, 2017 to January, 2018), new elementary school NACO1 that is clean and beautiful was inaugurated in joys and expectations of all. It brings to people and scene of Muong Bam a new positive appearance.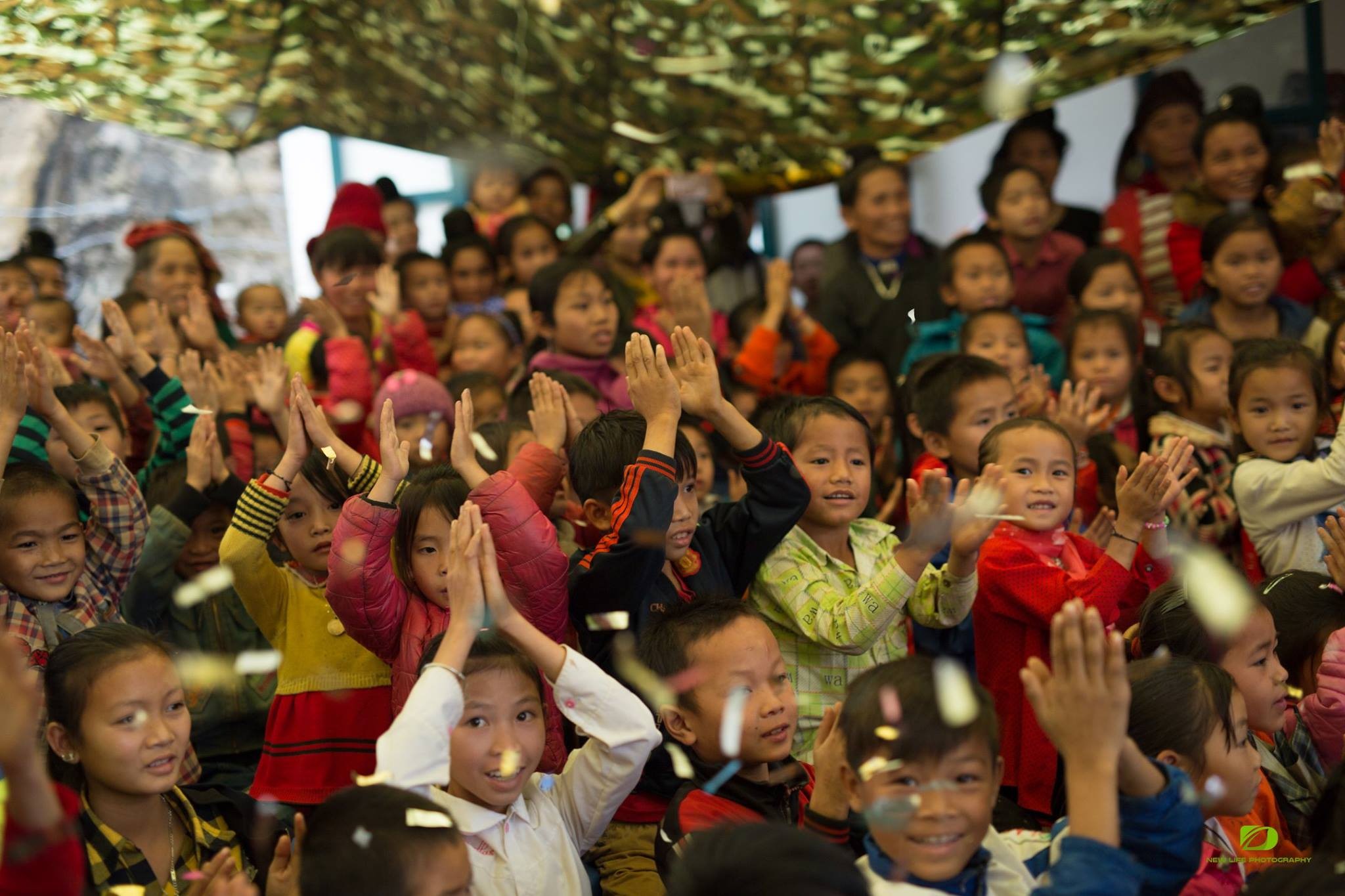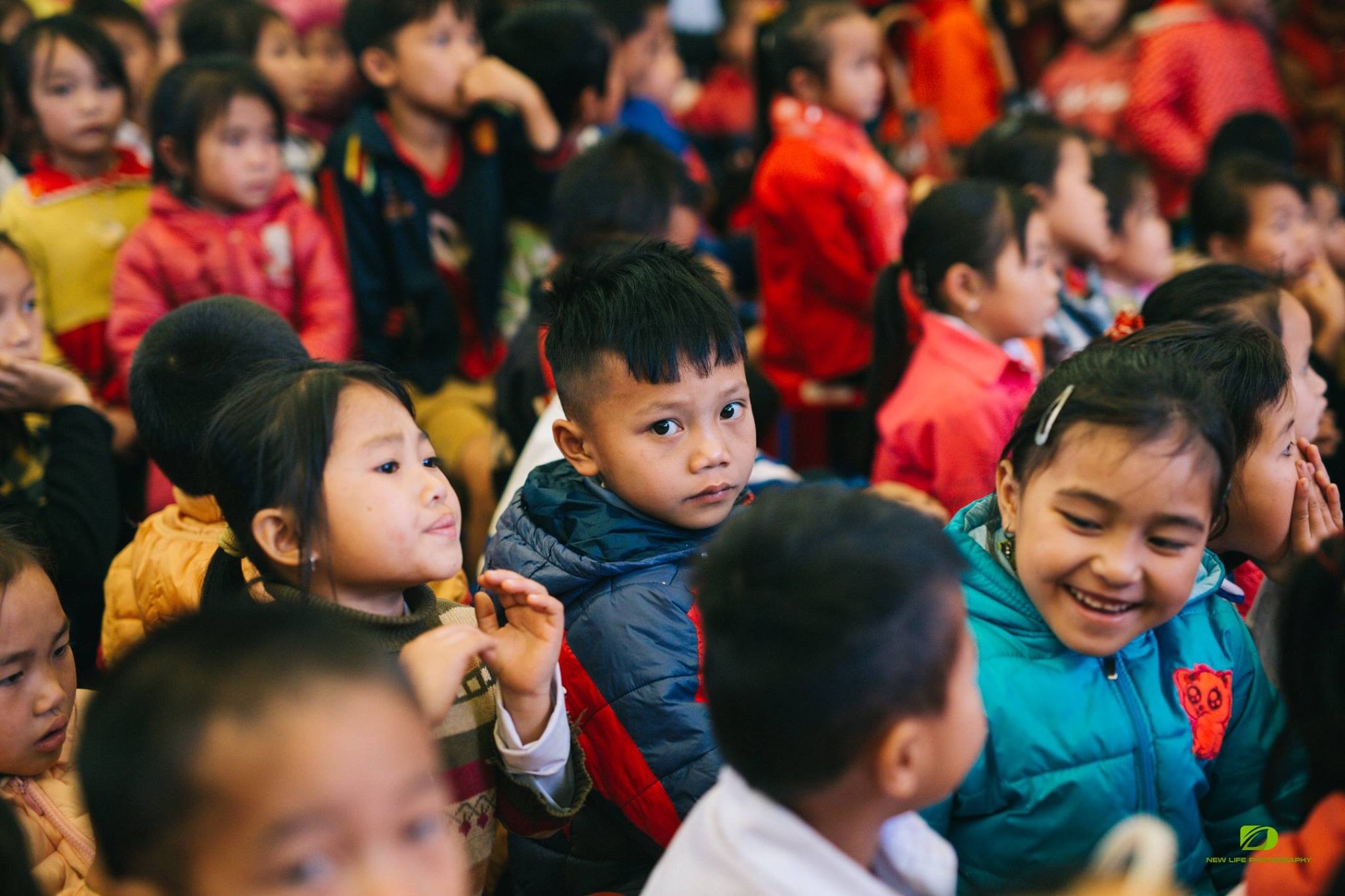 After the launching days of the program, in early morning on January 1st, 2018, all members of group were fully present, carried donation gifts and many other items with sincere volunteer heart. The team departed in cold winter of days adjacent to the Lunar New Year with hope to give children warmth of love and faith, which can help to cool down in winter and baggage to class of students here have more fun, more laughter.
Although the weather was not favorable, cold rain, roads were far slippery, rugged. Many times, Charity group felt for dangerous rounds. However, fortunately, the journey was safe and fun.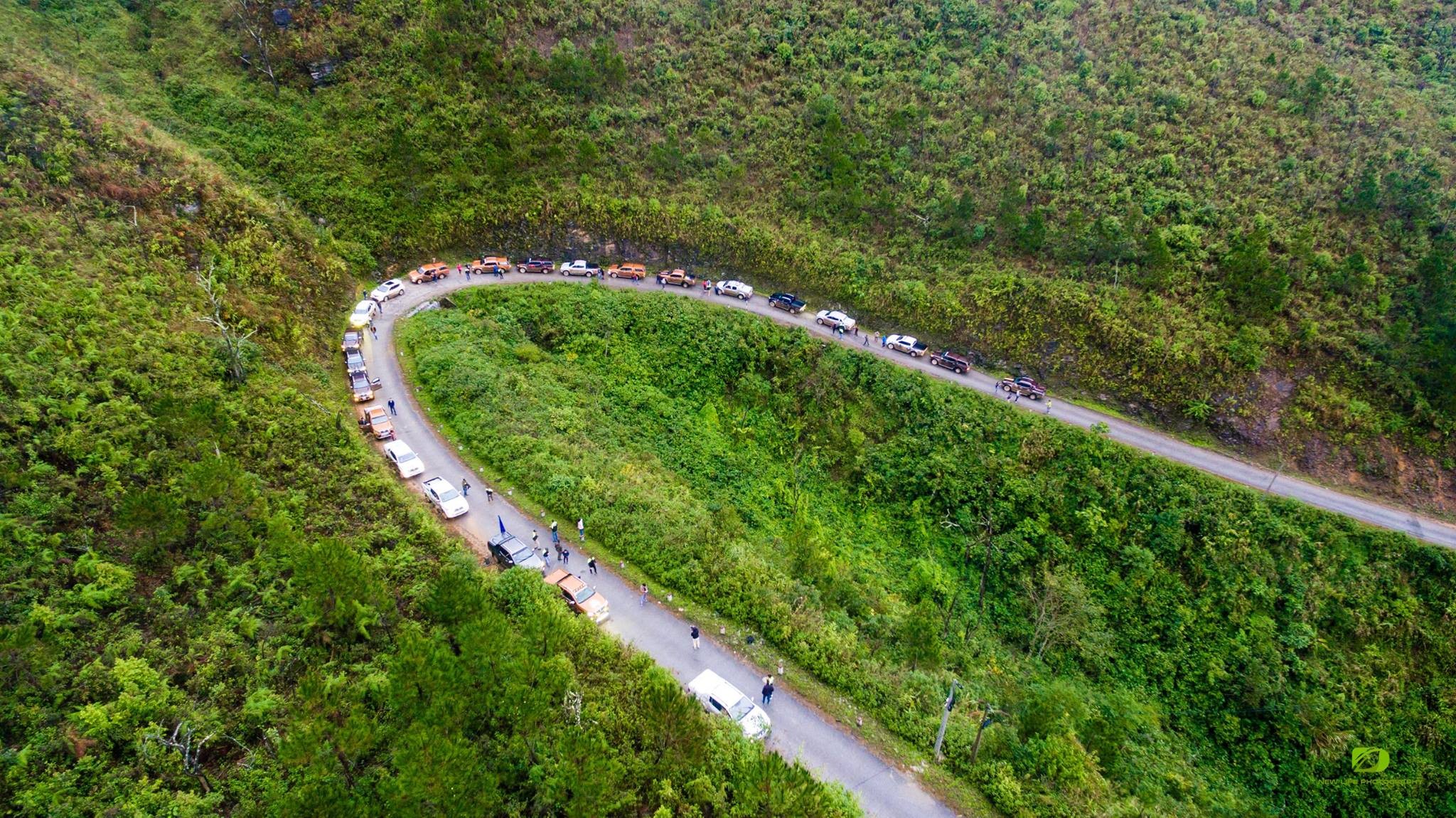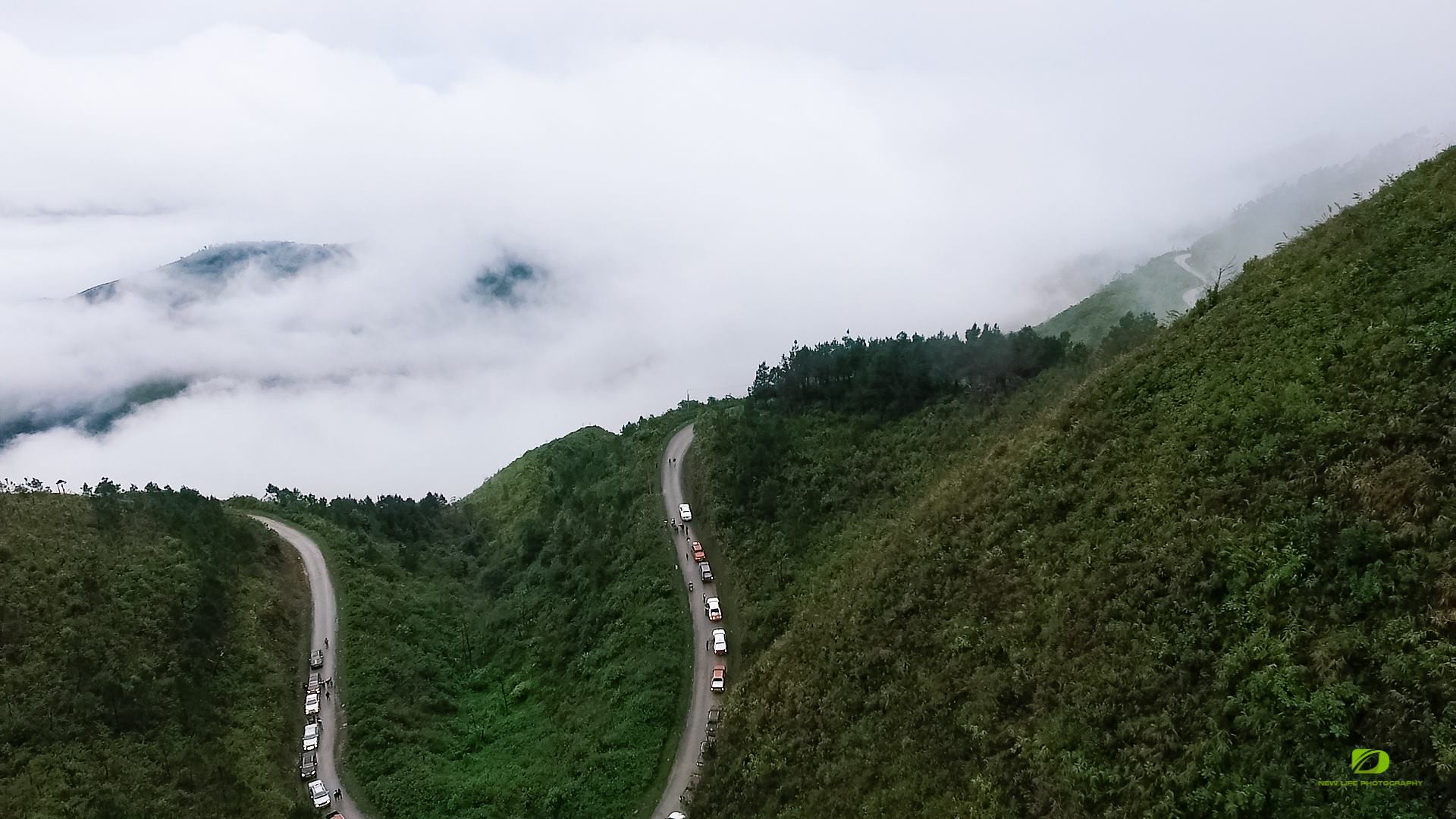 After more than 24 hours, the team finally reached Na Lang Village. Charity trip took place in a friendly, warm and completely sentimental atmosphere. The charity group visited and shared difficulties teachers and students were facing, then charity group gave meaningful and practical gifts to help improve a part of their living and learning conditions. Especially, at the inauguration ceremony, the charity team donated 2 school bookcases, 120 gifts to pupils and many warm jackets.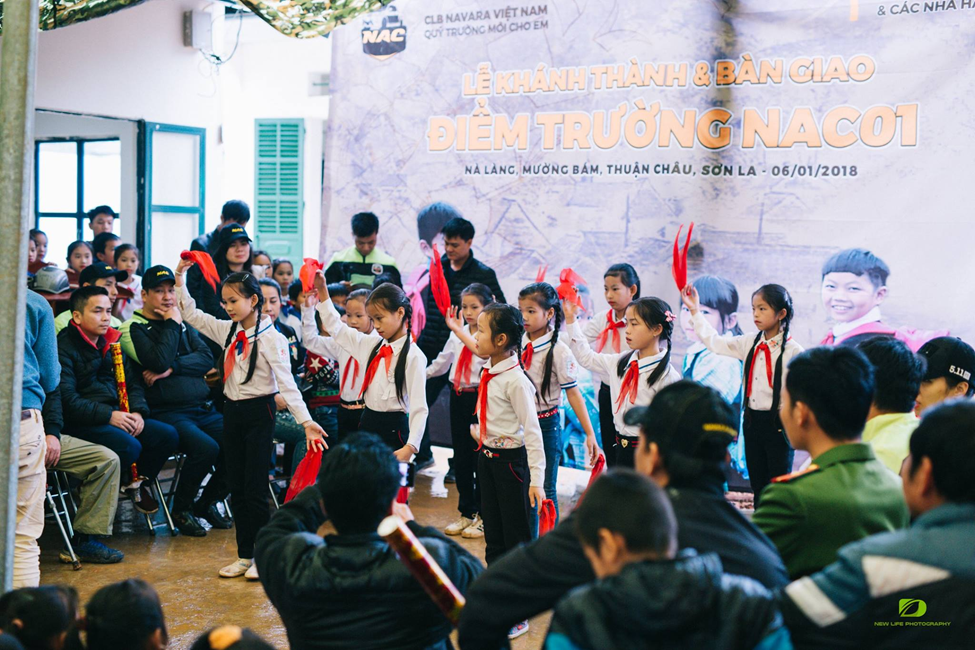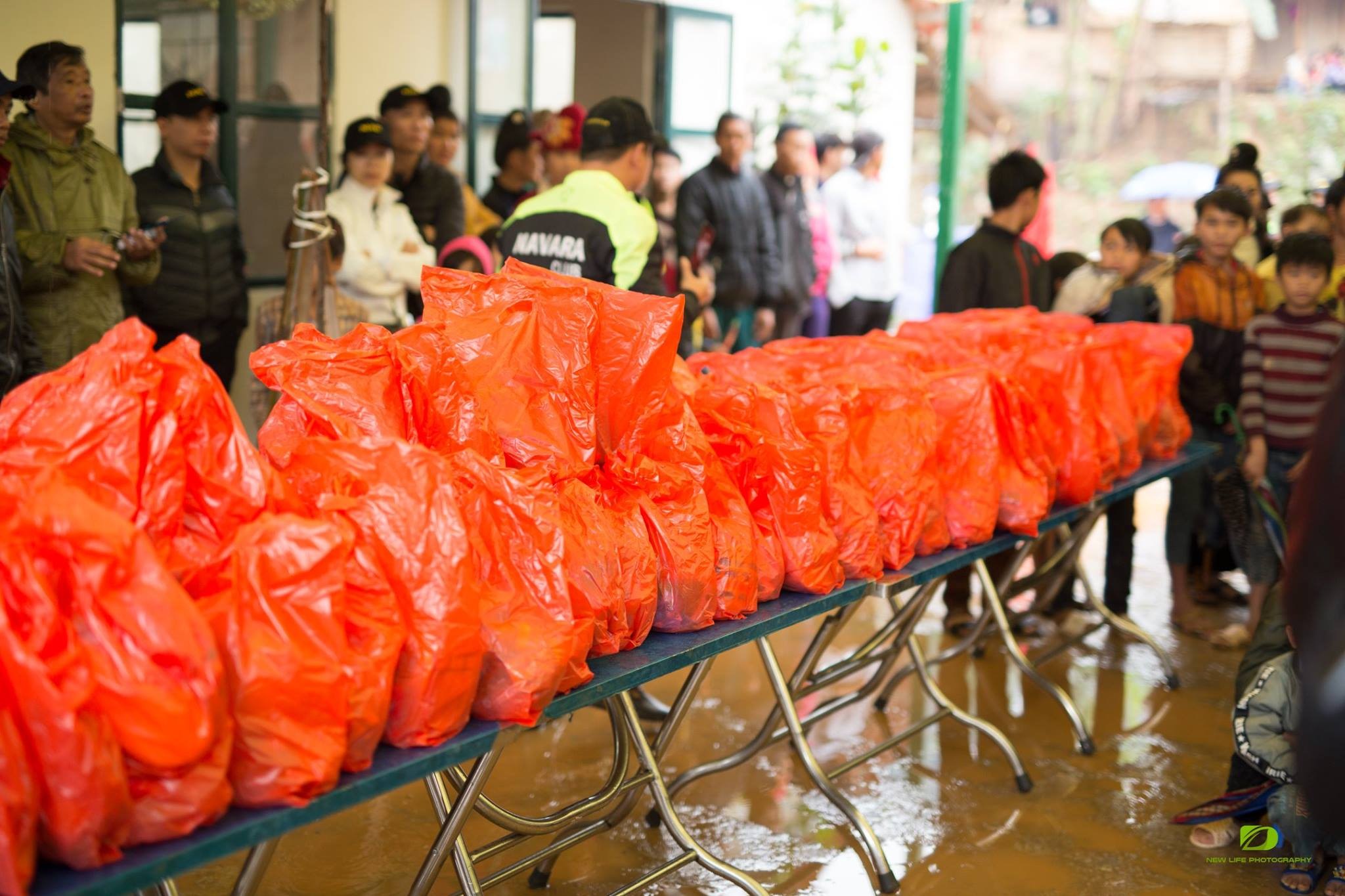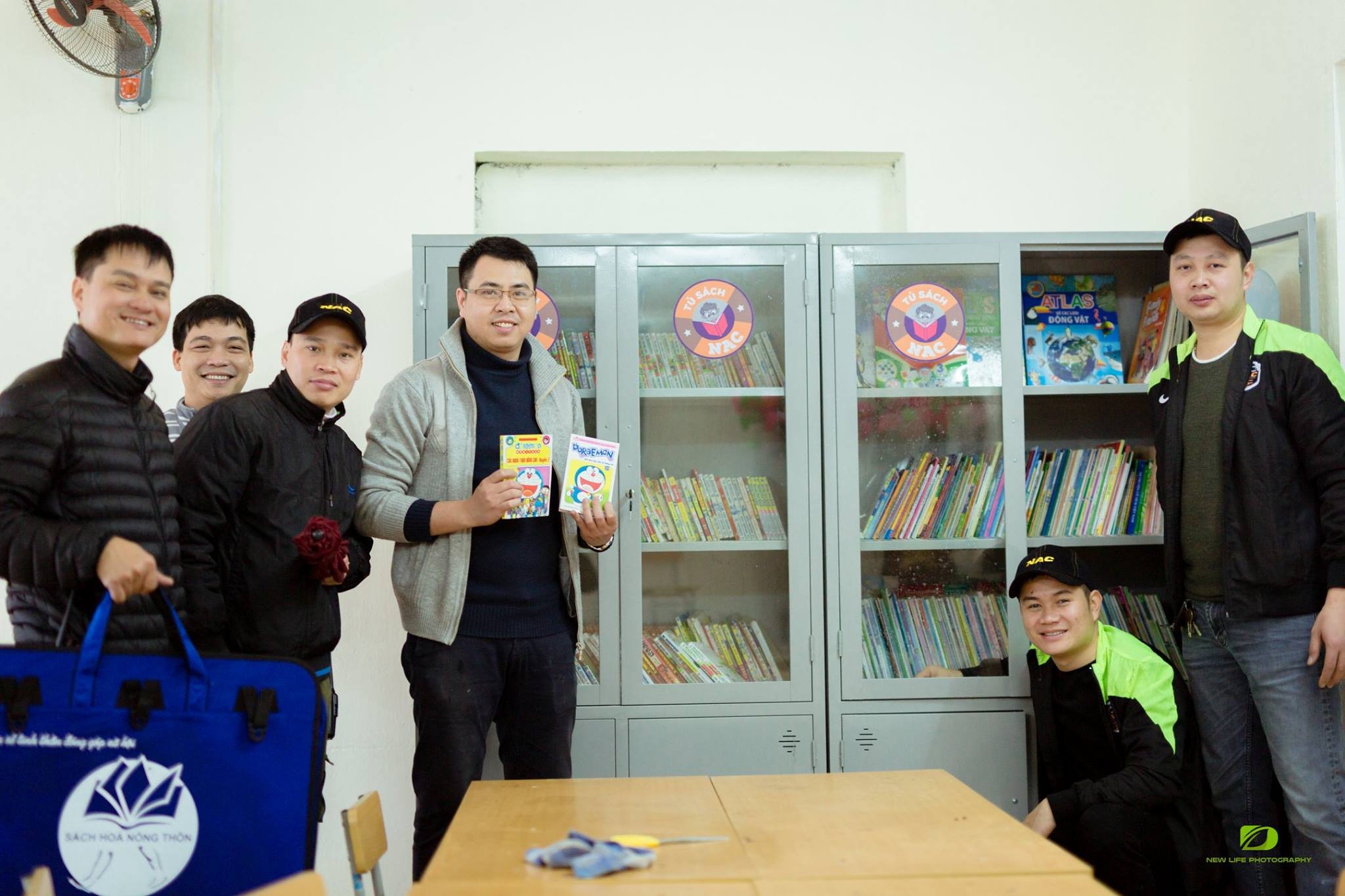 The joy with laughter of children and teachers as well as people here made volunteer activities more meaning. Before this activity, the teachers here shared that: "This is a very meaningful volunteer program with us. It is not only physical gift but also spiritual gift, which encourages us in cold winter. We really appreciate and thank kind hearts".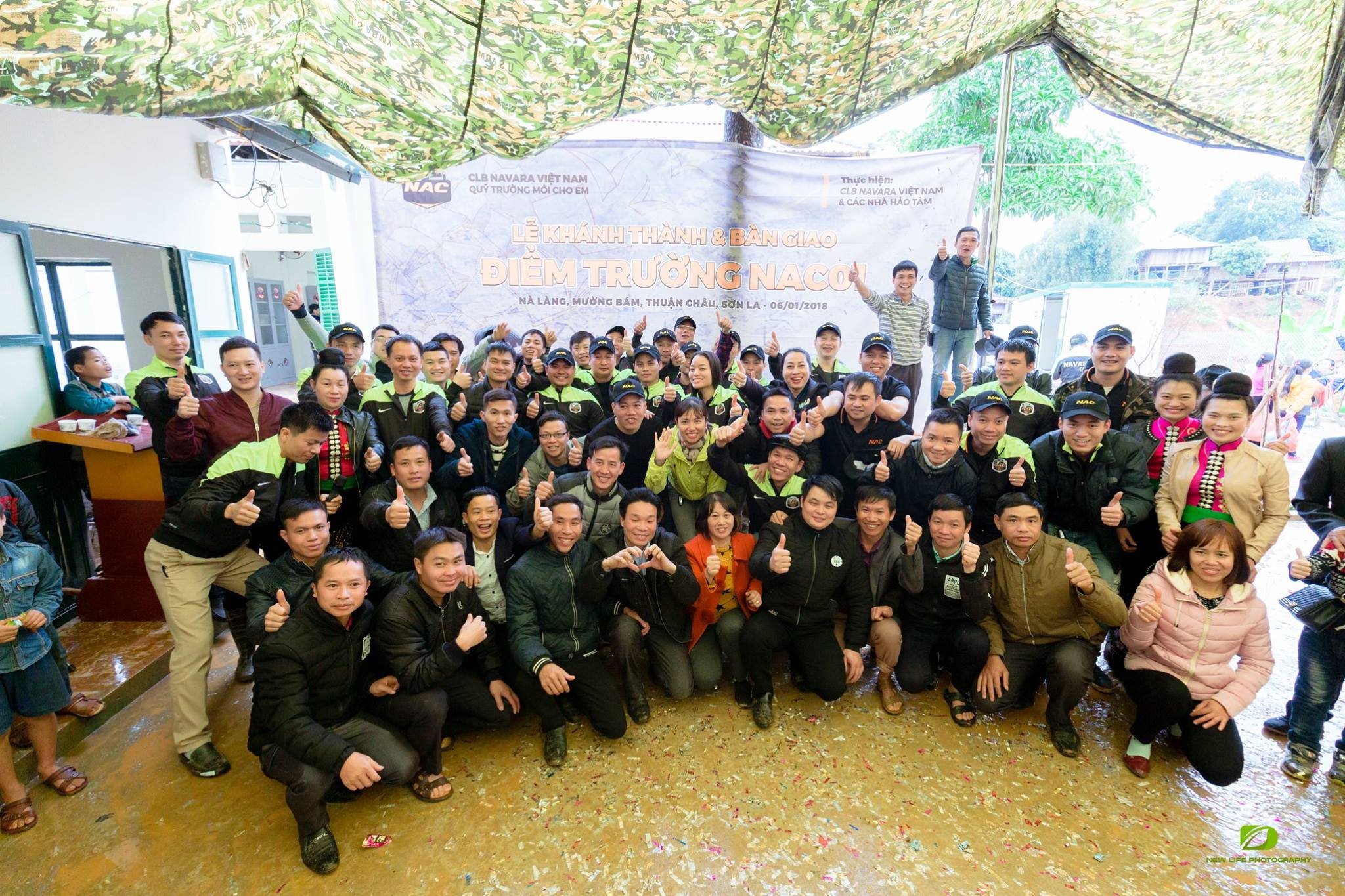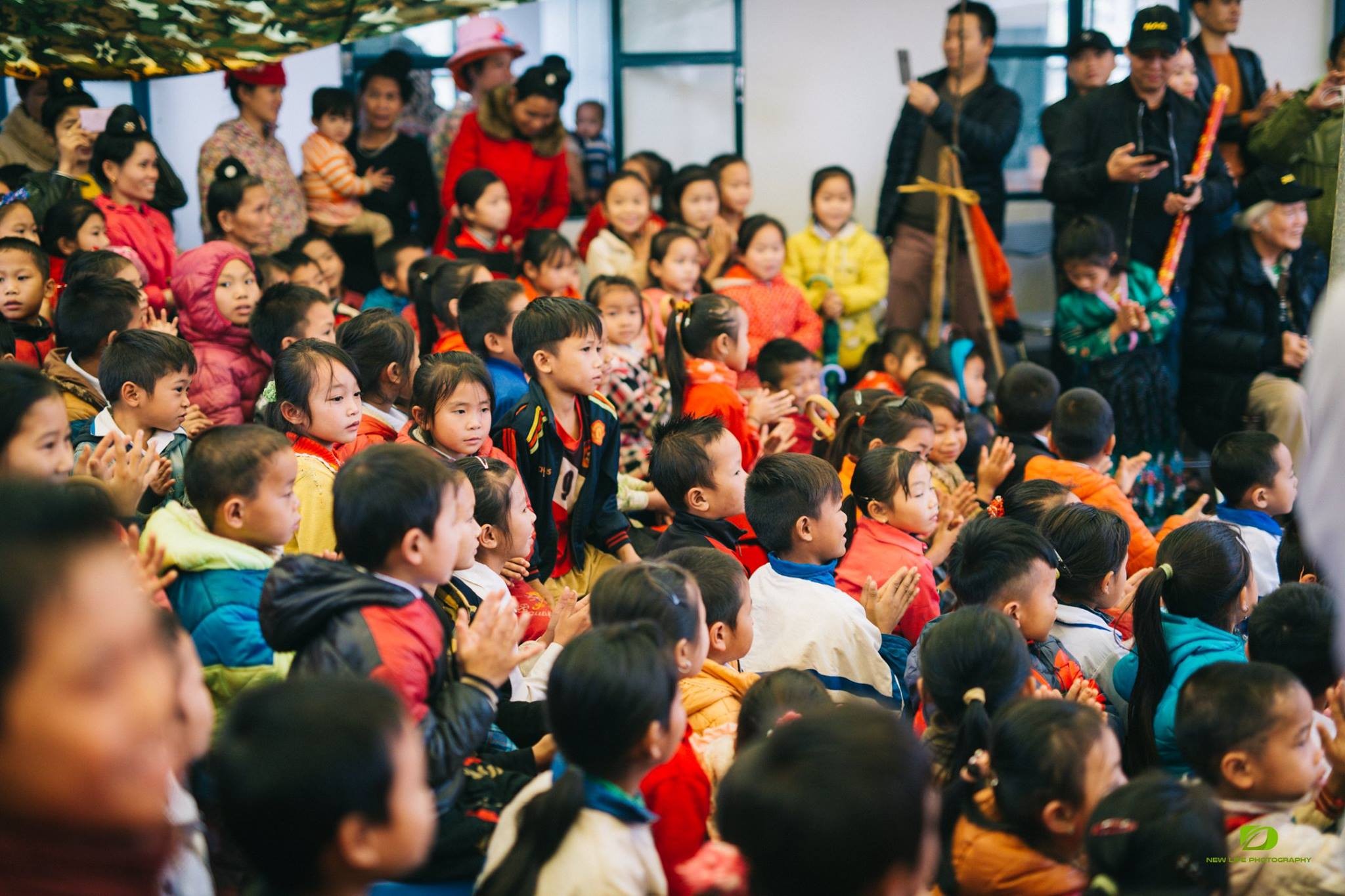 The meeting is short but meaningful, it makes charity team more understand and love this land with people who are simple but sincere.
Also on this trip, the Charity team also had a chance to visit the Phandin Pass, especially impressed by camp fire night, everyone shared and summarized program with many interesting activities. The trip really brought all of them unforgettable emotions, interesting experiences.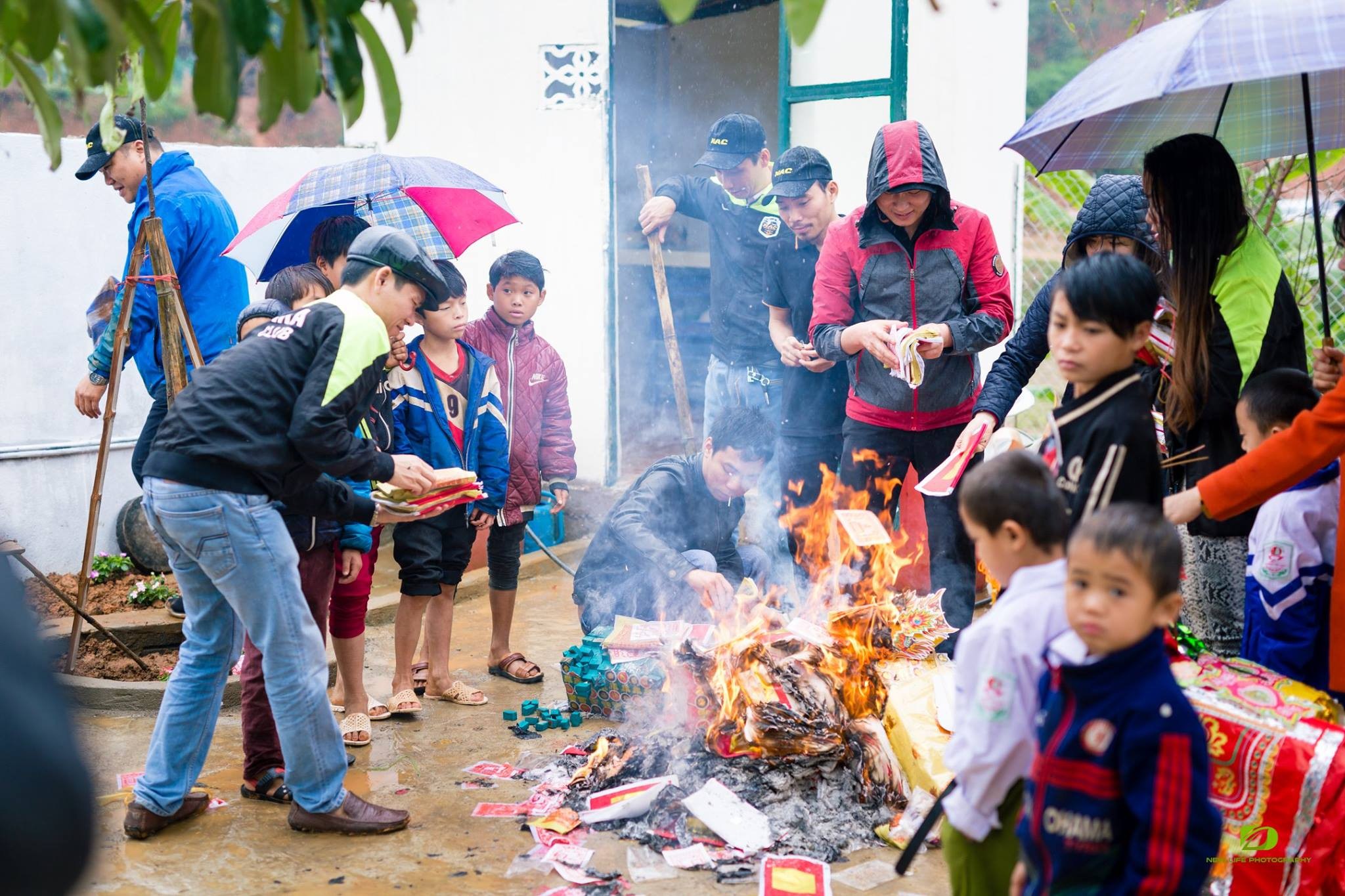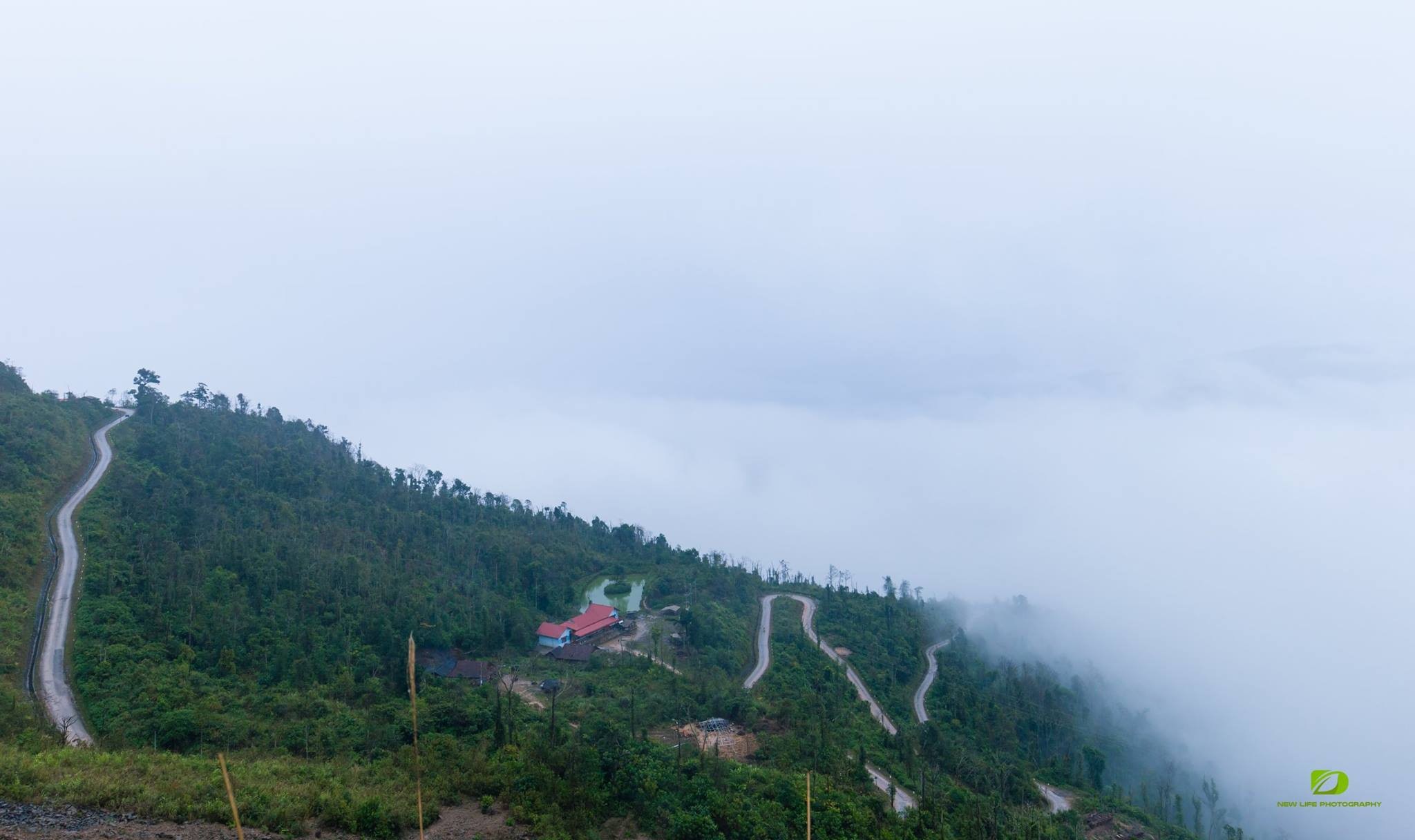 Indeed, to be gone, seen and heard, charity team feel more deeply about life. The value of giving and receiving is felt clearly by all members in many different ways. Every member taking part in program understands that there are things that can only be felt by heart. The joy of the recipients is the happiest thing for those made program, because the happiness is invaluable.
Ending the trip, on come back road, still harsh cold weather and wind pulling ears, no one said anything, everyone spent time watching scenery and felt happiness. It is really an indescribable happiness after doing a good job.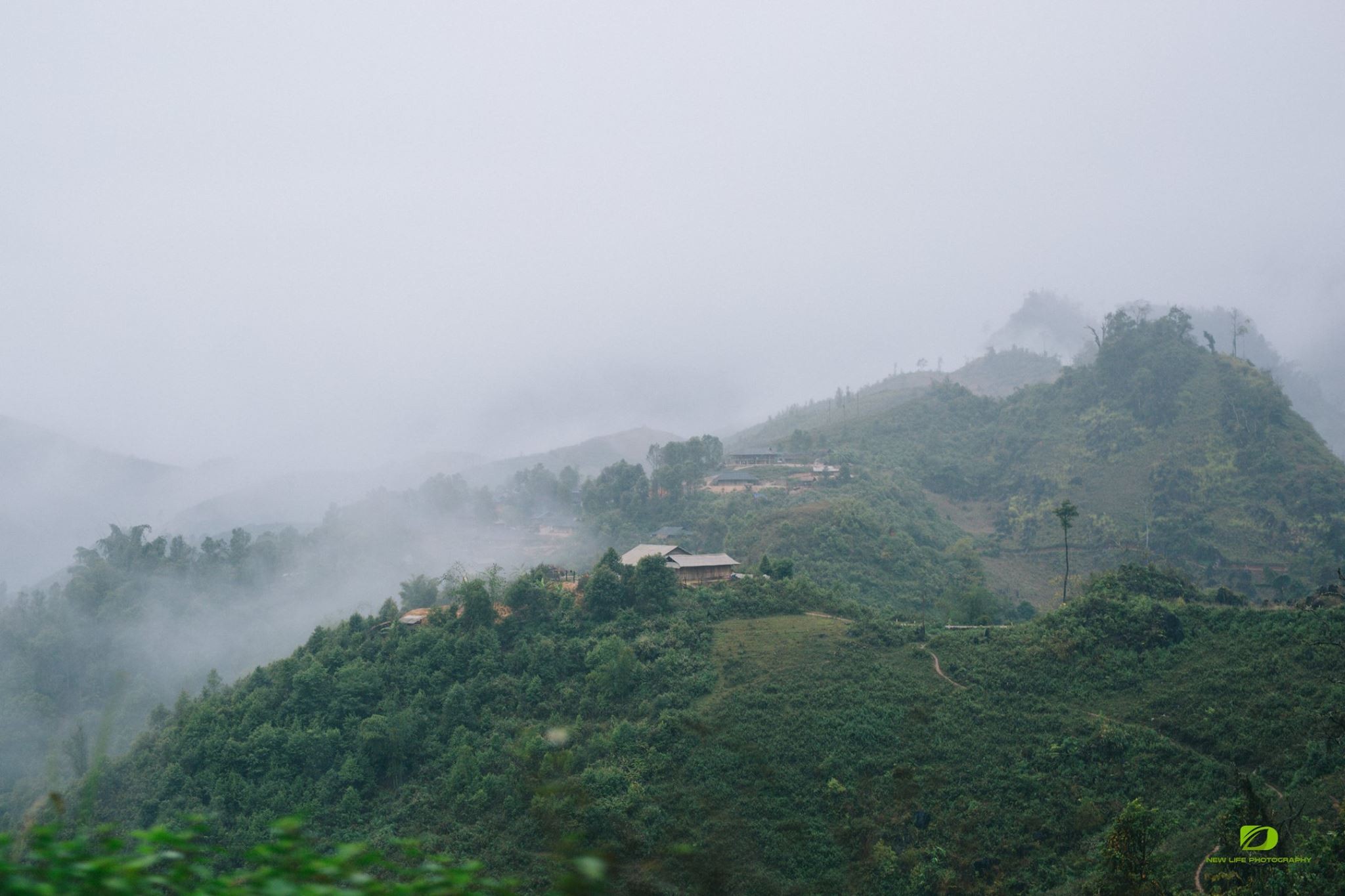 Another spring is coming, there will be more and more trips going on, AHCOM charity fund will continue charity activities on many new lands, bring children gifts, difficult situations in remote areas.
Remaining in the mind of charity team after the trip are eyes, smiles of children, feeling of warmth and happiness when love is given, as the said of To Huu:  "Living is giving, not receiving".