SUBARU HANOI COMES BACK WITH AN EXCITING TRIAL DRIVE EVENT!
After the Government loosened social distancing policy, AHCOM's subsidiaries, including Subaru Hanoi, had returned to work with great working spirit and started off with a trial drive event.
Subaru Hanoi officially comes back with trial drive events and welcomes customers back in the showroom. This comeback event in a crowded showroom consists of all sort of activities. From consulting, contract signing to trial driving, all show Subaru Hanoi's determination to reach higher success.
Overcoming the difficulties of COVID-19 pandemic and heading towards the 10th year Anniversary, all subsidiaries at AHCOM have been returning to work with high motivation. Subaru Hanoi in particular and all AHCOM's subsidiaries in general always affirm to be the leading enterprise in the automotive market, meet the need of buying cars and trial driving from customers after a long period of social distancing. Subaru Hanoi and AHCOM commit to continually provide customers with the best products and services.
Let's take a look at the photos from the trial drive event at Subaru Hanoi.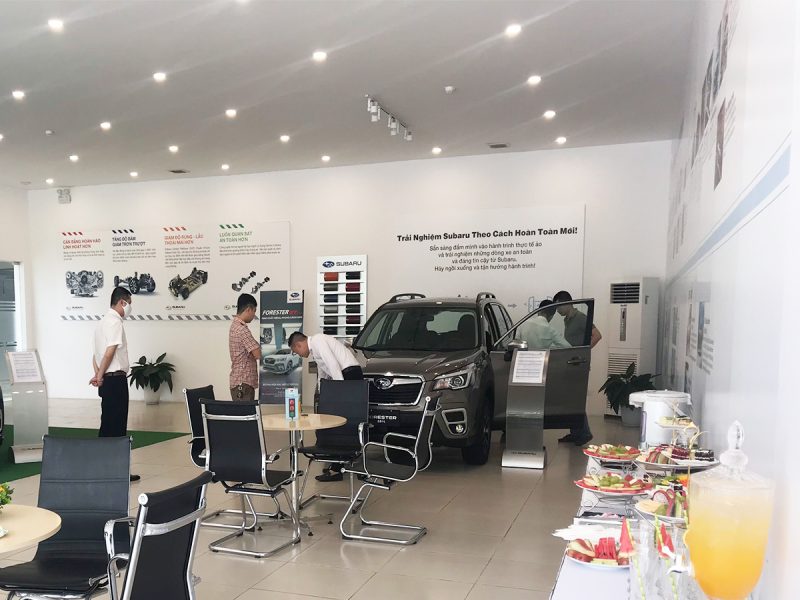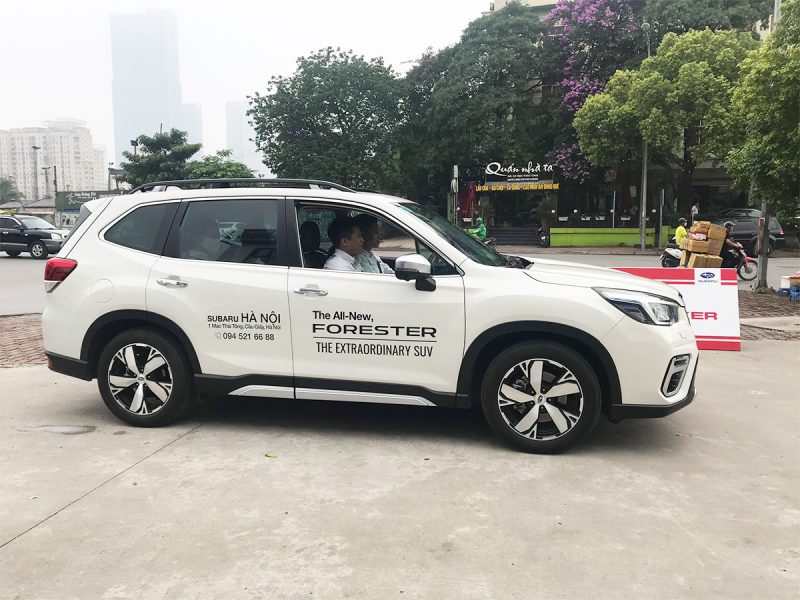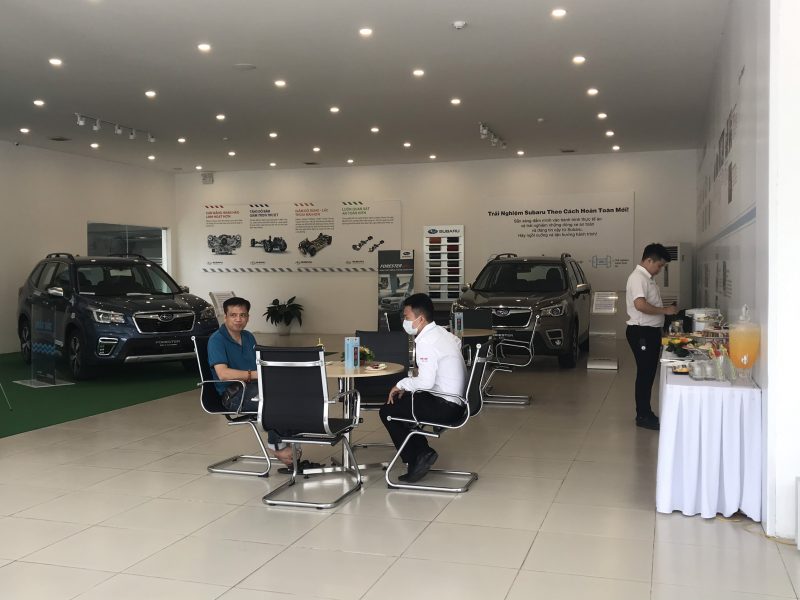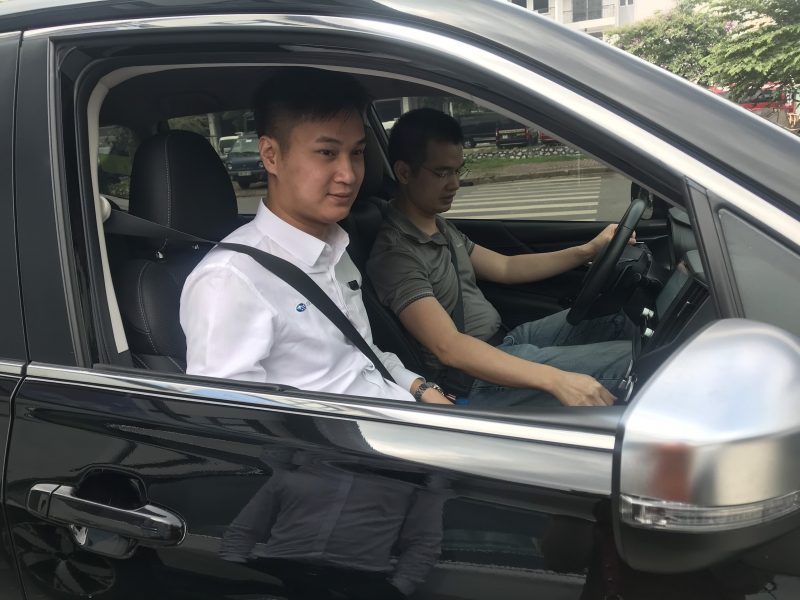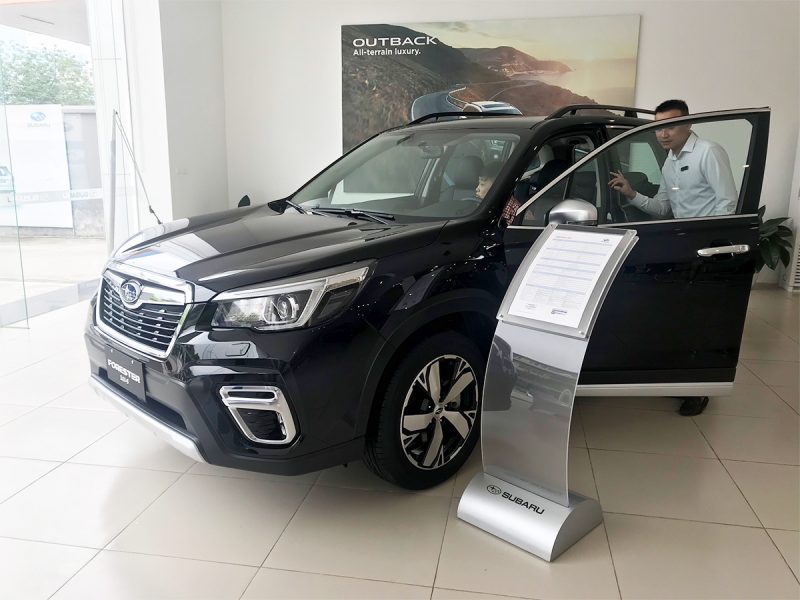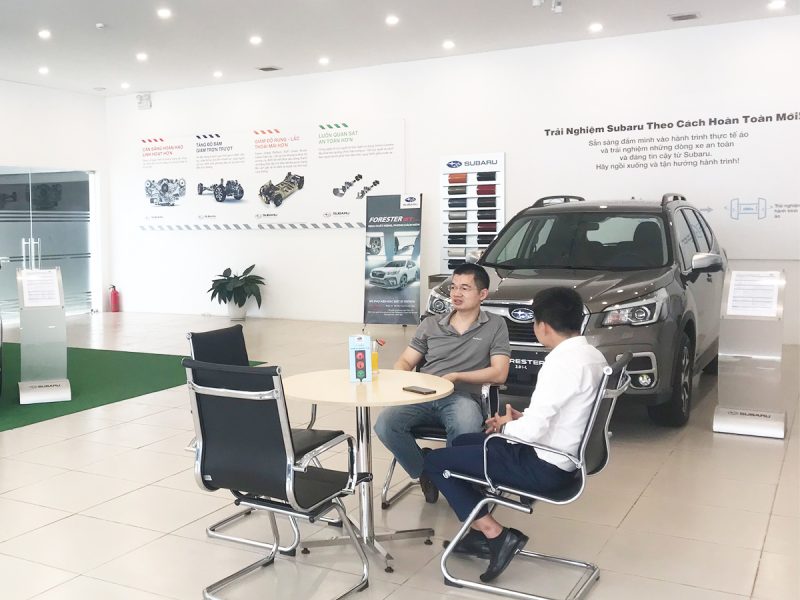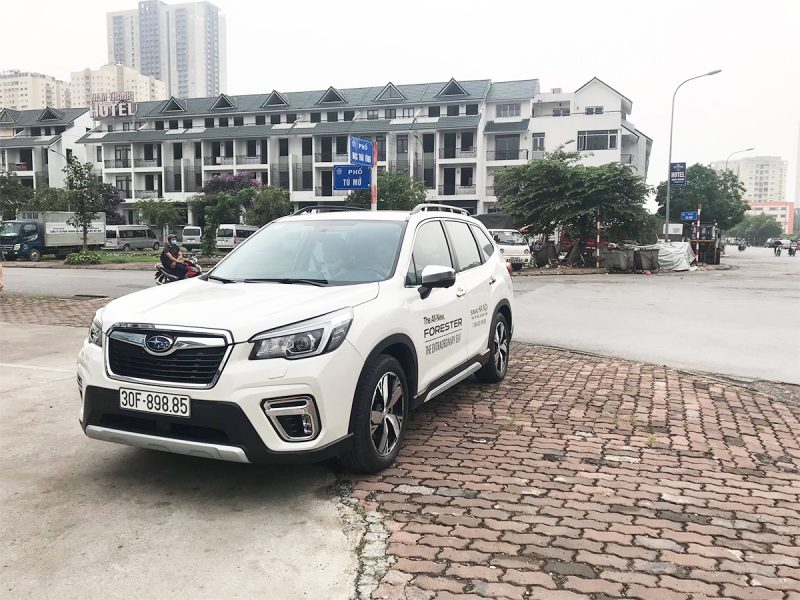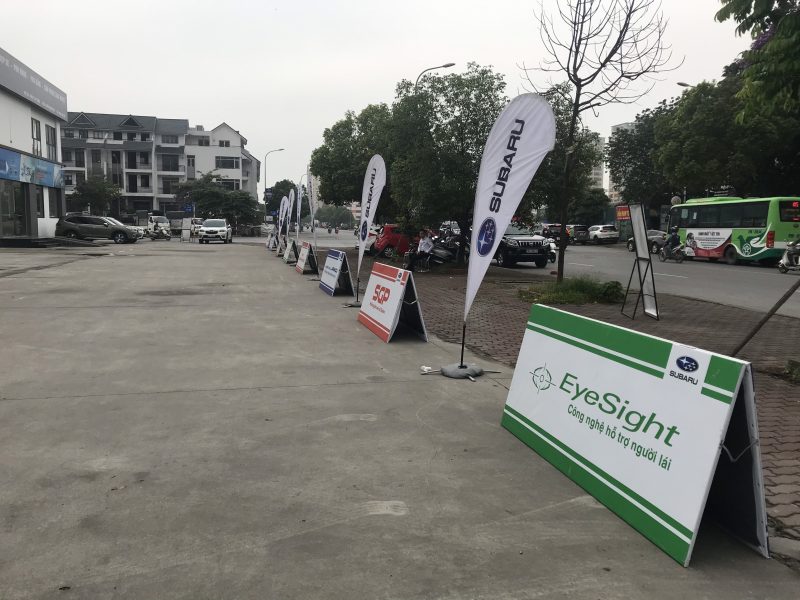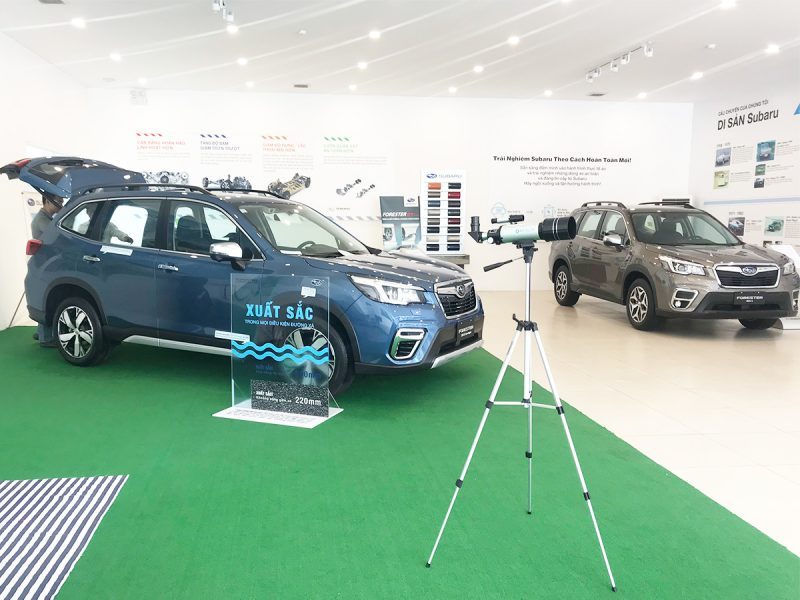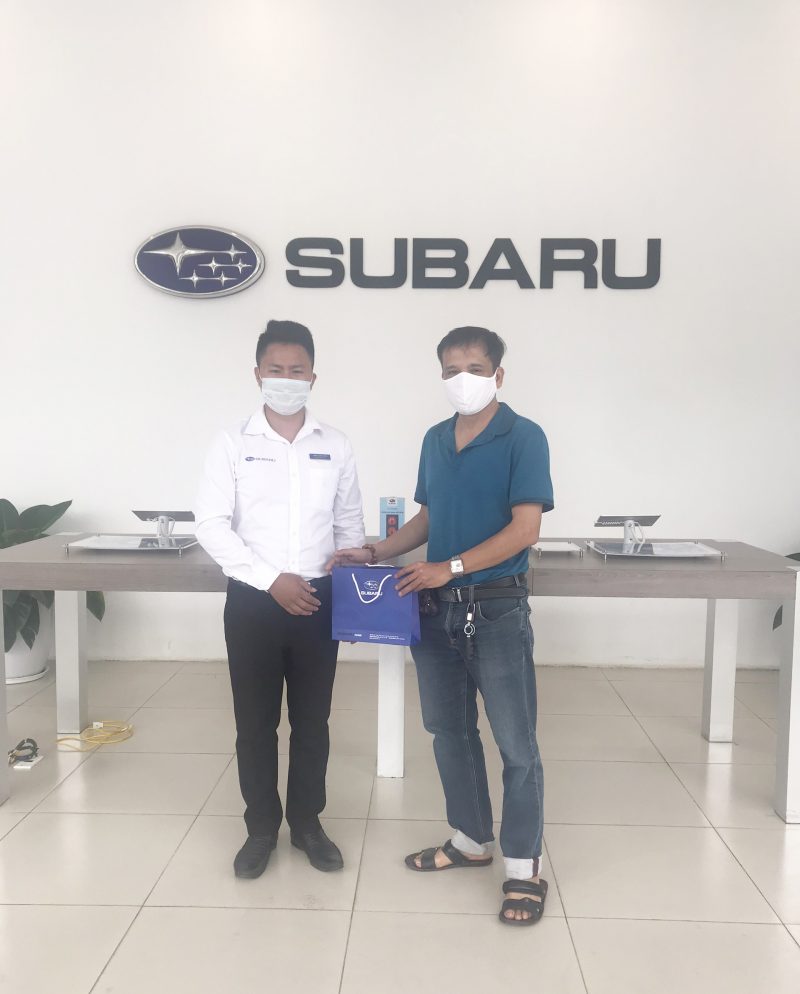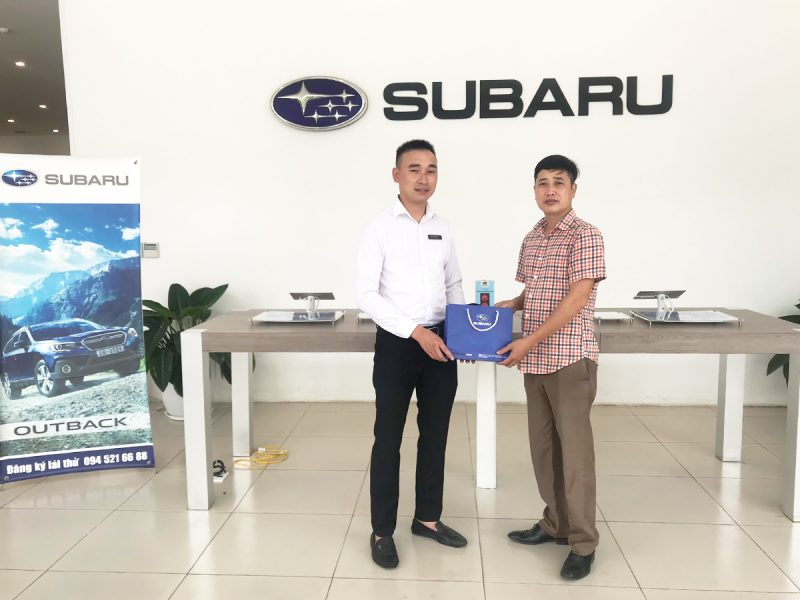 ---
AHCOM VIETNAM
LEADING ENTERPRISES IN VIETNAM AUTOMOTIVE INDUSTRY
---
AHCOM VIETNAM COMMITS TO:

Creating and maintaining a dynamic, professional and transparent working environment.

Building a sustainable organization to create new added values for customers.

Providing high-quality products and services at a reasonable price