AHCOM gratitude Vietnam Entrepreneur's Day
Thirteen years ago, on October 13th, 2004, the Prime Minister decided to select the 13th day of the year as Vietnam Entrepreneur's Day. Since then, the Vietnamese business community has grown steadily and confirmed its role in the country as well as in the international arena.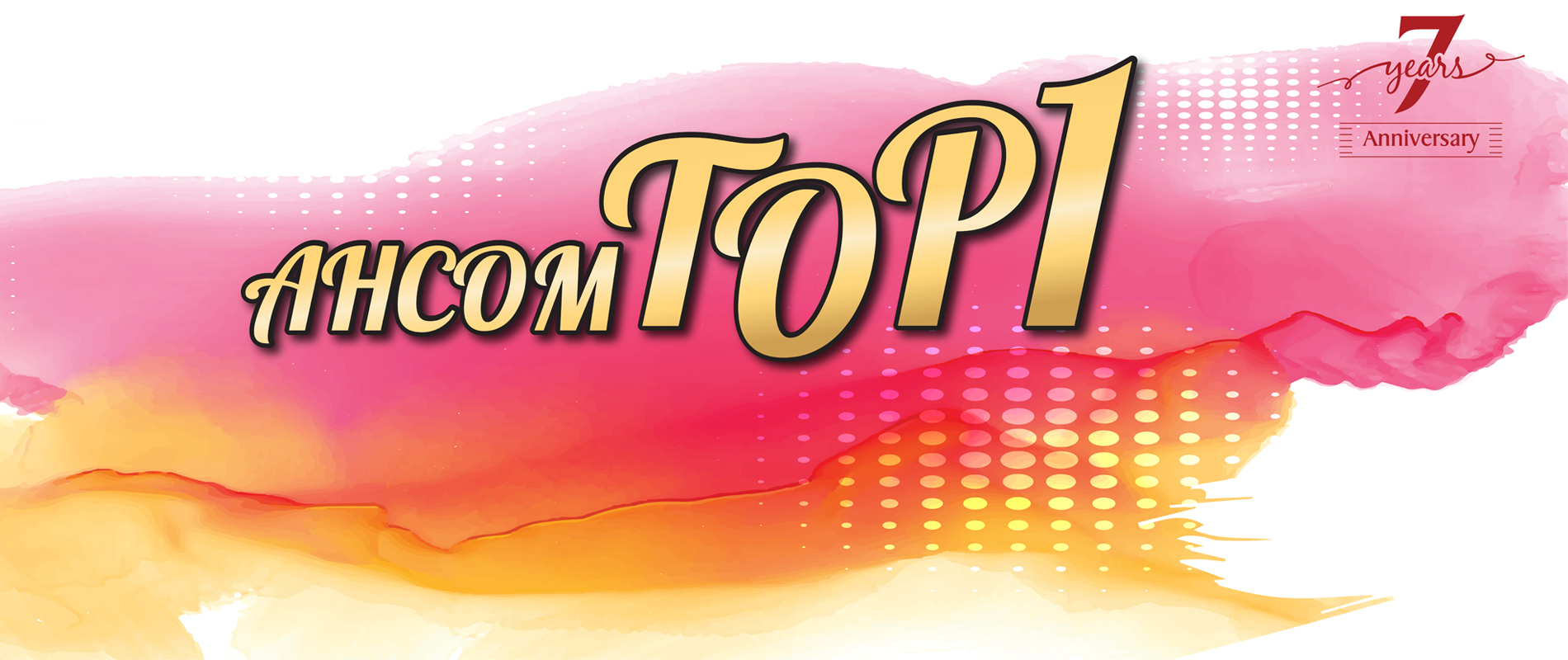 Besides, we cannot help mentioning the new entrepreneur generation, who are not only equipped with full knowledge but also inherit decisive, sharp, dynamic, has been gradually developing, contributing to the country, stimulating enthusiasm of young people in challenges of the integration period, creating conditions as well as accompany next generations to bring more good things to society.
On this occasion 13/10/2017, AHCOM would like to wish the Entrepreneurs in all regions of the country always be abundant health, happiness and success! In any field and position … always try to build a strong team of high prestige and qualified businessmen to contribute positively to raising quality, efficiency and competitiveness, fast and sustainable development, ensuring independence and self-reliance of the national economy.
Welcome Vietnam Entrepreneur's Day. Wish Vietnamese Entrepreneurs all the best!