AHCOM GROUP SUMMARIZED BUSINESS ACTIVITIES IN THE FIRST 6 MONTHS AND DEPLOYED THE PLAN IN THE LAST 6 MONTHS
On August 4th, 2018, AHCOM VIETNAM JSC (AHCOM Group) solemnly held a conference to review business activities in the first half of the year and deploy the plan for the last 6 months of 2018 at the Aquaria Food Cultural Centre (Le Duc Tho, My Dinh 1, Nam Tu Liem District, Hanoi).
---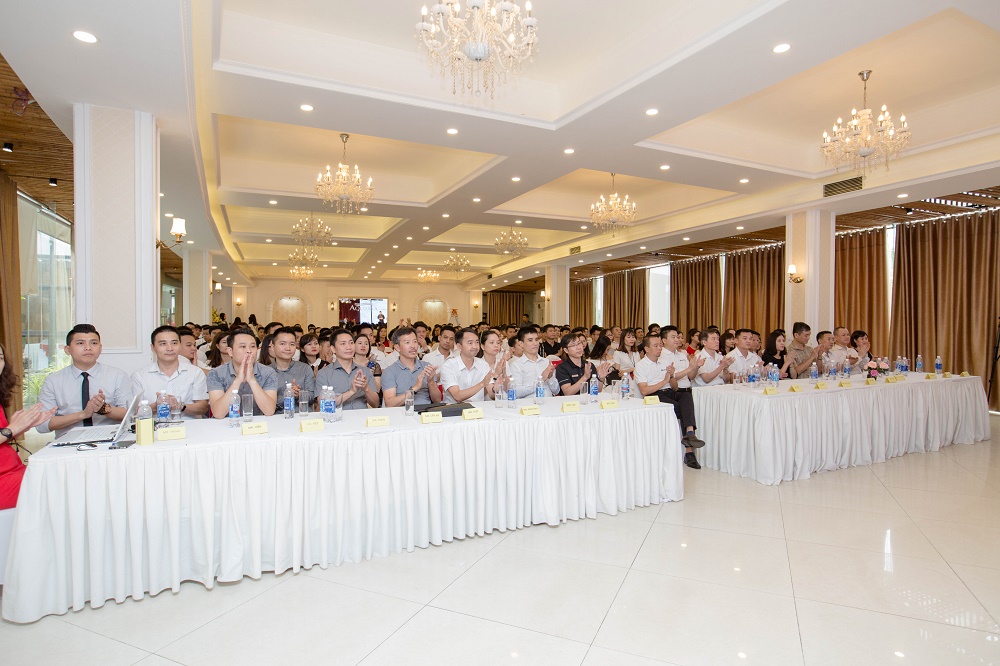 Preliminary Conference first 6 months AHCOM Group
Attending the conference were Mr. Nguyen Duc Hop – Chairman and General Director, Board of Directors, leaders of departments and all employees of AHCOM group consisting of: Mazda Le Van Luong, Subaru Hanoi, Nissan Long Bien, AHCOM Care and AHCOM Tech.
The highlight of this year's conference is the reform of program format. Unlike every year, instead of reporting of units step by step, this year's preliminary conference took place in "Discussion" format, which is completely new, unique and attractive.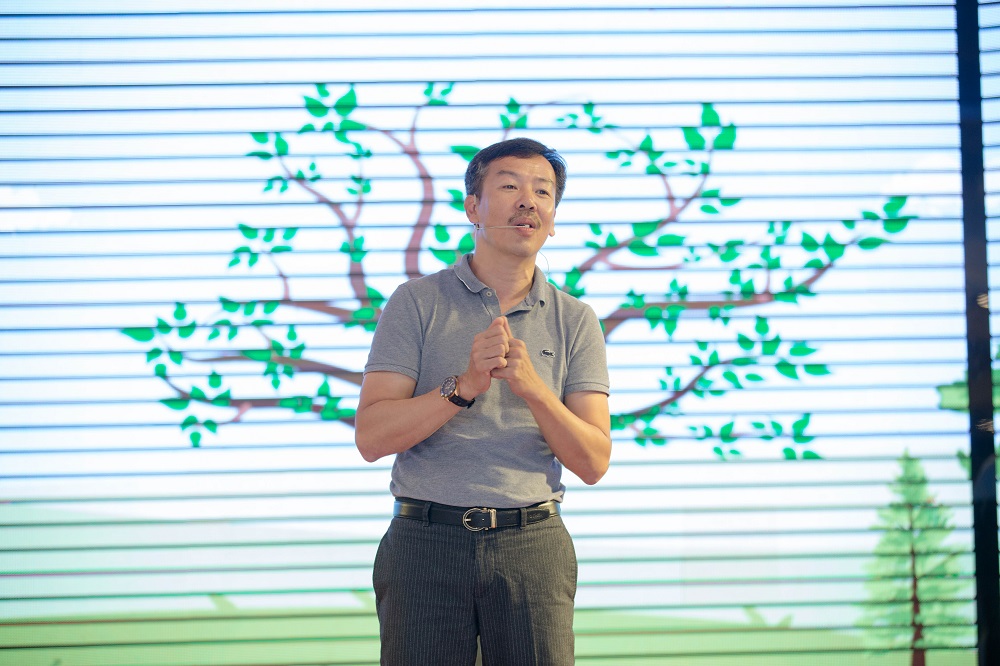 Mr. Nguyen Duc Hop – Chairman and General Director of AHCOM Group 
Under the direction Mr. Nguyen Duc Hop, this year's preliminary reports were divided into specific topics: business operations, service operations, human resources and AHCOM Charity Fund. This division helped all members have more objective, comprehensive view and evaluation in correlation, comparisons of data, quality of operations as well as business performance in the same term among units. From that, It highlighted achievements and the remaining restrictions in the first 6 months in the most intuitive and vivid way, simultaneously set out orientations and key tasks for the last 6 months of 2018.
In addition, with this open discussion format, AHCOM members had opportunity to directly communicate their questions to the leaders and even between leaders together. Many hands were raised with many questions posed. The great thing is that all questions were answered in detail, fully and accurately on the question. The straightforward sharing of leaders not only brought satisfaction in answers received in each member but also created vibrant, intimate and effective atmosphere for the conference.
Discussion of the business  department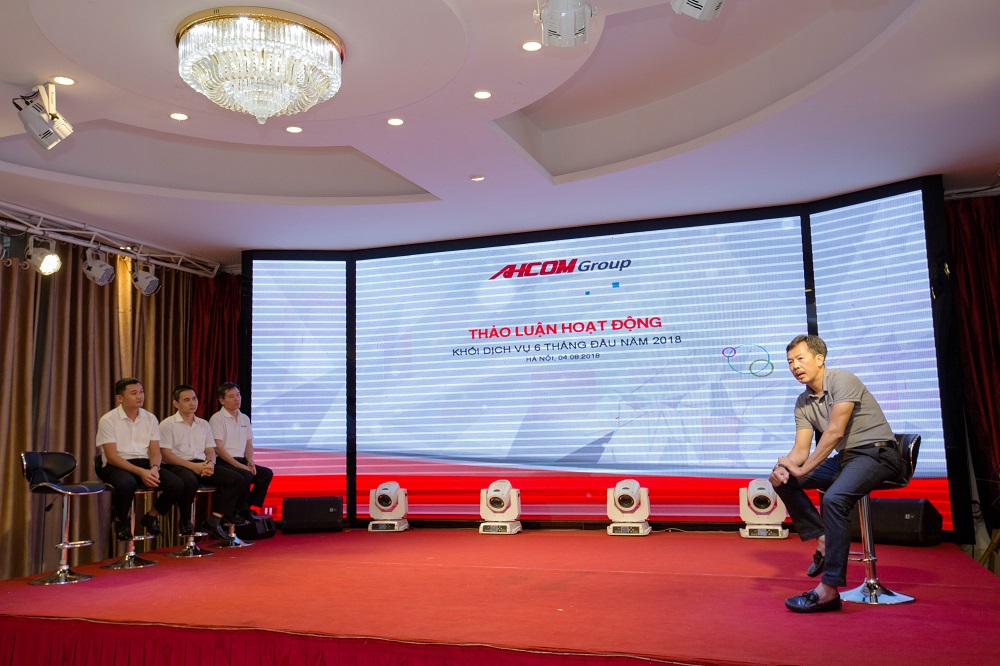 Discussion of the service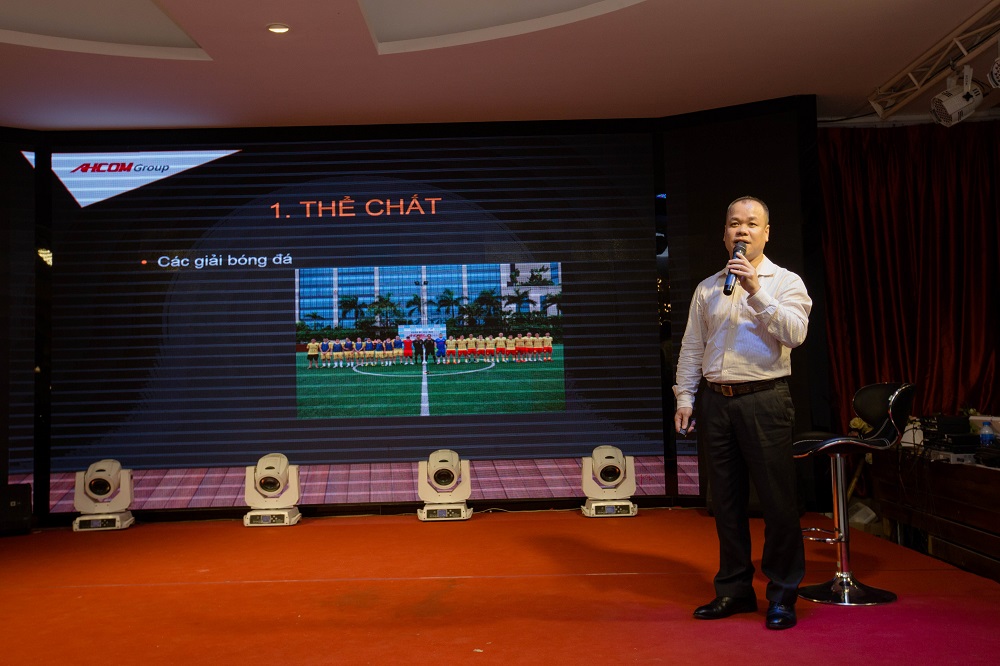 Discussion of AHCOM Human Resource department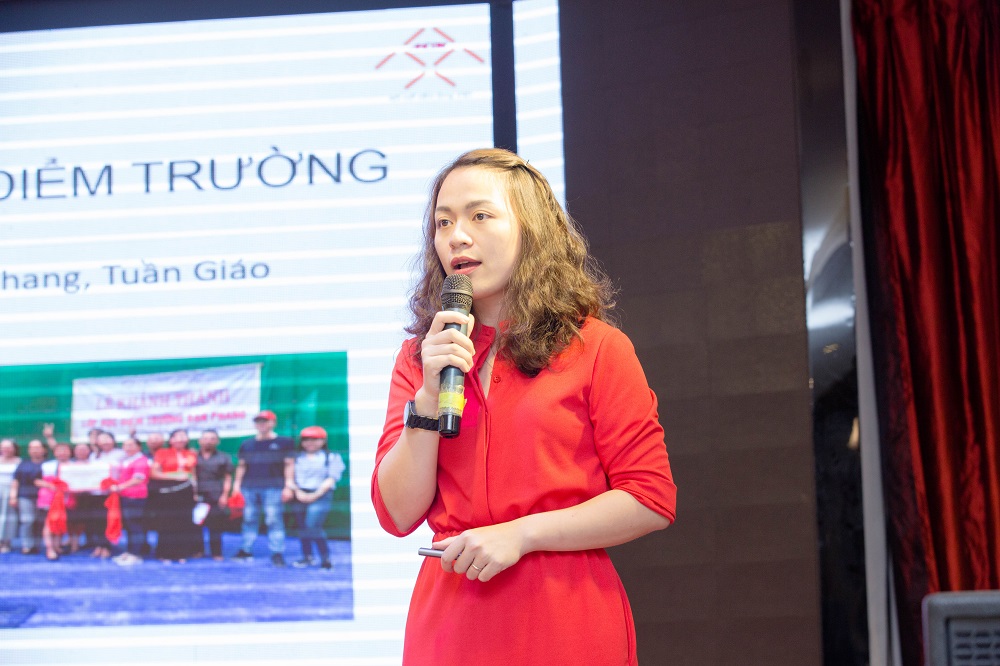 Discussions of AHCOM Charity Fund
At the conference, after the detailed reports of units, General Director Nguyen Duc Hop had shared about his experiences in the building and development of AHCOM. He emphasized: "With AHCOM, the road ahead is certainly a lot of difficulties. However, there is no shortage of opportunities to advance from these challenges. The most important thing is spirit of solidarity, determination of nearly 300 members. AHCOM is constantly growing in both size and quality. However, no stop in these successes achieved, He and Board of Directors have always been concerned about the "sustainable development", mission to society and community in the context of the industrial revolution 4.0 is becoming an inevitable trend. It is important and necessary to standardize and improve quality of professional skills and soft skills in order to increase competitive advantages in the market among competitors, and create the foundation for a stronger development of the company. He also took a lot of time to experience, learn new knowledge from companies in the world to find the best and suitable way for AHCOM. He affirmed: What is the latest, the most modern, the best and the most suitable he will try to give for AHCOM, but the most important thing is to utilize and maximize effectively internal strengths of AHCOM. At the ending of his share, he reminds each member a jarring and meaningful phrase "Let's be better than yesterday". Responding to those shares is crispy pounding applause expressing enthusiasm, consensus and determination of all AHCOM members.
By all efforts and attempts of the leadership, staffs,  AHCOM has achieved positive results in the operation of the first 6 months of 2018.
In order to get positive business results in the first 6 months of the year, Board of Directors and all AHCOM staffs have been drastic in direction, implemented many solutions to promote business, cooperation and strengthening with partners, improved management capacity, quality personnel…
Recognizing and appreciating these contributions, Board of Directors has rewarded excellent individuals for achieving business results and outstanding achievements in the first 6 months of the year. This is a great encouragement for whole AHCOM system to strive to complete the tasks in the last 6 months of 2018.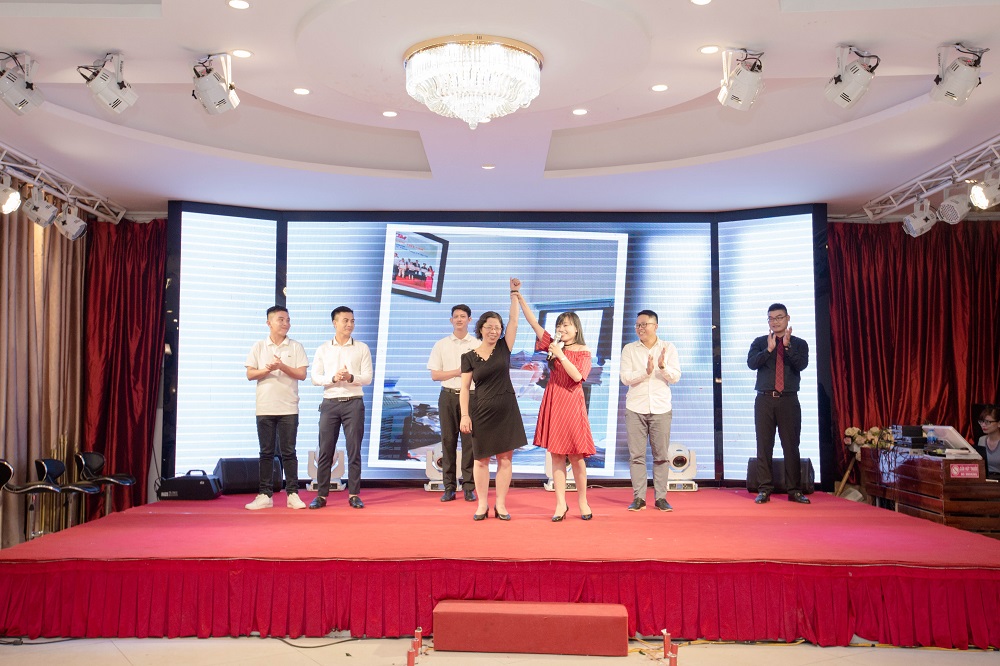 Reward excellent staffs
After the ceremony, GALA DINNER took place in exciting atmosphere. Members had opportunity to close together, shared and understood each other more. The words of joyful singing promised about VICTORY – PROSPERITY for the journey "to the future" of AHCOM Group.