AHCOM Group accompanies with program "BUILDING SCHOOL FOR CHILDREN" – NAM DIM, DIEN BIEN
Goodness is always a bridge between people, sharing will help us have more fun and create a world that is much better and more cordial.
Love grows by giving. The love we give is the only love that we hold.
Overcoming cold winter cold, participating in charity trip in Na Tong, Tuan Giao, Dien Bien, Santa Claus from AHCOM Group has crossed over 500km to give gifts that are very nice and meaningful to children.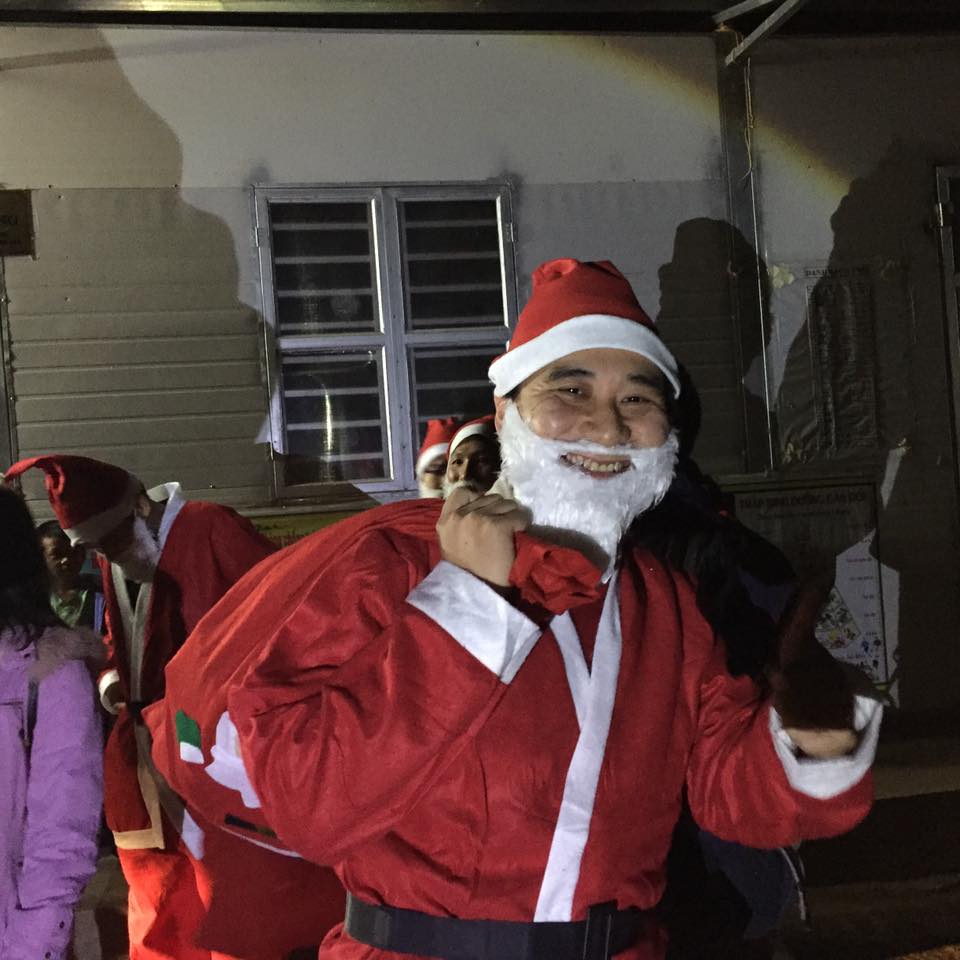 It is often said, no one can choose for themselves birthplace but a way of life. It is hoped that AHCOM's love, concern, sharing and generosity in society will help them have more motivation and confidence to reach a better life.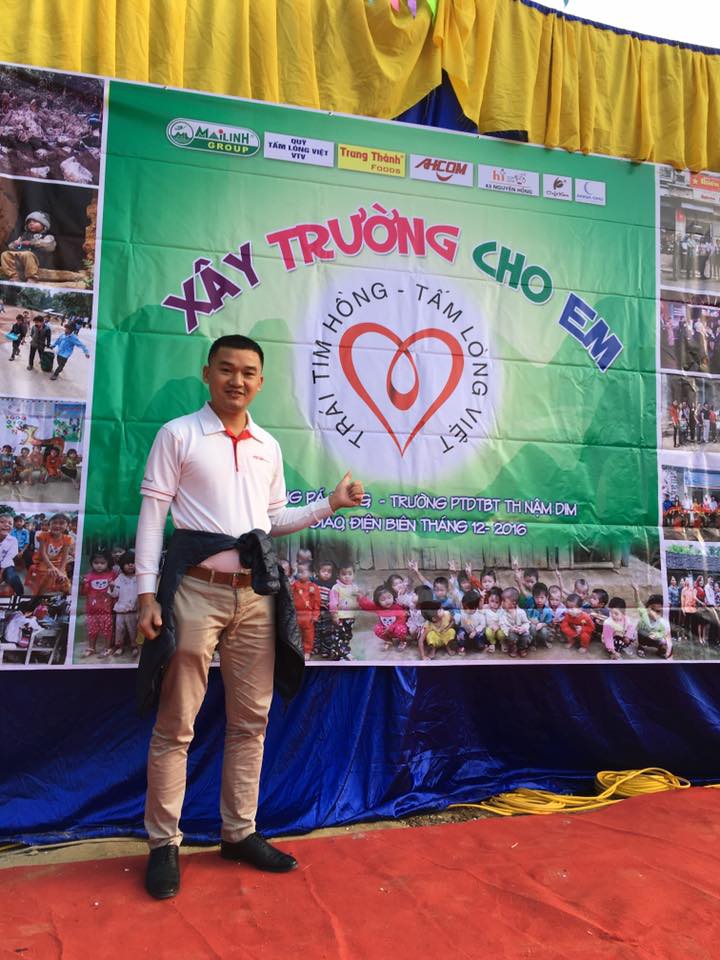 Following the first day in Tuan Giao, Dien Bien, AHCOM delegations and volunteer organizations have had an exciting and meaningful exchange with teachers and students of Sao Mai Kindergarten and people in Na Tong commune. Thanks for the sincerity, openness and hospitality of people here. It is hoped that this precious love will always shine brightly and warm like flames of night.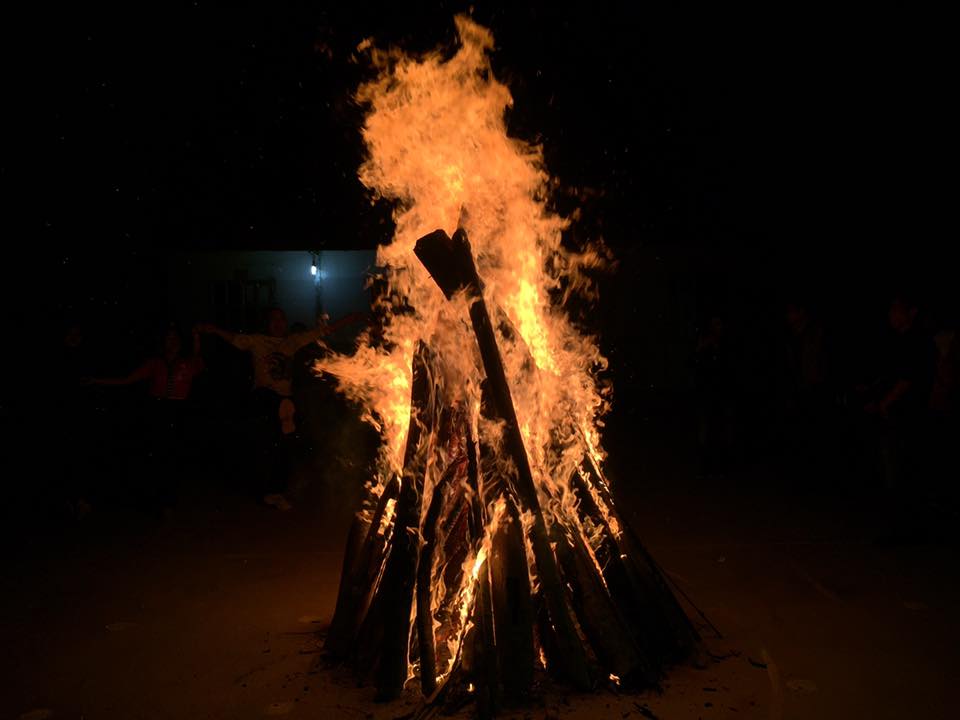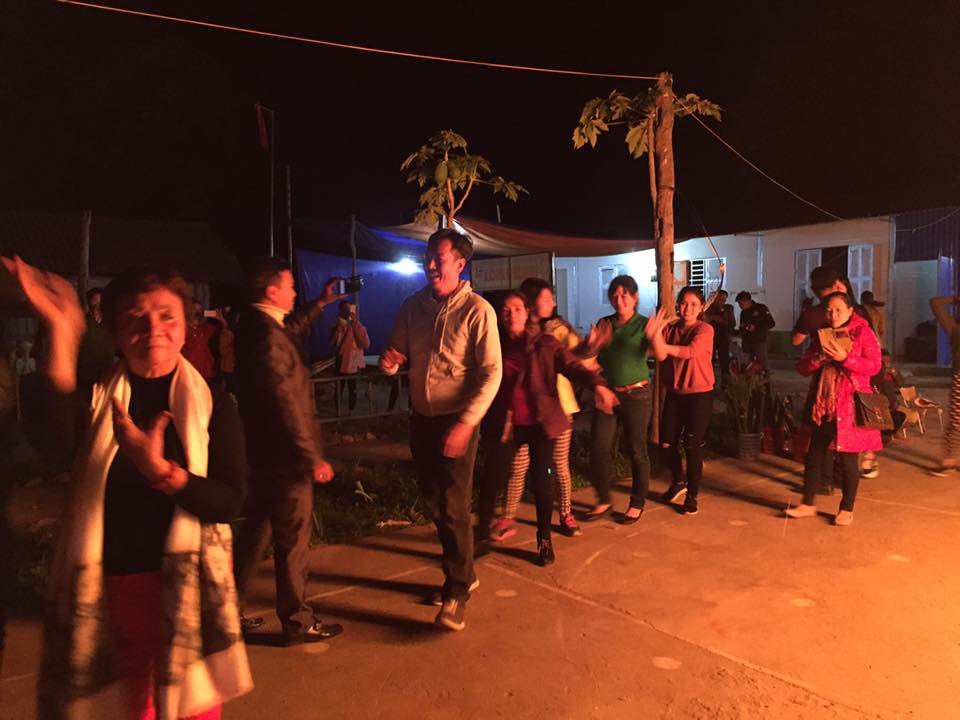 "TO GIVE IS NOT TO LOSE, TO GIVE IS TO RECEIVE MORE MEANINGFUL, HUMBLE AND NOBLER"
On the second day of the trip, representatives of AHCOM Vietnam and Pink Heart Foundation Viet Heart came to present gifts and attending inauguration ceremony at Pa Toong school, Tuan Giao district, Dien Bien province. Looking at the pupils' bright smile, innocent eyes, we have forgotten all the hardships of the past 12 hours. AHCOM is pleased to bring them a new, clean and beautiful school so that they can study better. Wishing you good health, obedience, hard studying to build rich and strong country!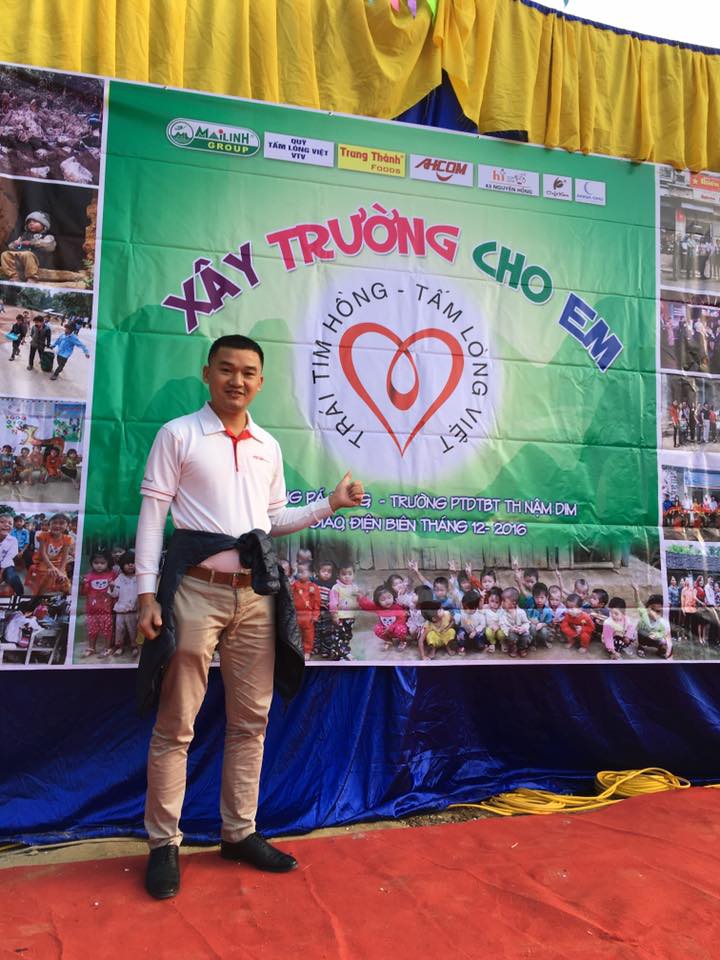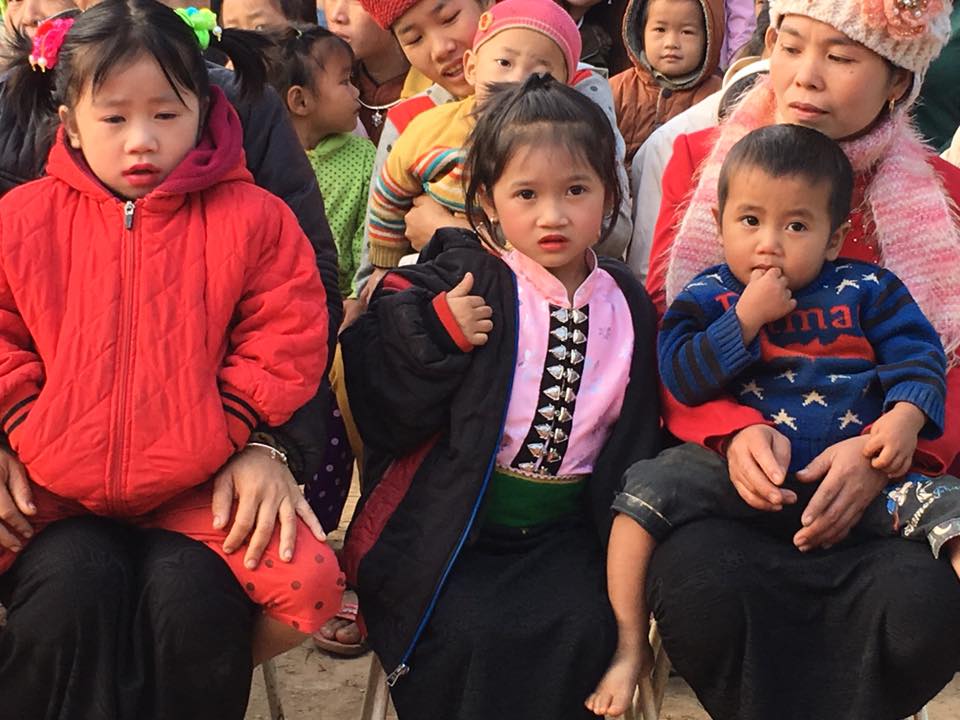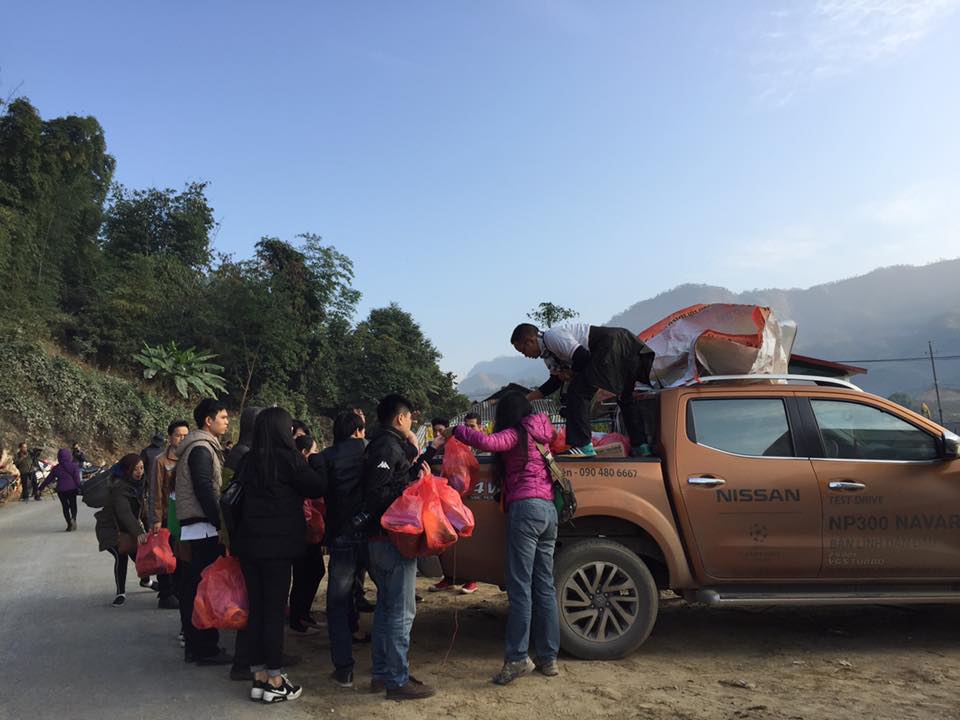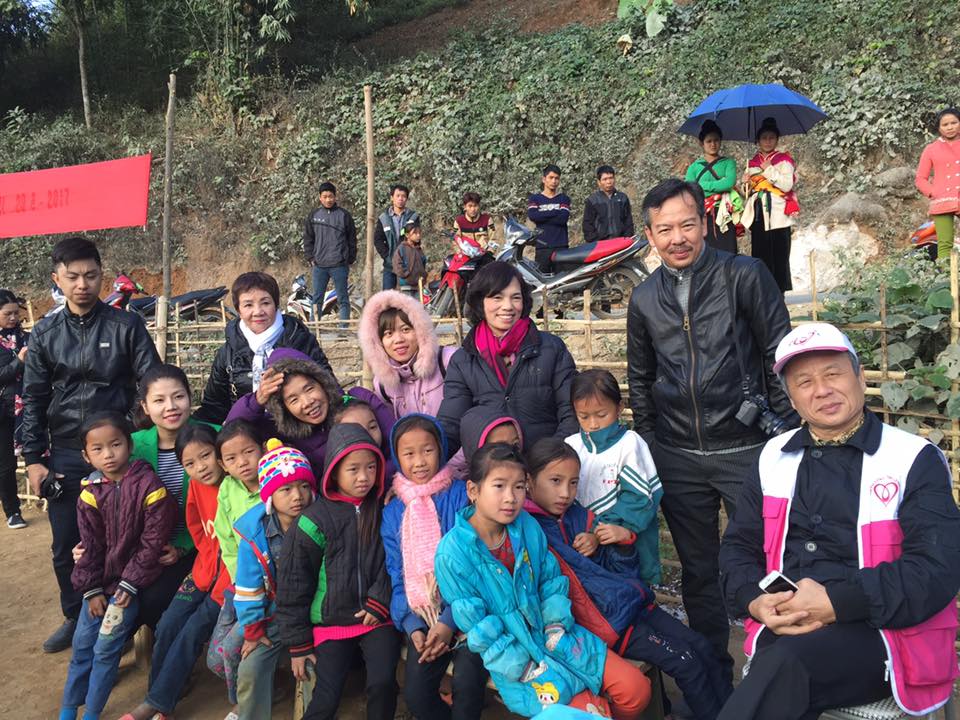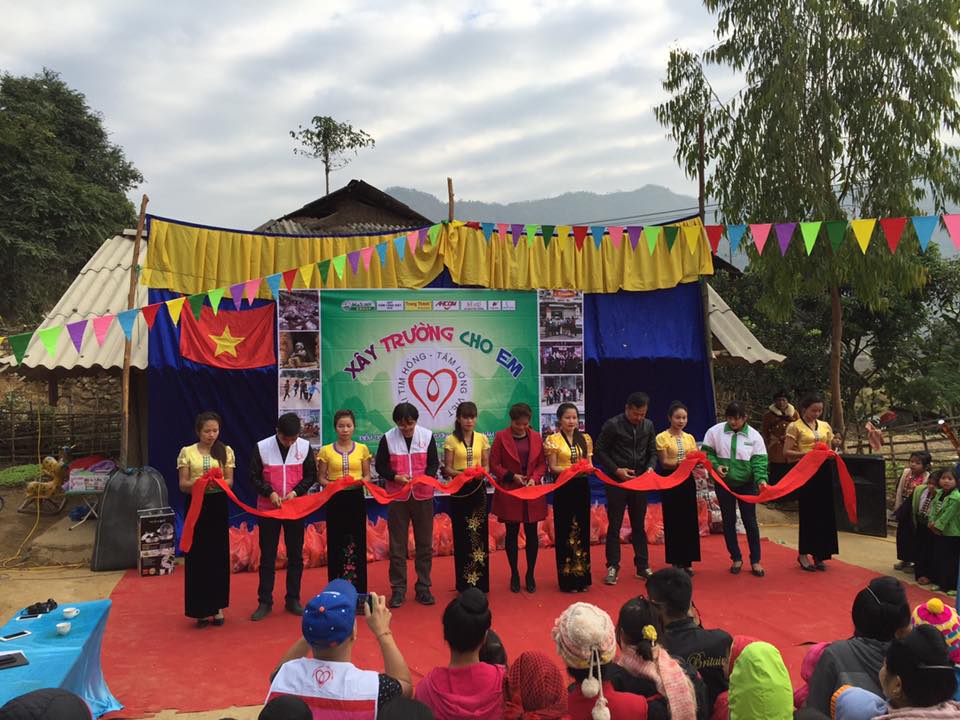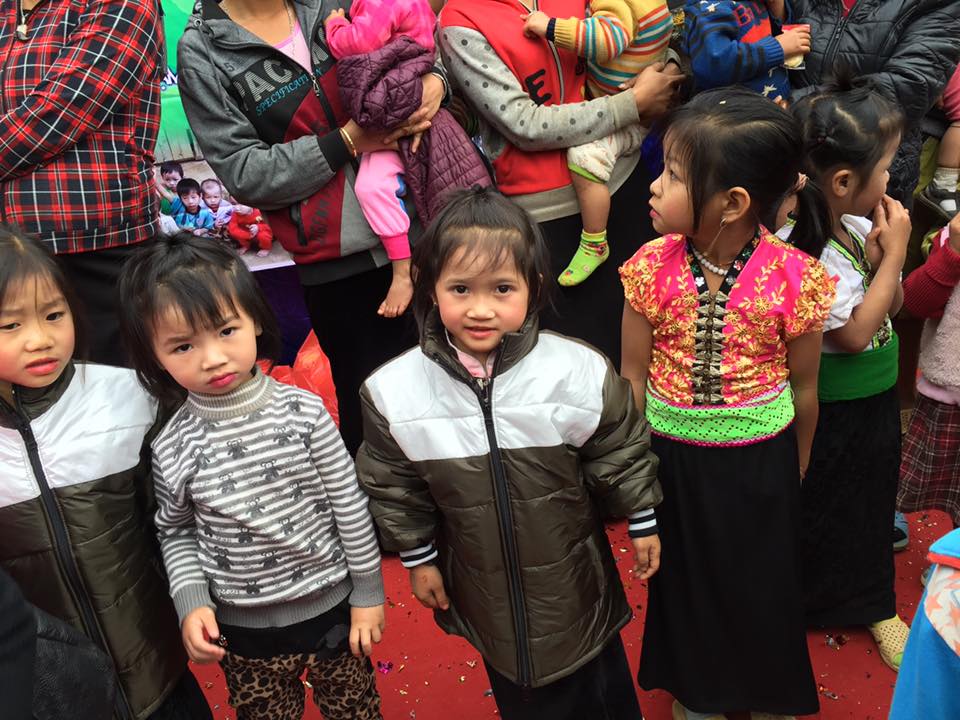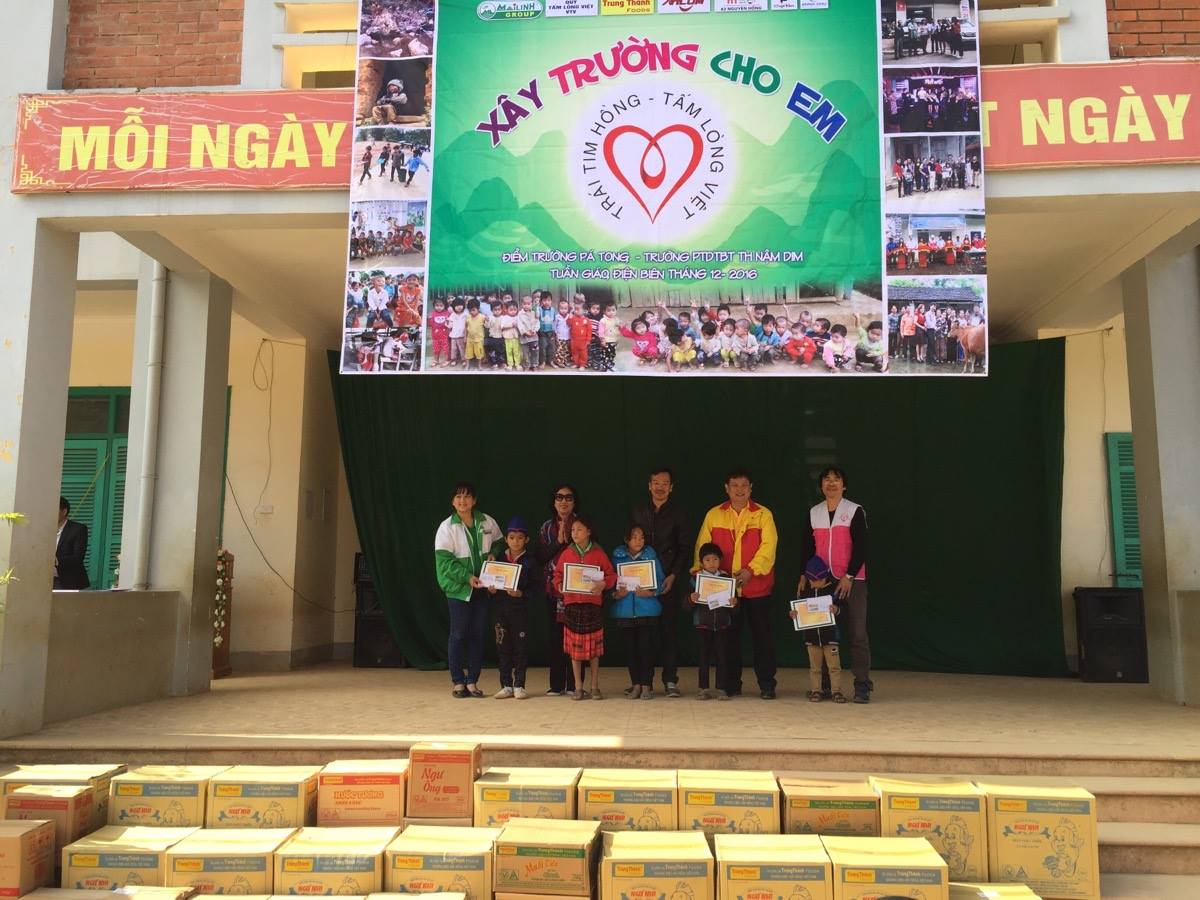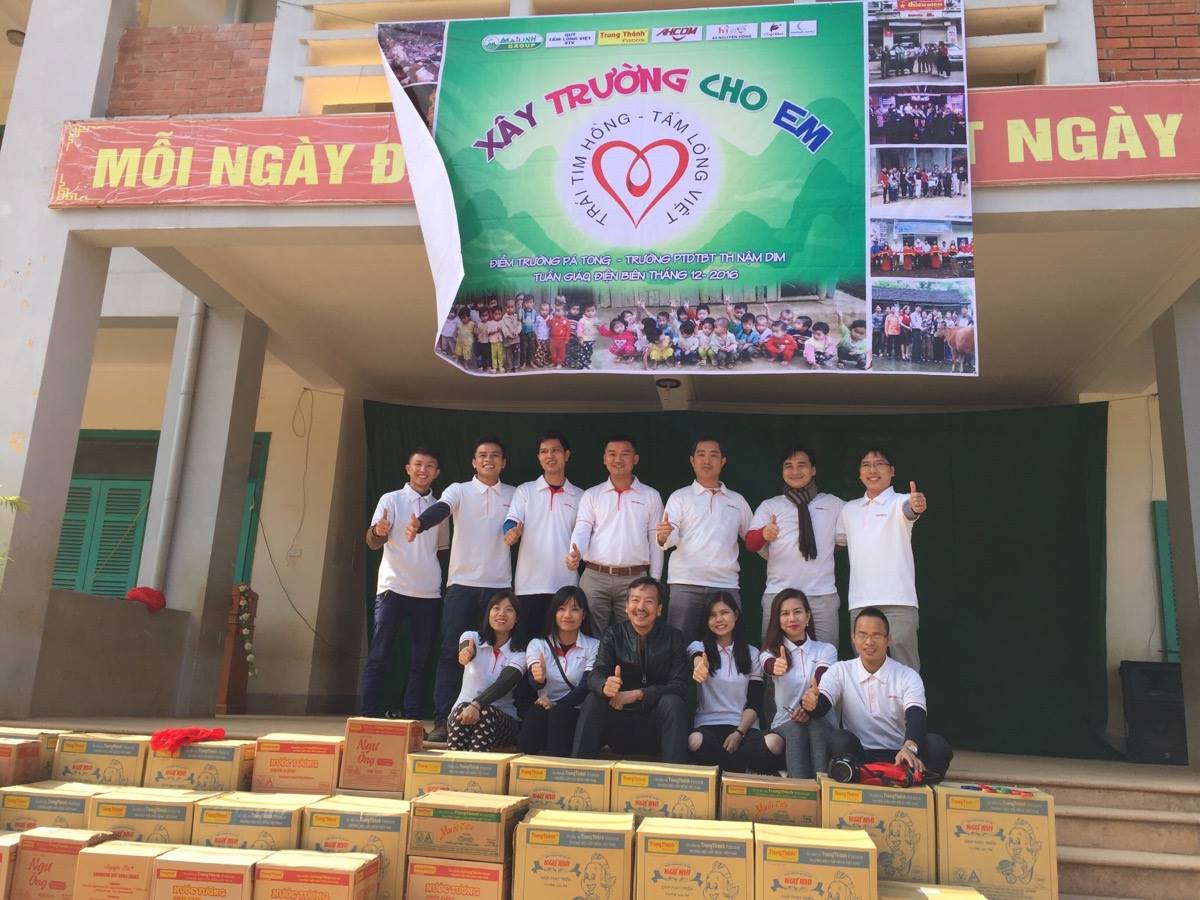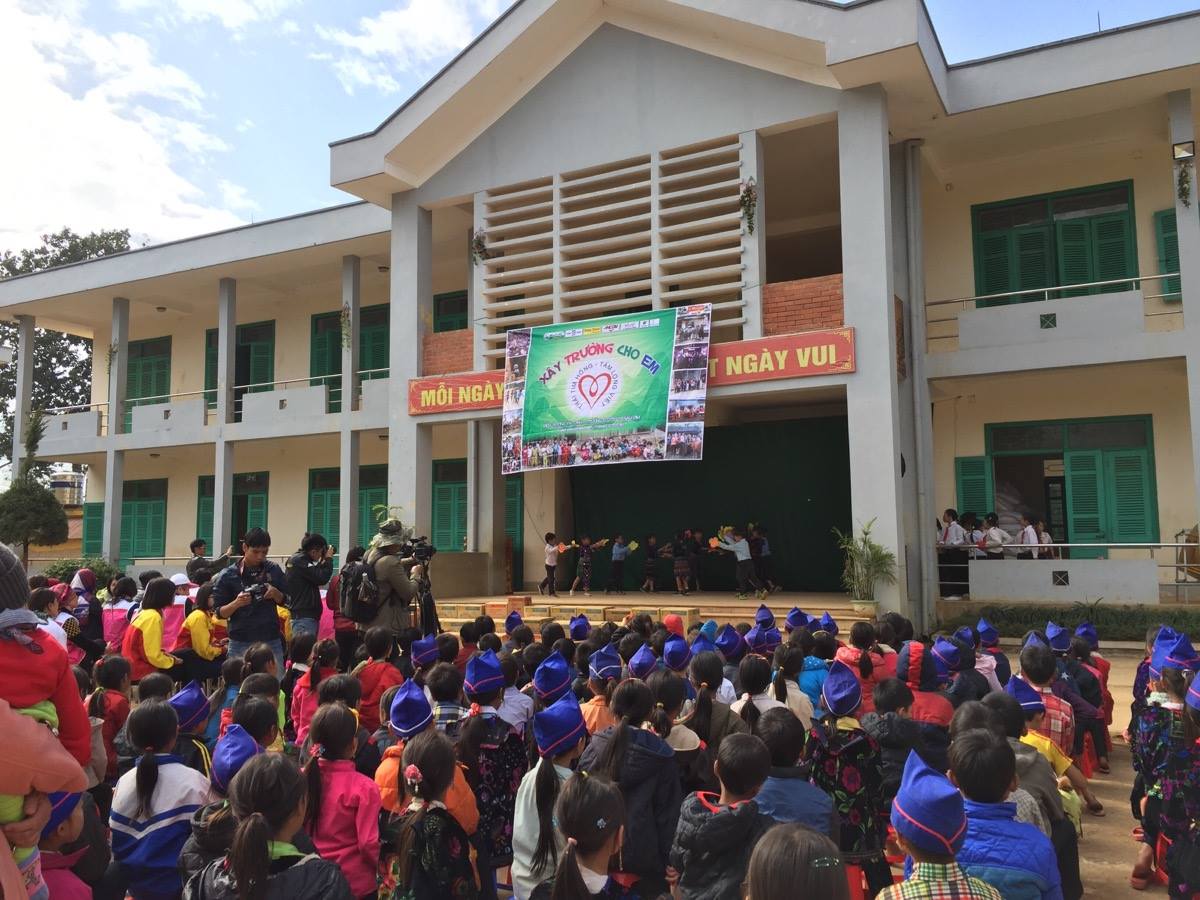 Thanks to teachers and students of Moc Chau ethnic boarding high school welcomed AHCOM with all enthusiasm. Witnessing hardships of upland winter to see how strong and energetic they are. And surprisingly, they are not only good at studying but also very talented and skilled. AHCOM would like to send all the meaningful gifts, wish students here always confident, steady to step into the future.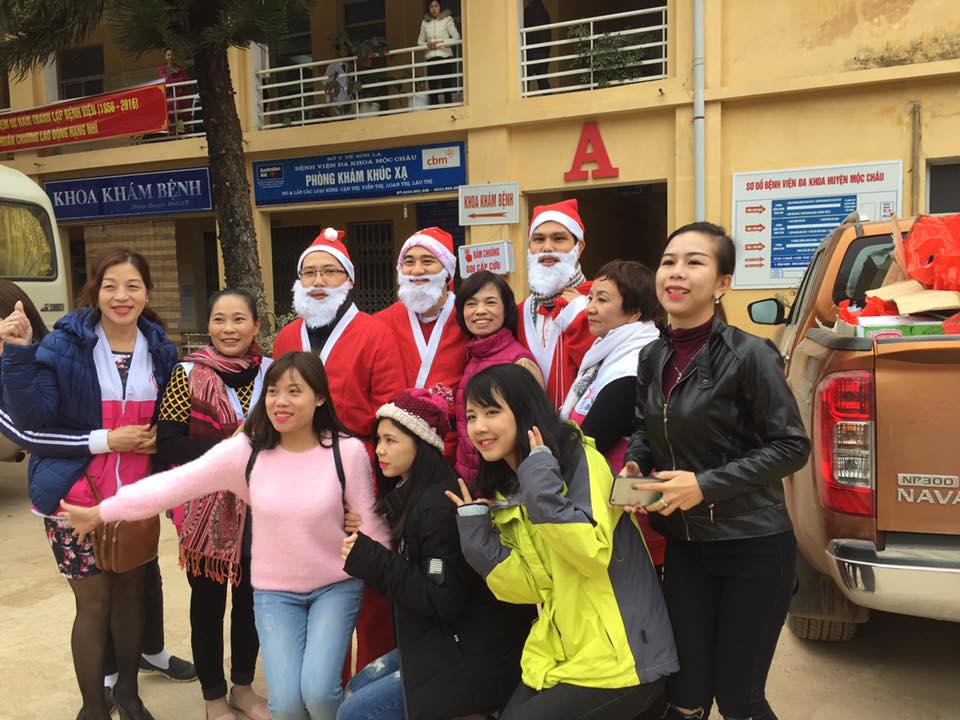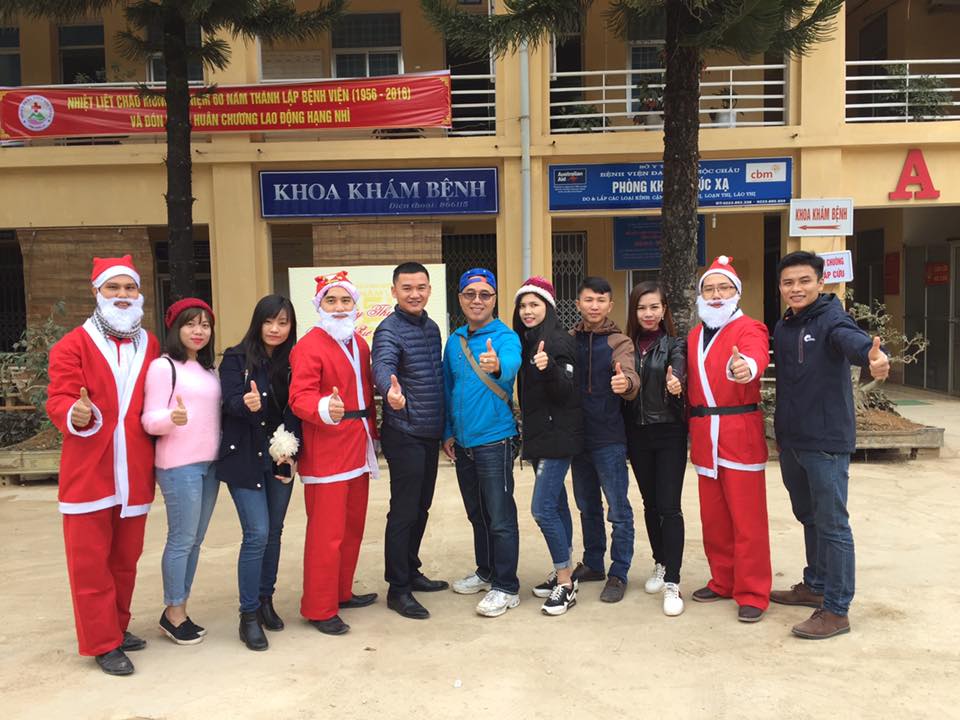 >>>Let's give loving kindness to connect love – LIFE IS GIVING BUT NOT RECEIVING YOURSELF !!!