AHCOM GROUP ACCOMPANIES WITH UPLAND WARMING PROGRAM 2016
Goodness is always a bridge among people. Sharing will help us to have more fun and create a more beautiful and loving world – That is what AHCOM know and understand.
The heart giving hope can help somewhat children in upland Thu Ta-Xin Man-Ha Giang that they will have a winter with warmth and kindness.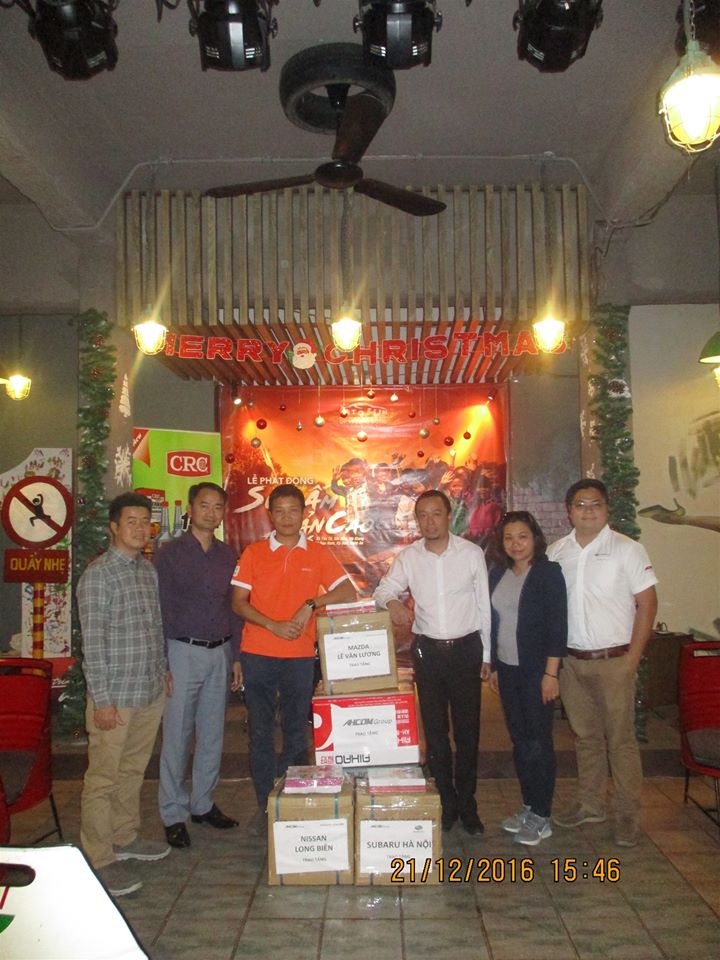 AHCOM VIET NAM charity program at the end of 2016 combined with Otofun forum took place in Thu Ta Commune, Xin Man District, Ha Giang Province.
It may well have been a long time, people in Cau Pai town, Xiu Man District has a a night of new year so happy.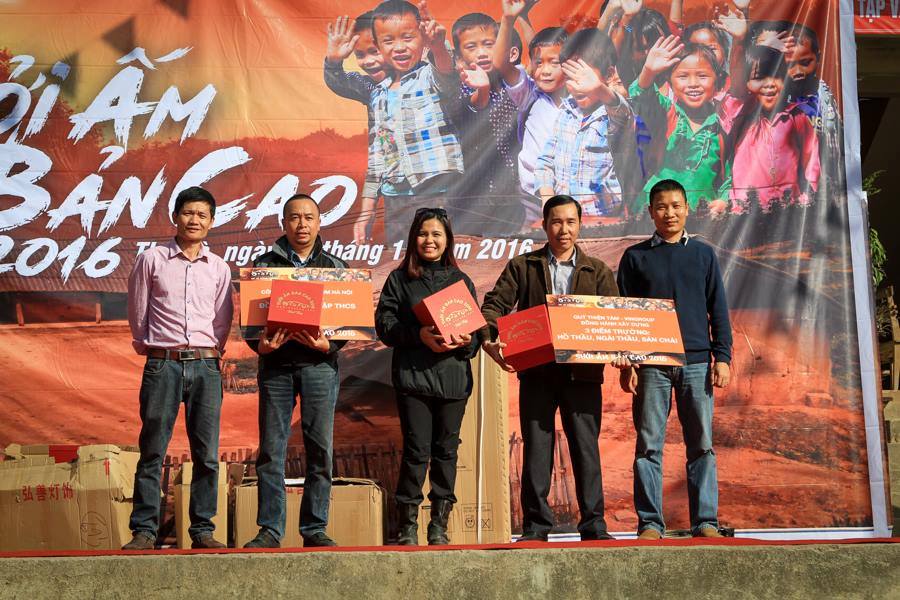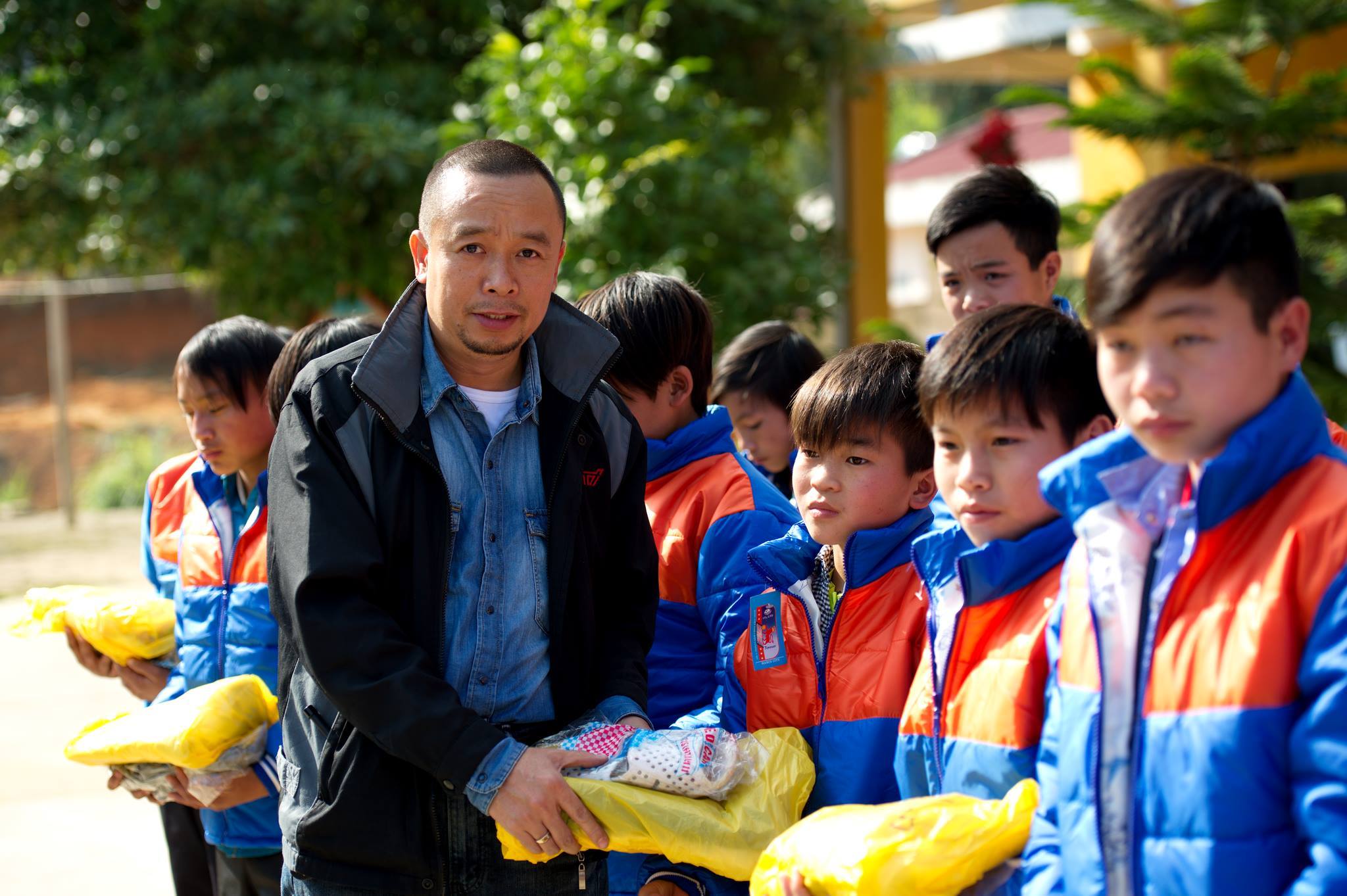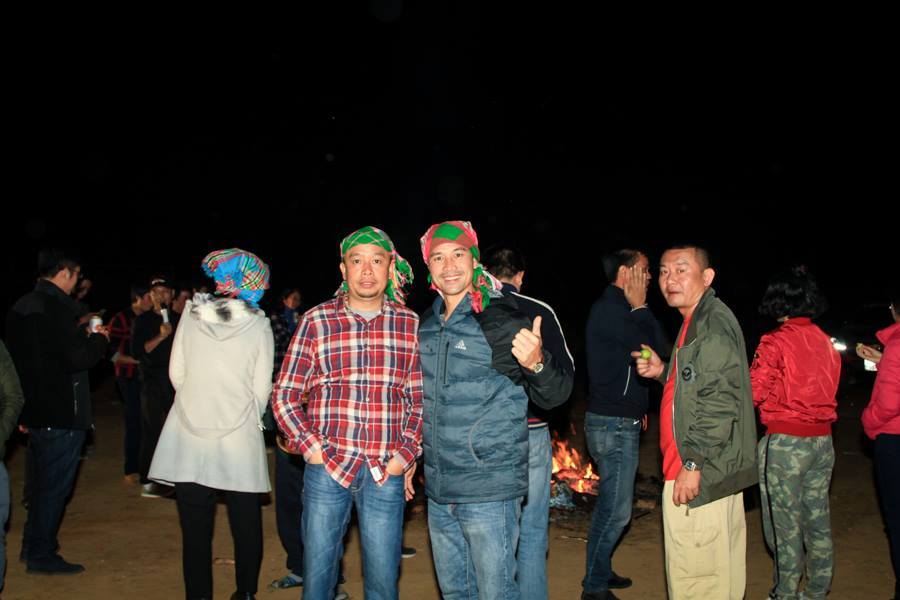 Leaving behind all worries on the occasion of Tet holiday, we are together on the road, bring words of singing, enthusiasm, emotional and over hundreds of kilometers to implement the program "Upland warming 2016".
Surely, this winter will be less cold, this year's Tet holiday will be more fun, warmer and fuller. Thanks to people here, they are poor in material but rich in love, hospitality and sincerity!
"Kindness is not just action. It is attitude, expression, look, contact. It is everything that makes people warm hearted!"
Love grows by giving. The love we give is the only love that we can hold.