AHCOM Group was honored and awarded the Certificate of Merit for having fulfilled the duty of taxation in 2016 by Ministry of Finance.
The conference "Commendation for taxpayers well implemented tax policies and laws in 2016" was held on August 3 by Hanoi Tax Department. AHCOM Vietnam Joint Stock Company was honored in the top 443 typical companies, enterprises, business households commended and rewarded for their outstanding achievements in production business activities and good implementation of tax law 2016. Especially, AHCOM Group is also honored to be one of 38 enterprises received the Certificate of Merit awarded by Ministry of Finance.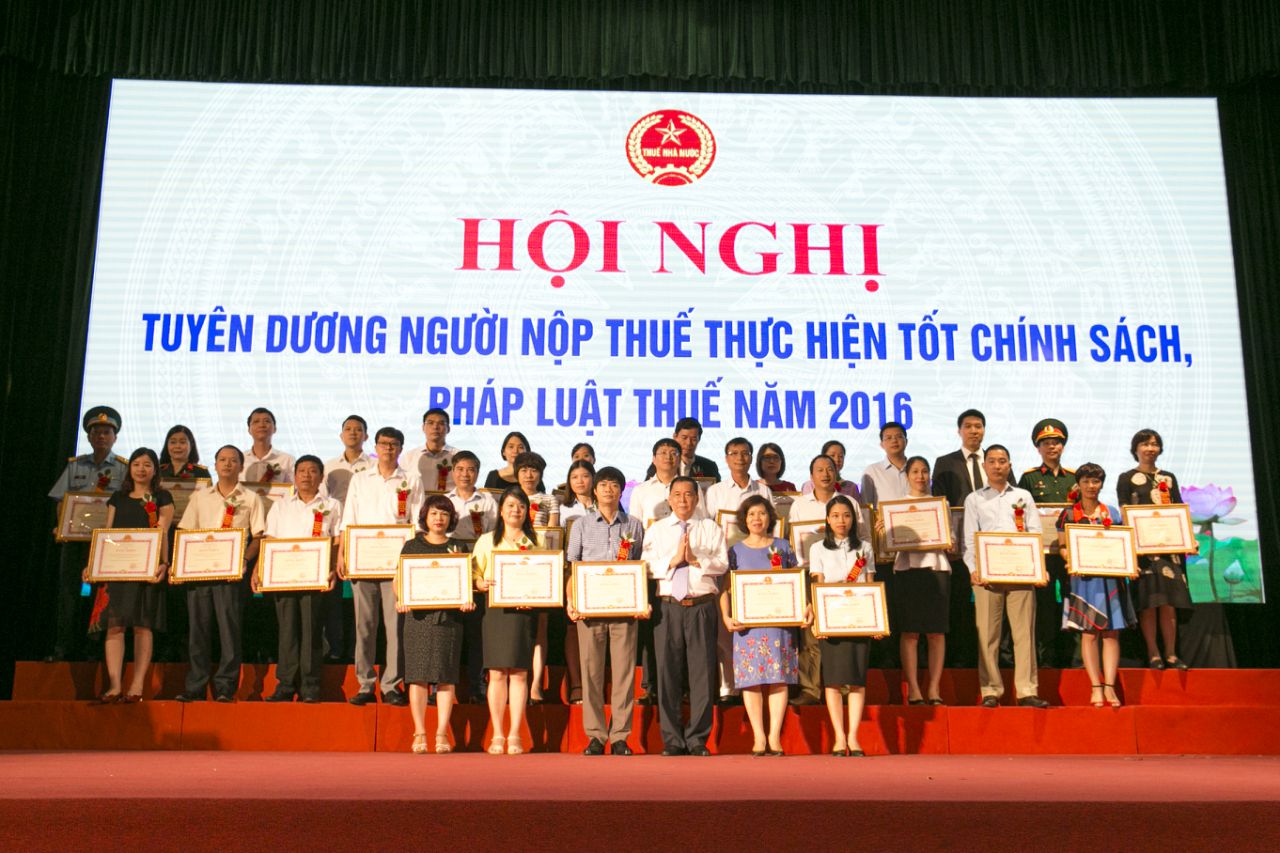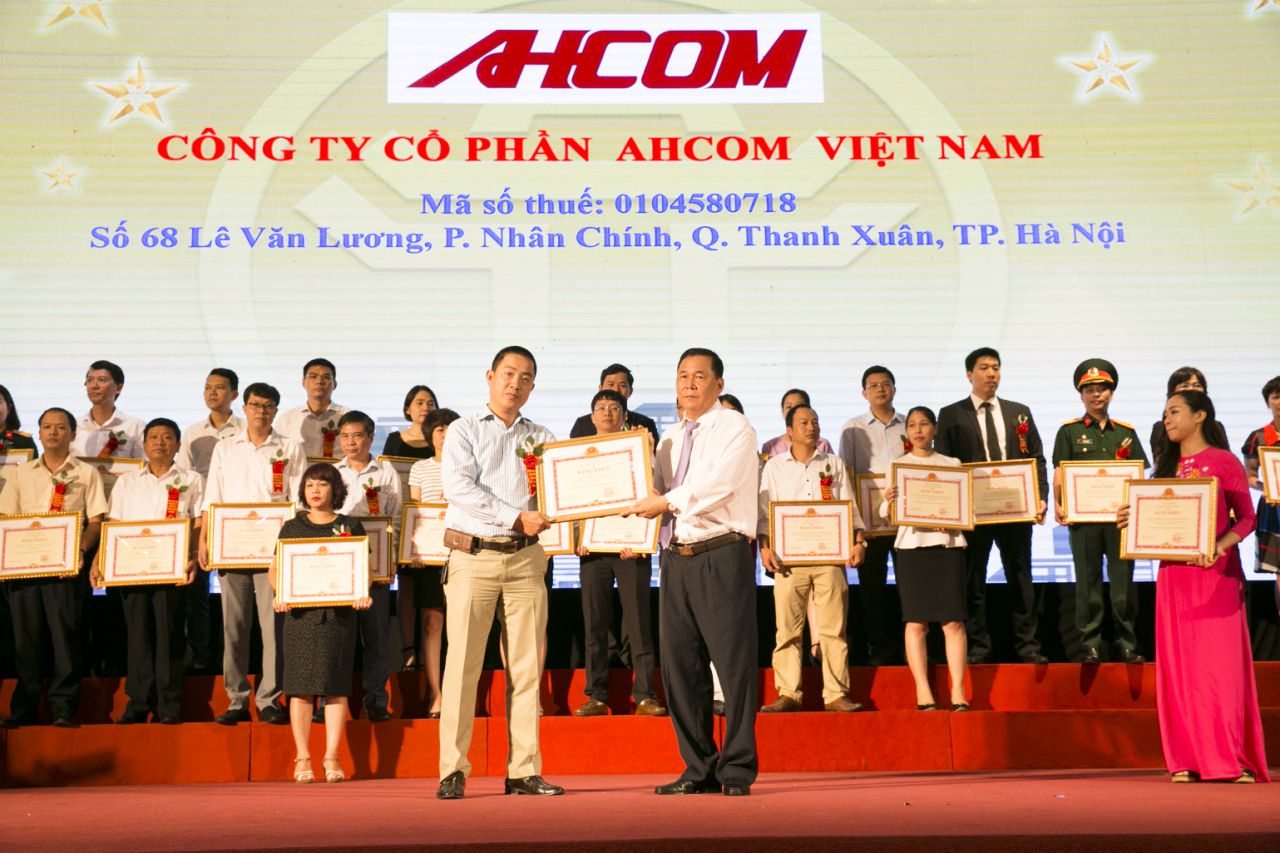 Hanoi Tax Department imported that Defining important role of all economic sectors in generating revenue for the state budget, the Tax Department has continuously launched the emulation movement to well implement tax policies and laws and called and encouraged all enterprises, businessmen and business households in locality to actively participate in and respond for many years. Accordingly, in order to create favorable conditions for enterprises and business households in having a favorable environment to promote their inner strength and creativity, The Tax Department has consulted with the Party Committee, People's Council and People's Committee of Hanoi about issuance of many policies to guide branches and all political system together, focusing on implementing many solutions to remove difficulties, support bussinesses in area. Beside of providing the best conditions for taxpayers to fully enjoy tax incentives, tax authorities at all levels always actively research and formulate mechanisms of information gathering, training, dialogue, direct contact to grasp and solve in time difficulties and problems arising in tax law implementation.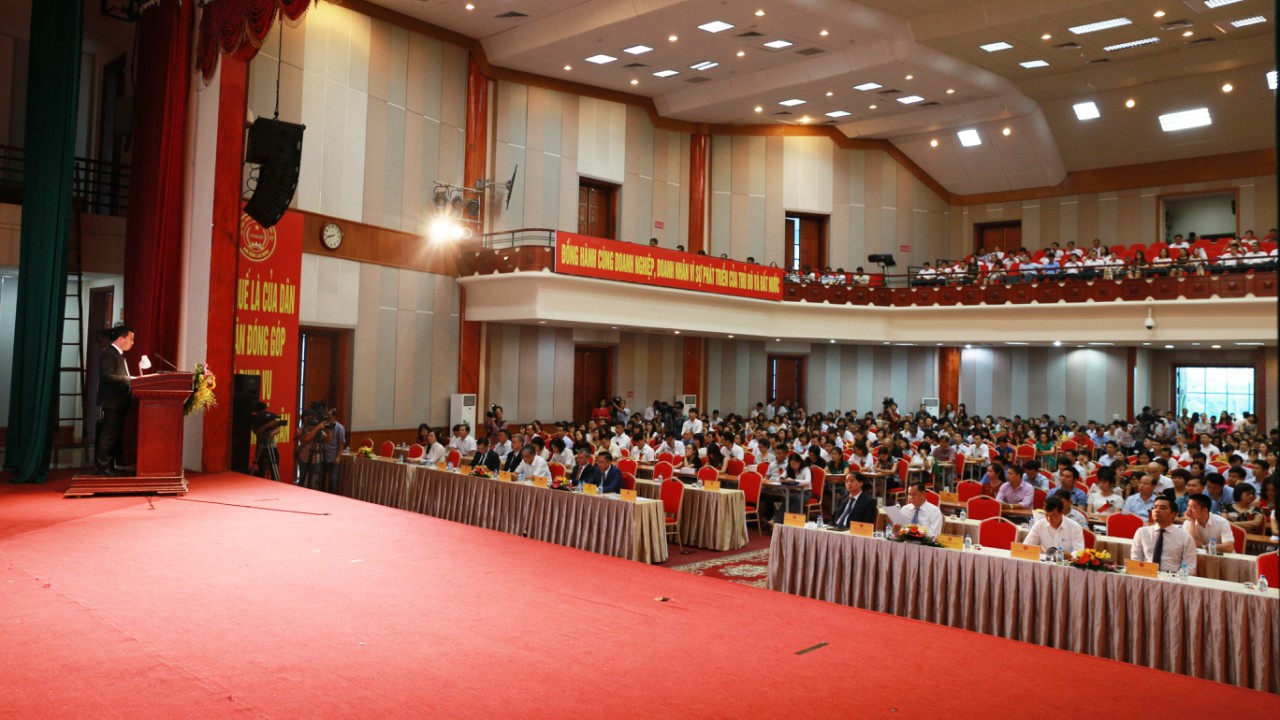 Also in conference, Hanoi Tax Department has launched the movement of emulating and implementing tax law in 2017 with content:  Complying with the policy of the Party, tax law policies of the State, full payment of taxes to the state budget, no tax debt, no violation of tax law.
At the end of the conference, many enterprises expressed their satisfaction with reforms of tax administrative procedures in recent years. At the same time, enterprises also proposed to continue reforming administrative procedures more vigorously in order to create favorable conditions for enterprises in investing and developing production and business in province.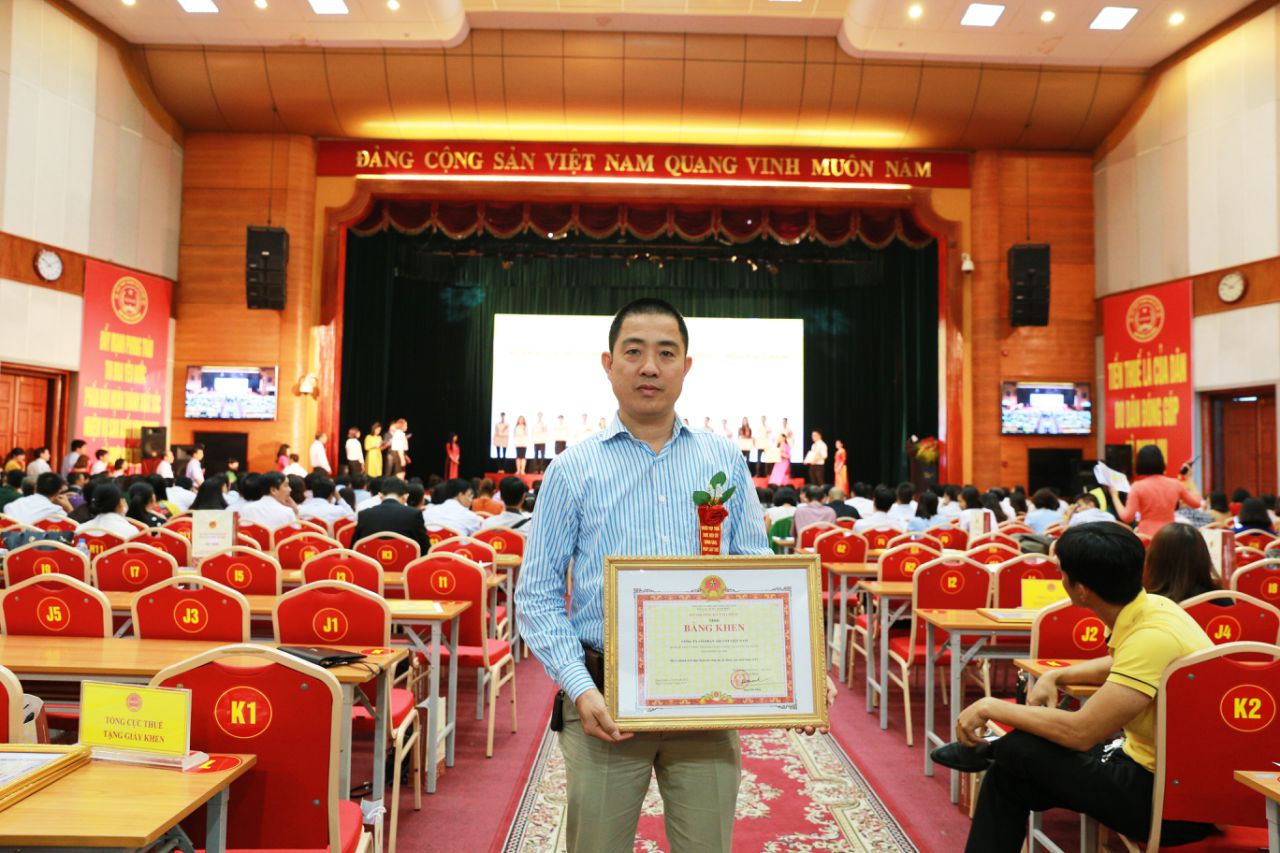 It can be said that good implementation of tax policies and laws and effective contribution to the state budget is one of important tasks of each enterprise. Over many years, AHCOM Vietnam JSC has always fulfilled its obligations and received many certificates of merit from Government agencies. From these results, AHCOM Group has been perfecting exemplary enterprise model, contributing positively to country development.