LETTER OF THANKS AND NEW YEAR'S GREETINGS OF GENERAL DIRECTOR
The atmosphere of spring 2018 is coming closely with much love and aspirations. In the sacred moment of the end year 2017, on behalf of the board of directors, I would like to send my best wishes to all AHCOM GROUP members and their family for a new year with great health, luck, happiness and success.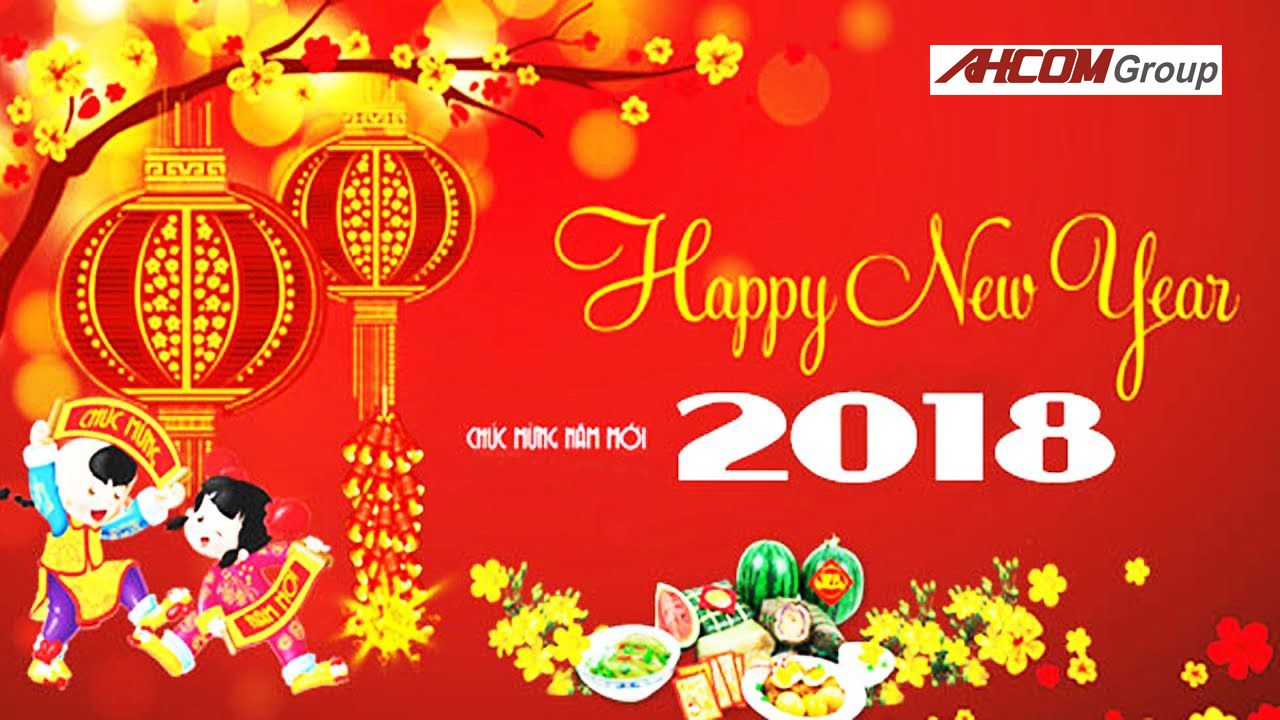 Dear all members of AHCOM GROUP!
The year 2017 with many achievements is going to pass, AHCOM GROUP has come a way not too long but not too short. Many achievements of AHCOM GROUP have been recognized in auto market. The appreciation of customers during the last time is motivation for us to be more dedicated to each task, more cautious in every decision and more professional in every operation.
Looking back on the past seven years, I and the board of directors of AHCOM GROUP are always aware of the fact that today's success is not naturally born, nor is created by an individual. It is result of the enthusiasm, joining hands of all members. With continuous efforts of all members, AHCOM GROUP always maintains stability of products and services quality as well as affirm and develop the brand in the auto market. Achievements are the foundation and motivation for AHCOM GROUP in 2018 – a challenging year but many opportunities which promises for strong development of AHCOM GROUP on the road for implementing mission "TO THE FUTURE".
I and the board of directors always want to create, maintain and develop a dynamic, friendly, creative and long-lasting working environment in AHCOM GROUP. We hope all members to be co-heart, co-strength, co-direction to develop AHCOM GROUP to new successes.
Recognizing and appreciating spirit of responsibility, unity and continuous efforts, on behalf of the board of director, I would like to send my sincere thanks to all members, who have been trying for creating a big house AHCOM GROUP on a strong growth. I wish you a happy new year with many successes and happiness, complete the best plan objectives that we have set out in 2018, continue belief of AHCOM GROUP with significant development in future.
Once again, on coming closely of new year, by all love and respect, I would like to wish you and your family a happy holiday, a new year HAPPINESS-DEVELOPMENT-SUCCESS.
General Director of AHCOM GROUP